CORPORATE STOCK
---
It's much easier than you might think to have your own corporate stock photography.
We spend so much effort building a successful company or brand and yet, all too often rely on stock imagery to try to show the world how we work. The selection process is tiresome and irritating and the result is status quo, diluted and inauthentic.
Matt makes it happen. He makes capturing great, authentic lifestyle imagery that showcases your people, your location(s), your values… well, he makes it all seem effortless – many even say it's fun.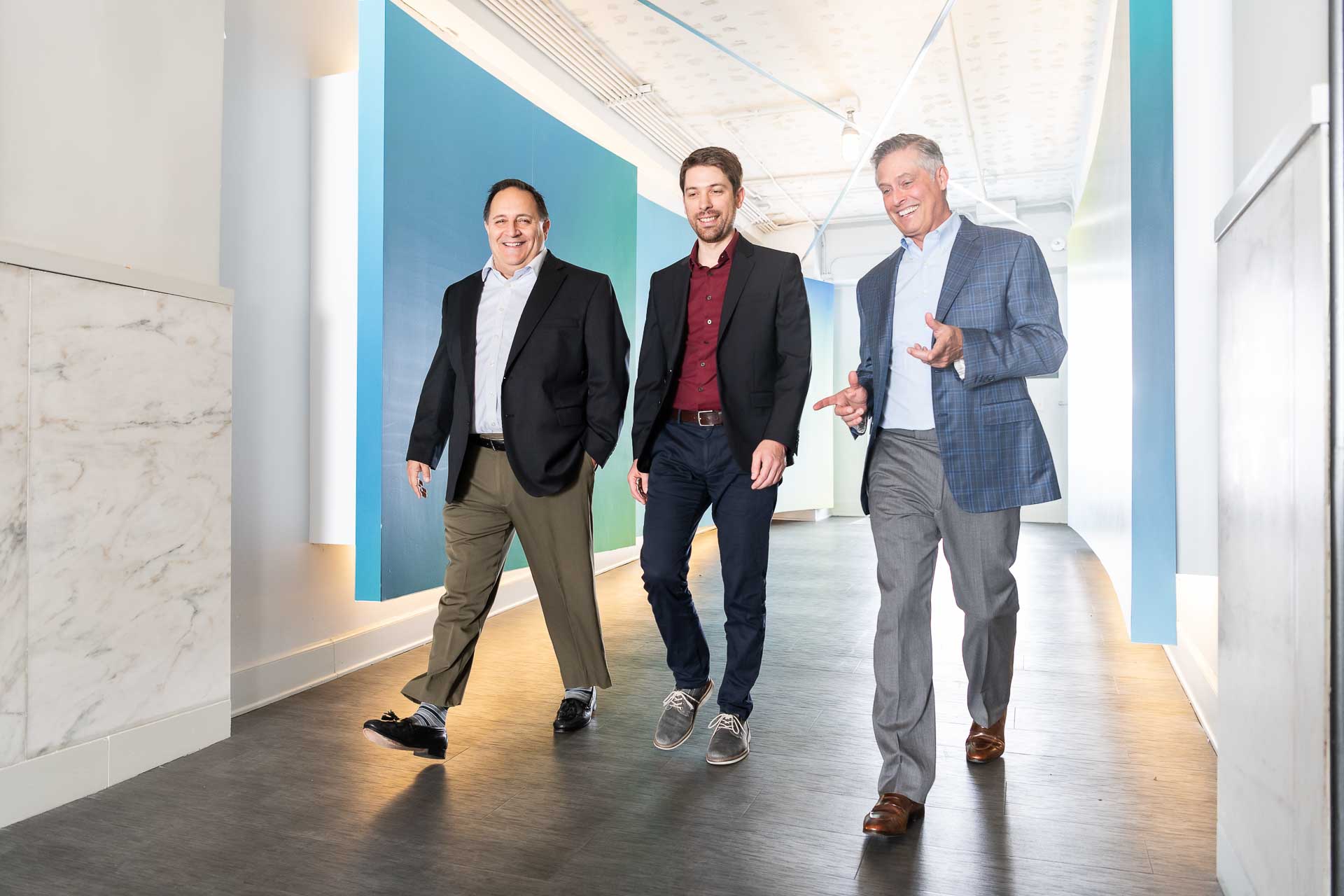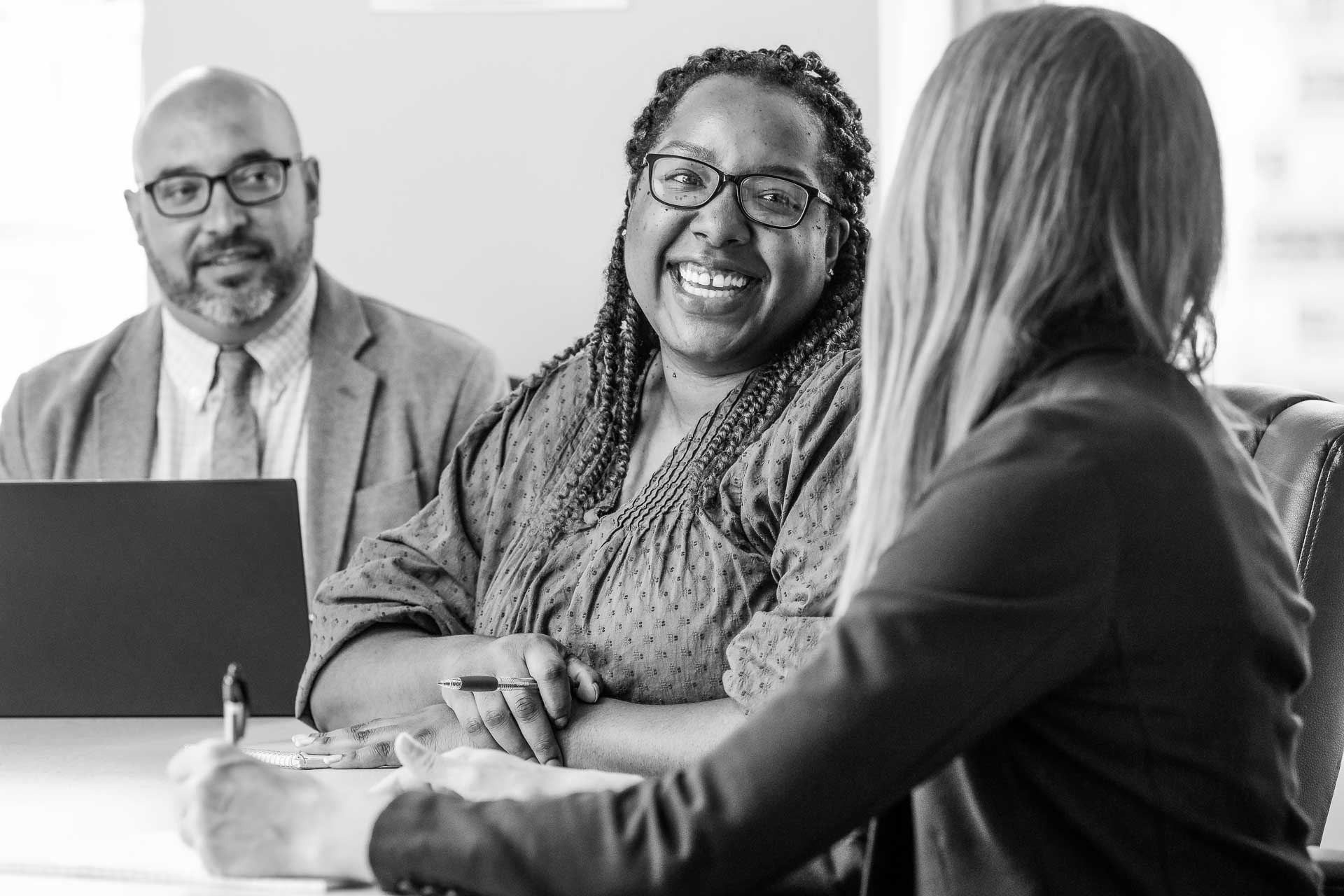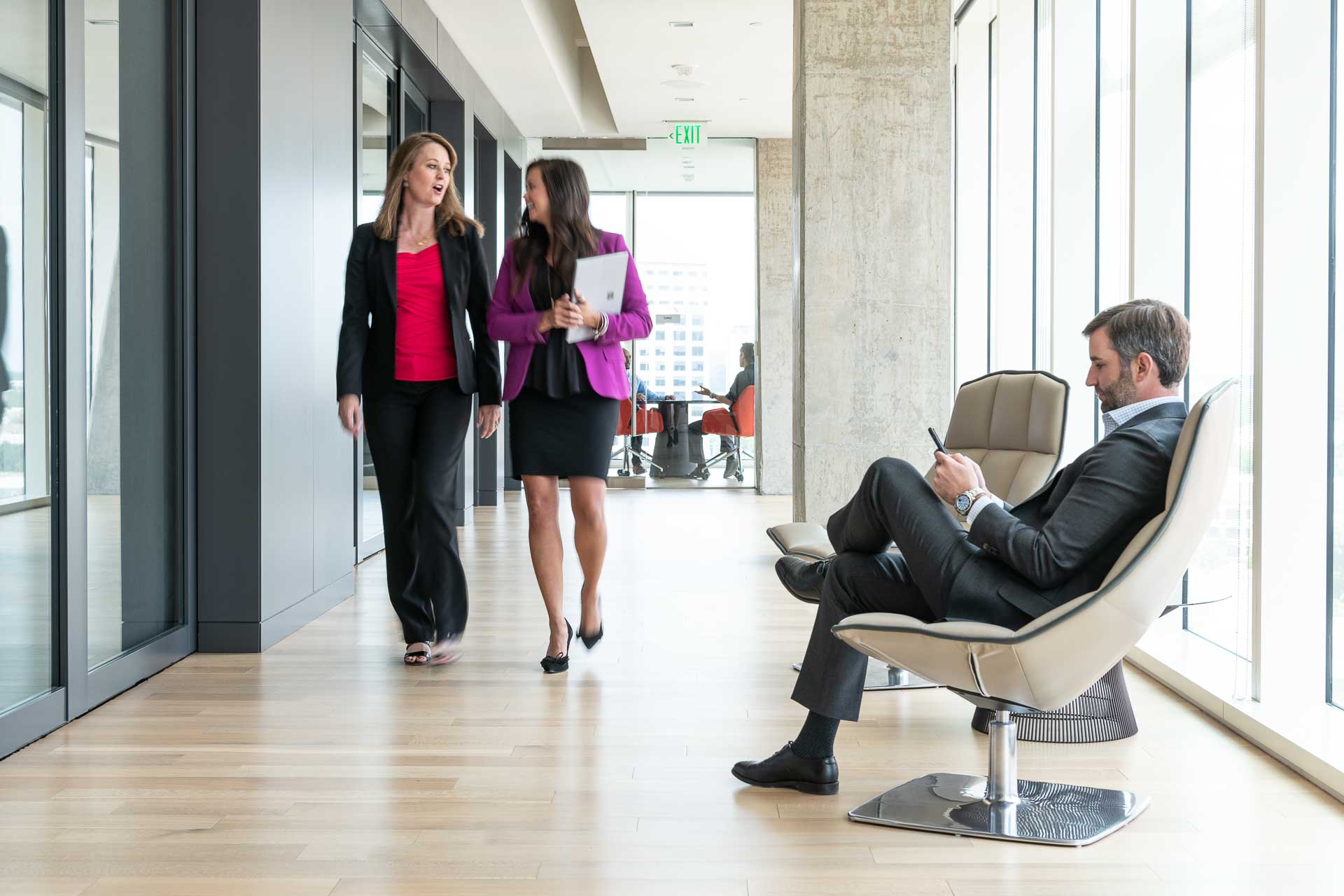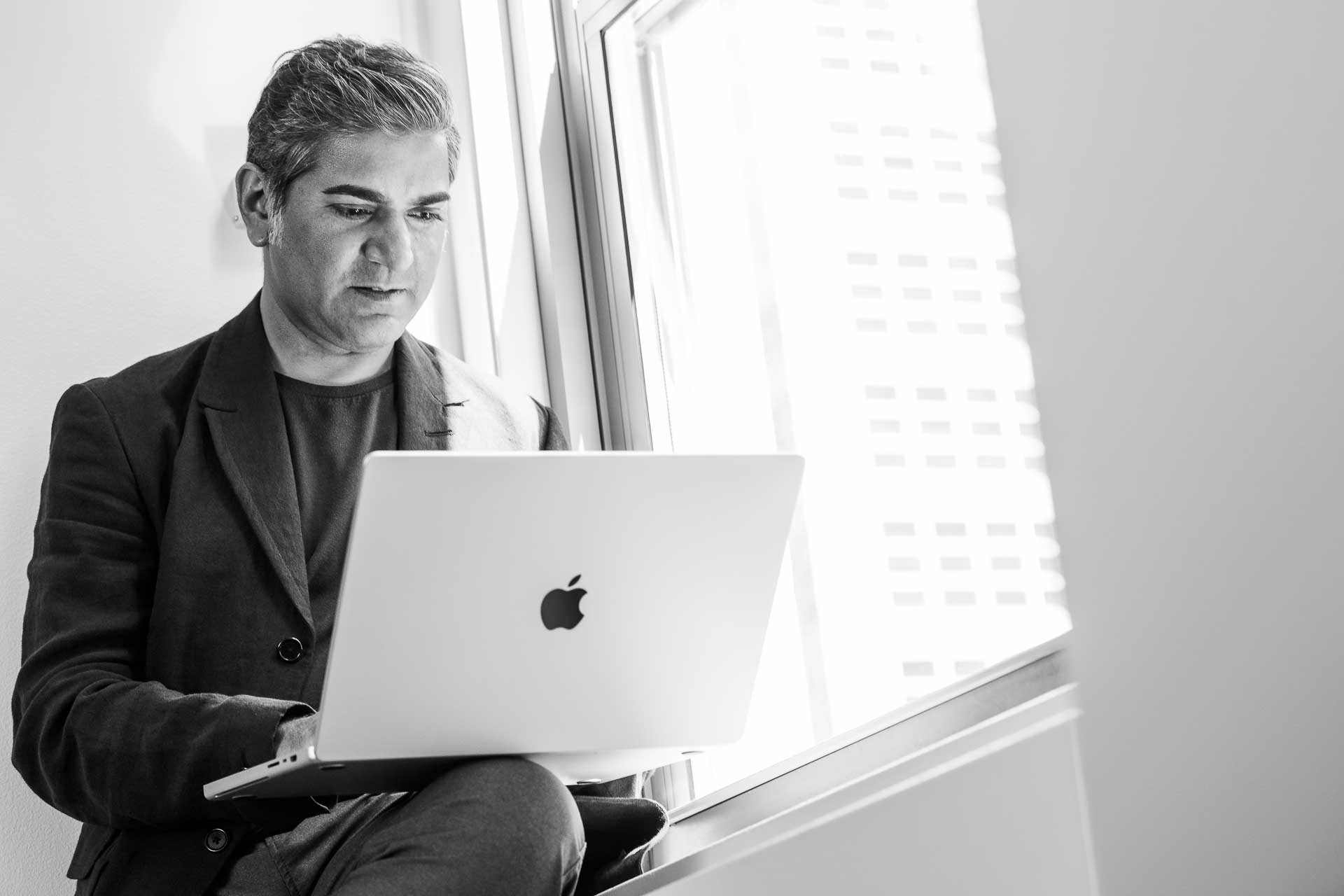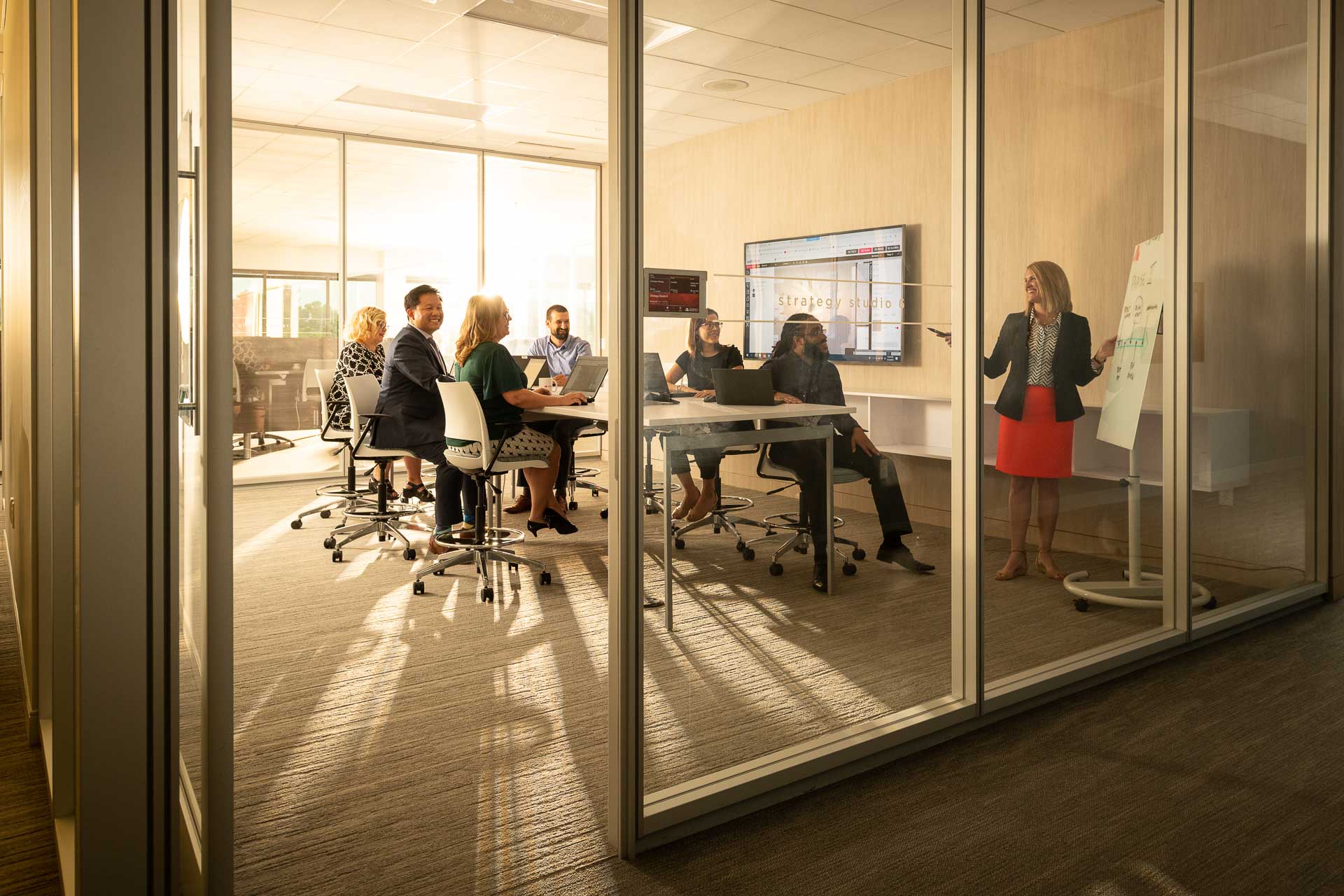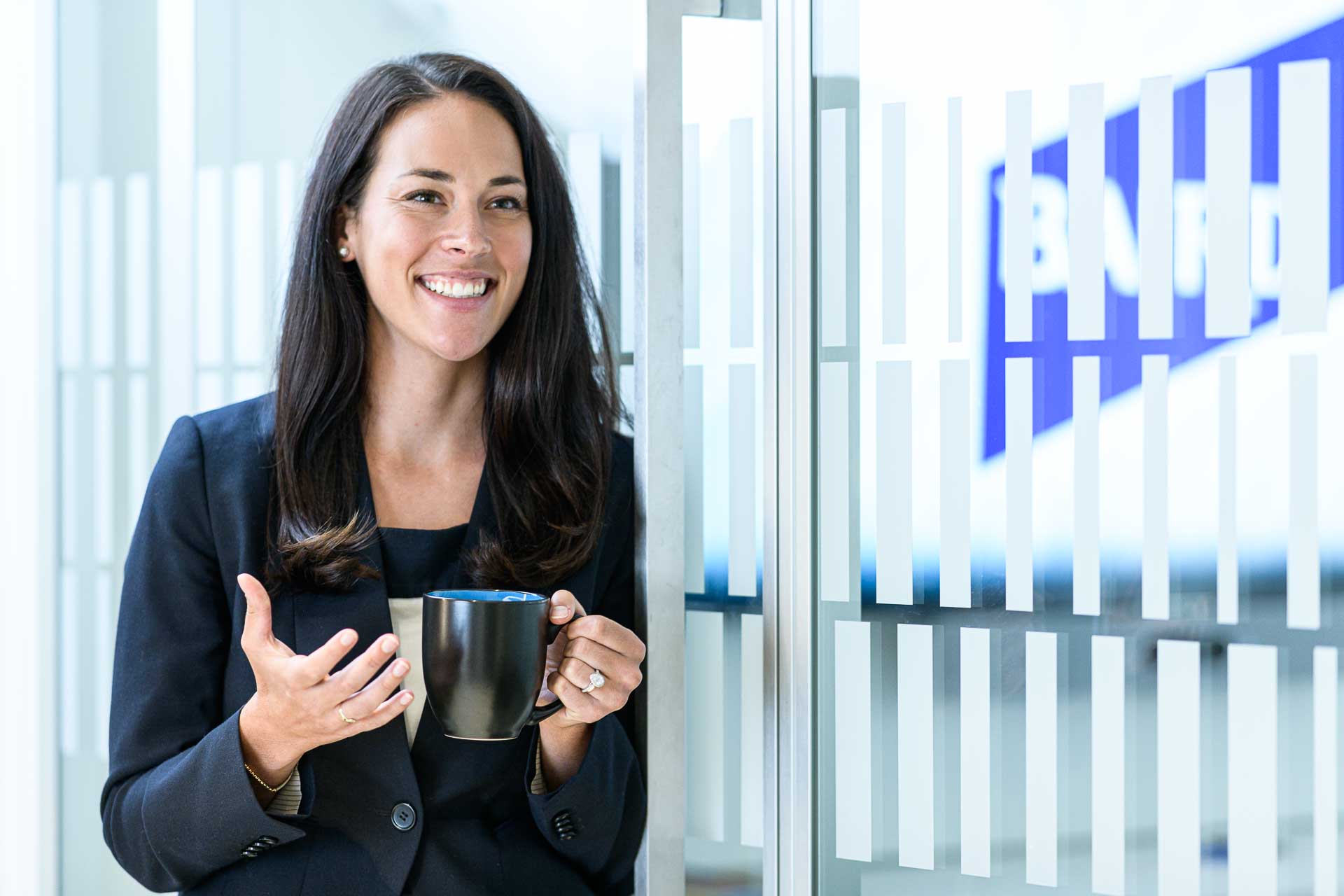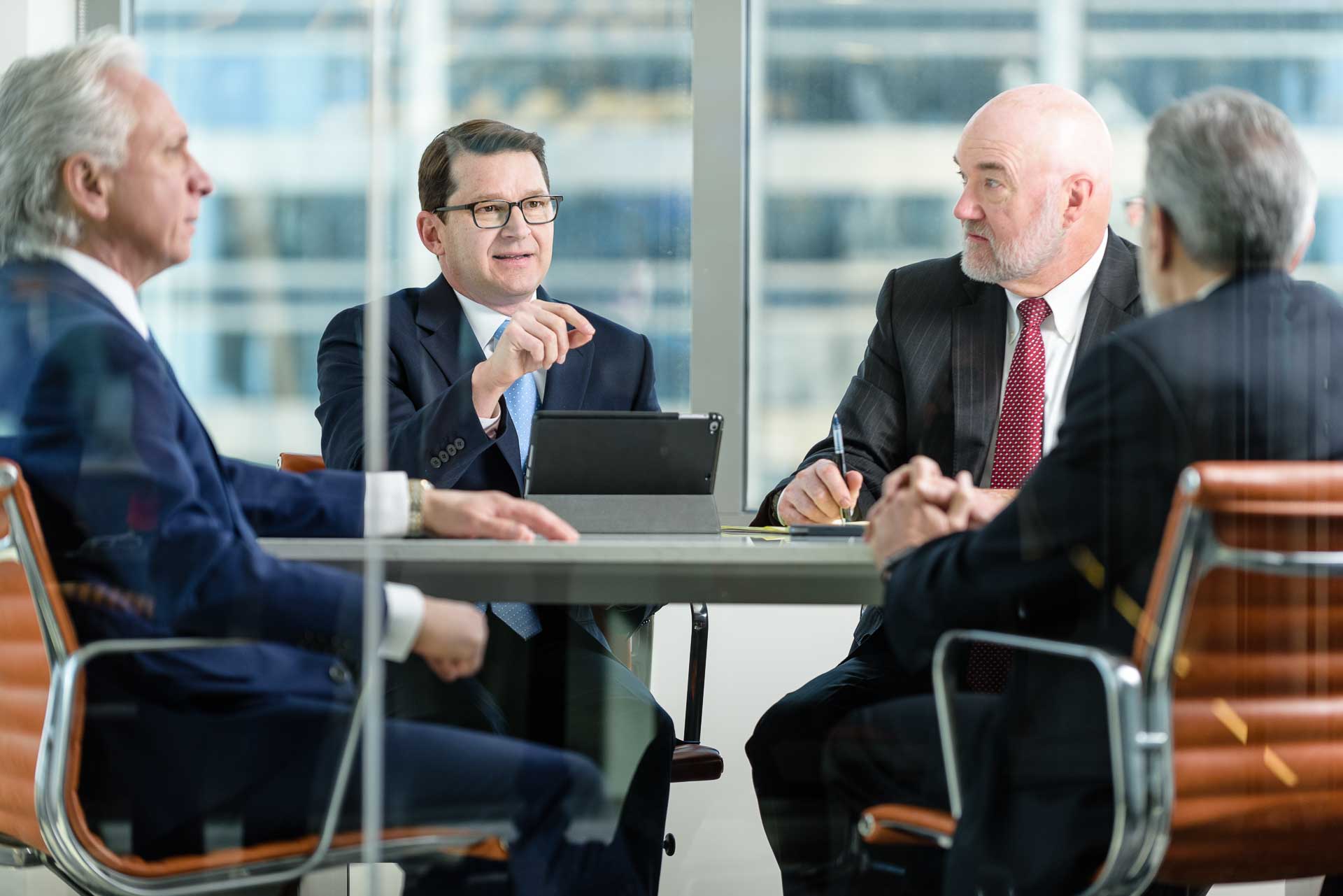 Natural and beautifully-lit images highlight and authentically represent your organization. Our professional make-up artist ensures that skin and hair are looking their best and this also means less re-touching after the fact.
Colleagues are often spread out geographically, working in different environments – yet consistency of style, personality and light are critical to presenting a unified brand or corporate image. Matt's team is able to travel ensuring regular and rolling photo updates always adhere to agreed style guides.