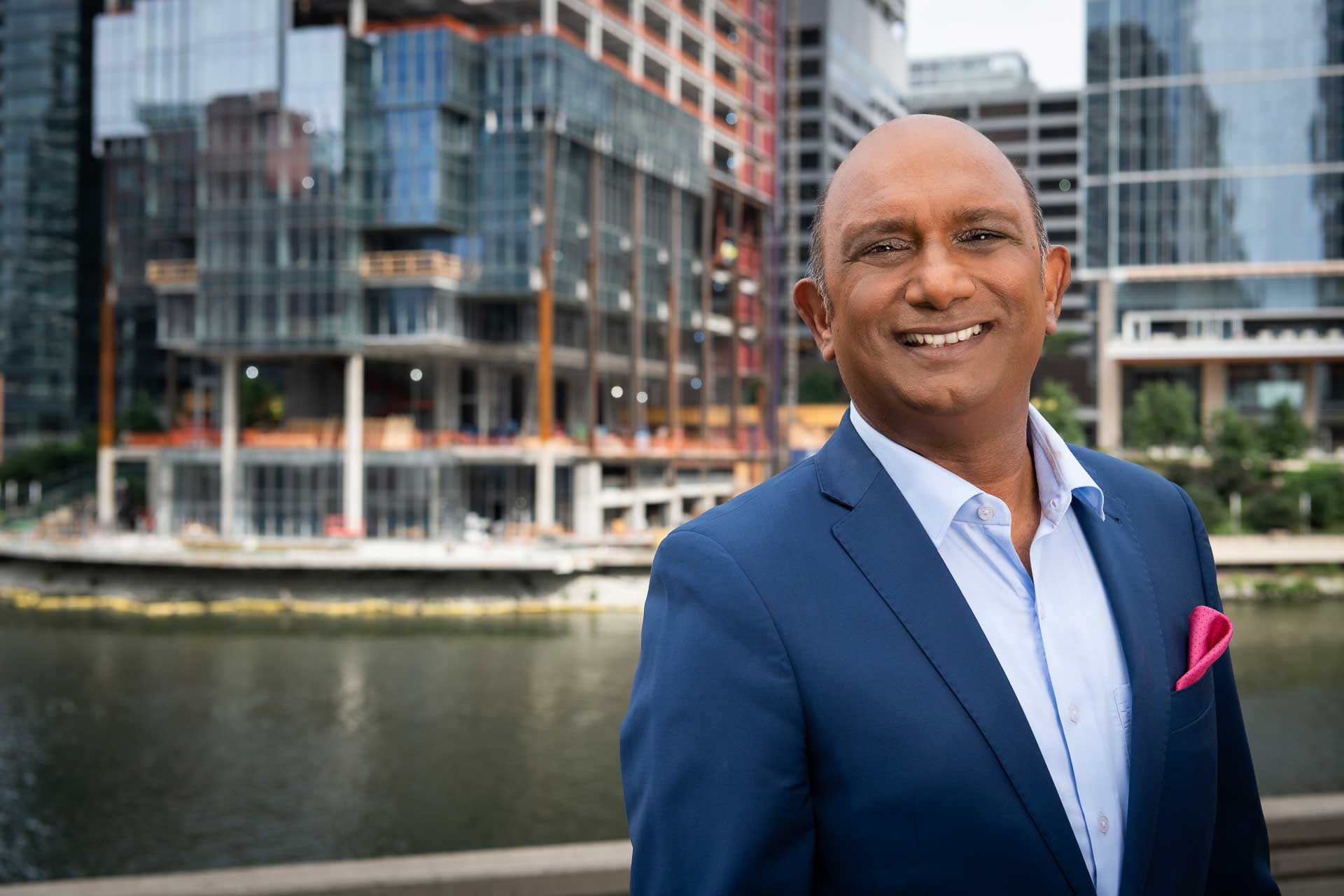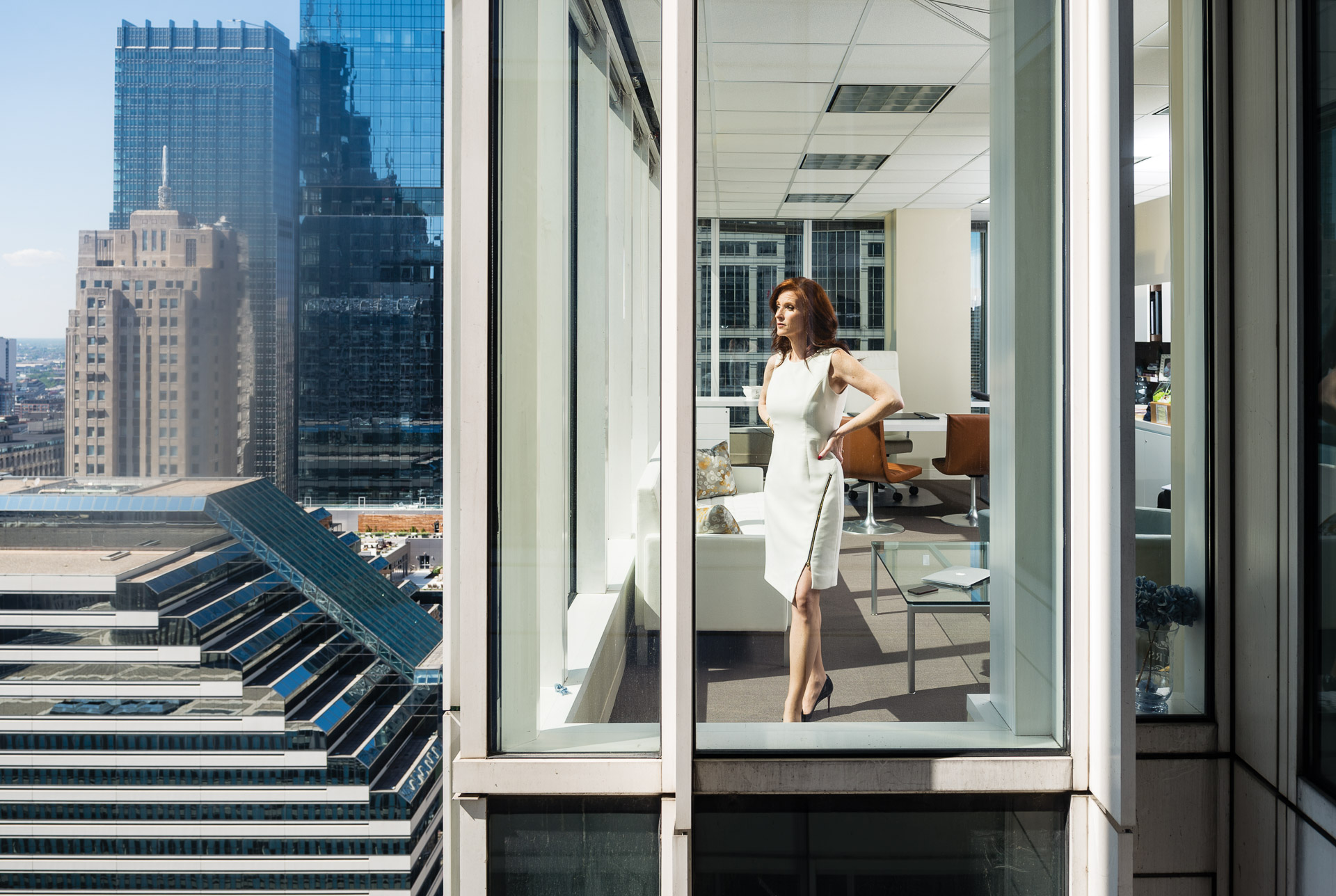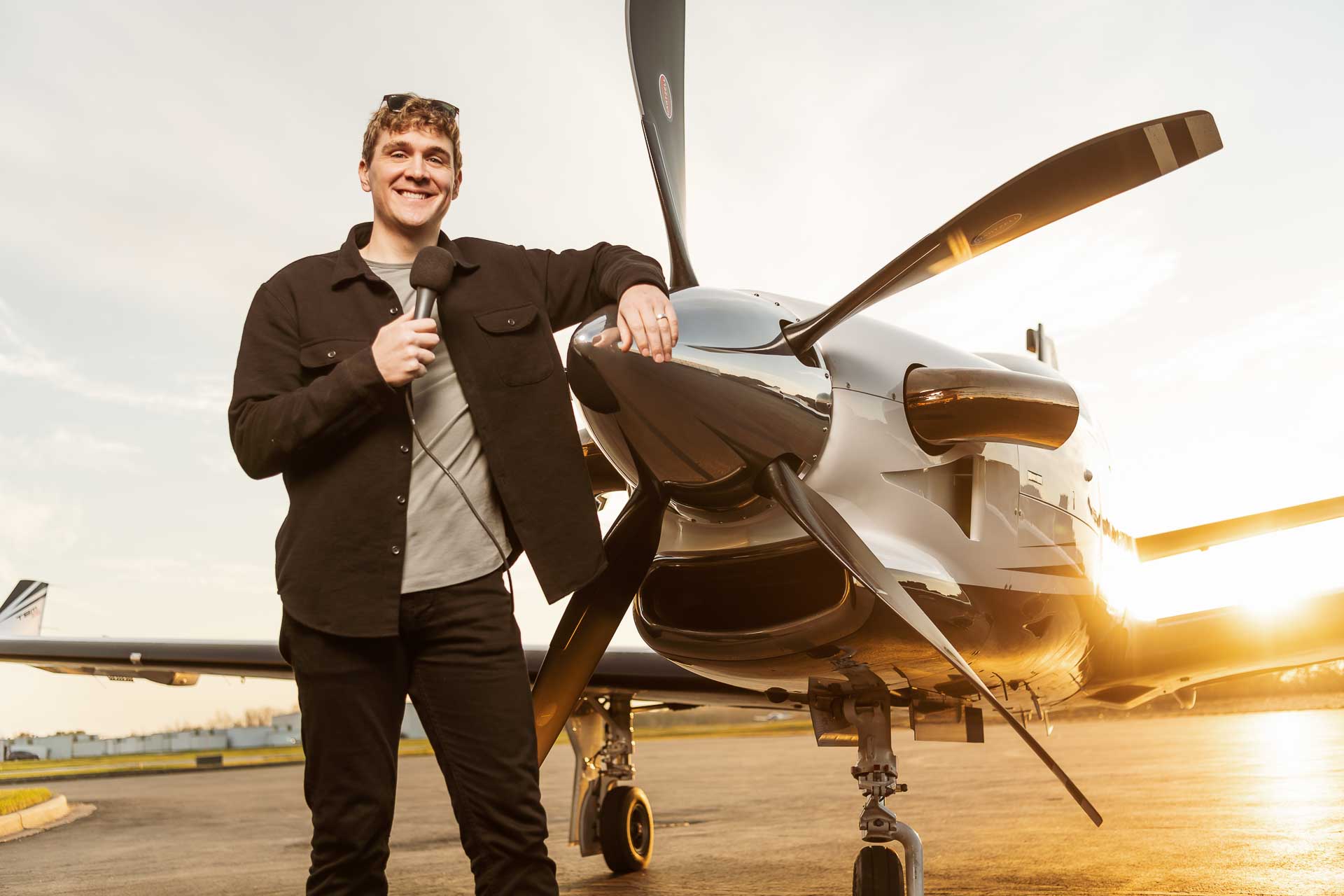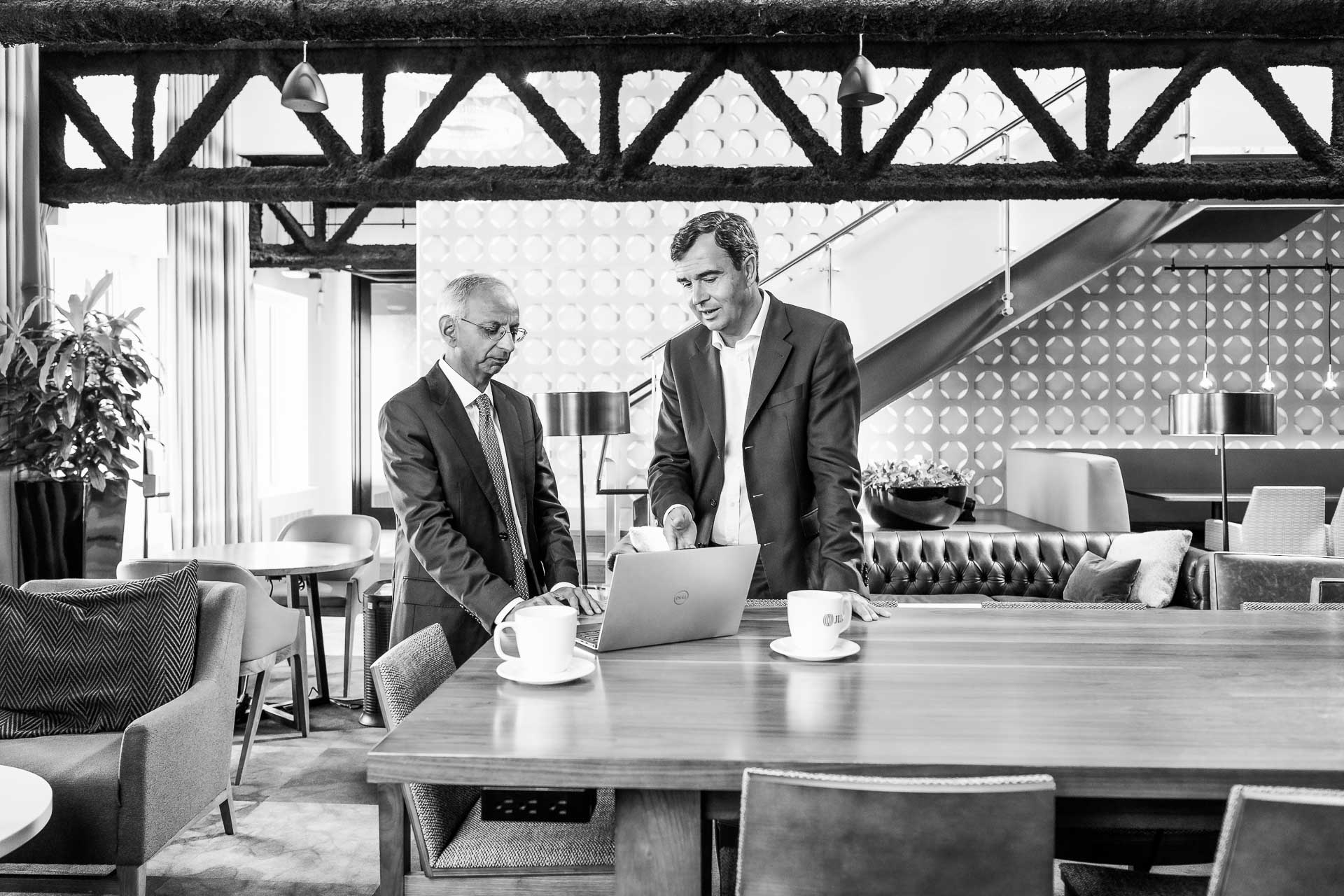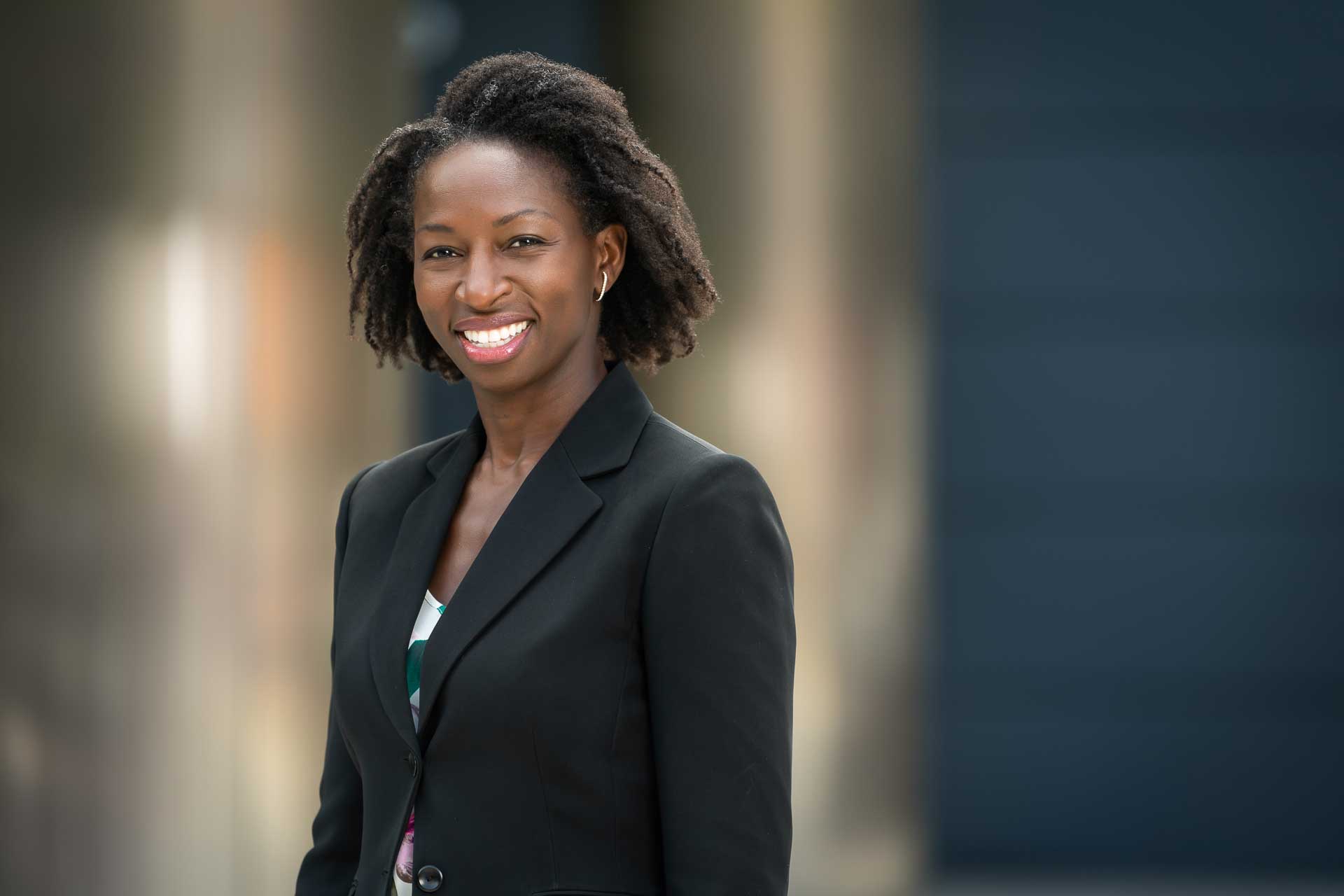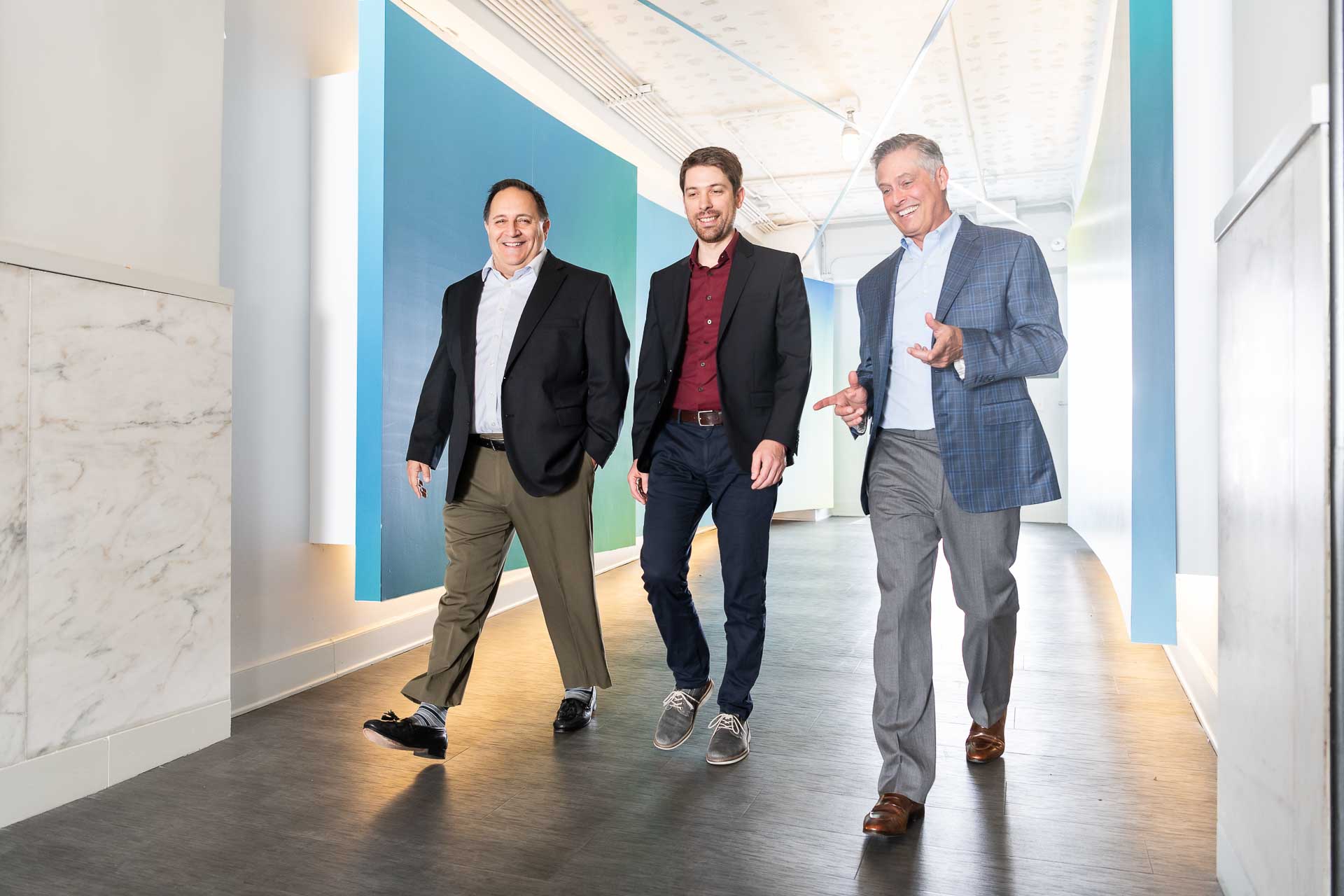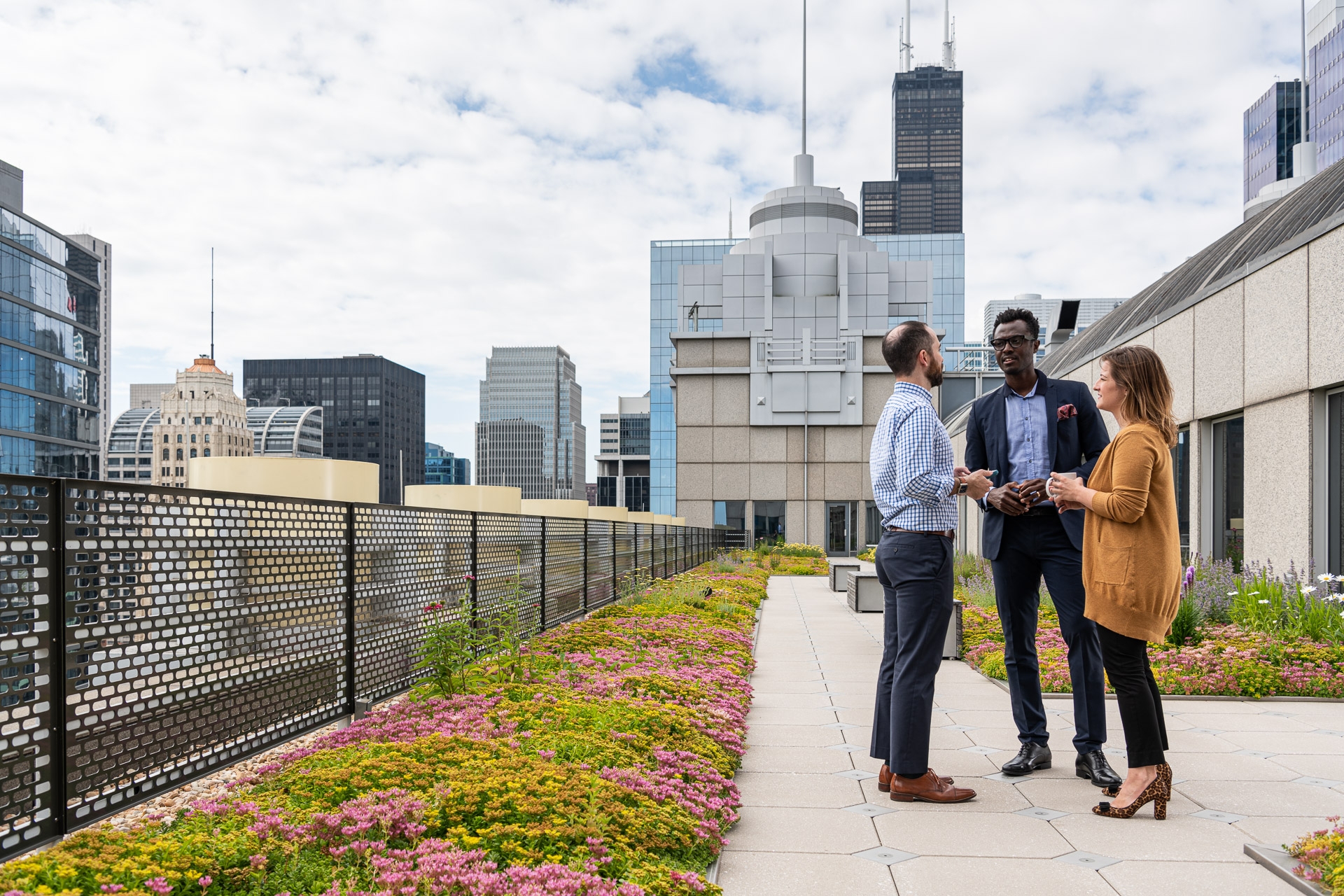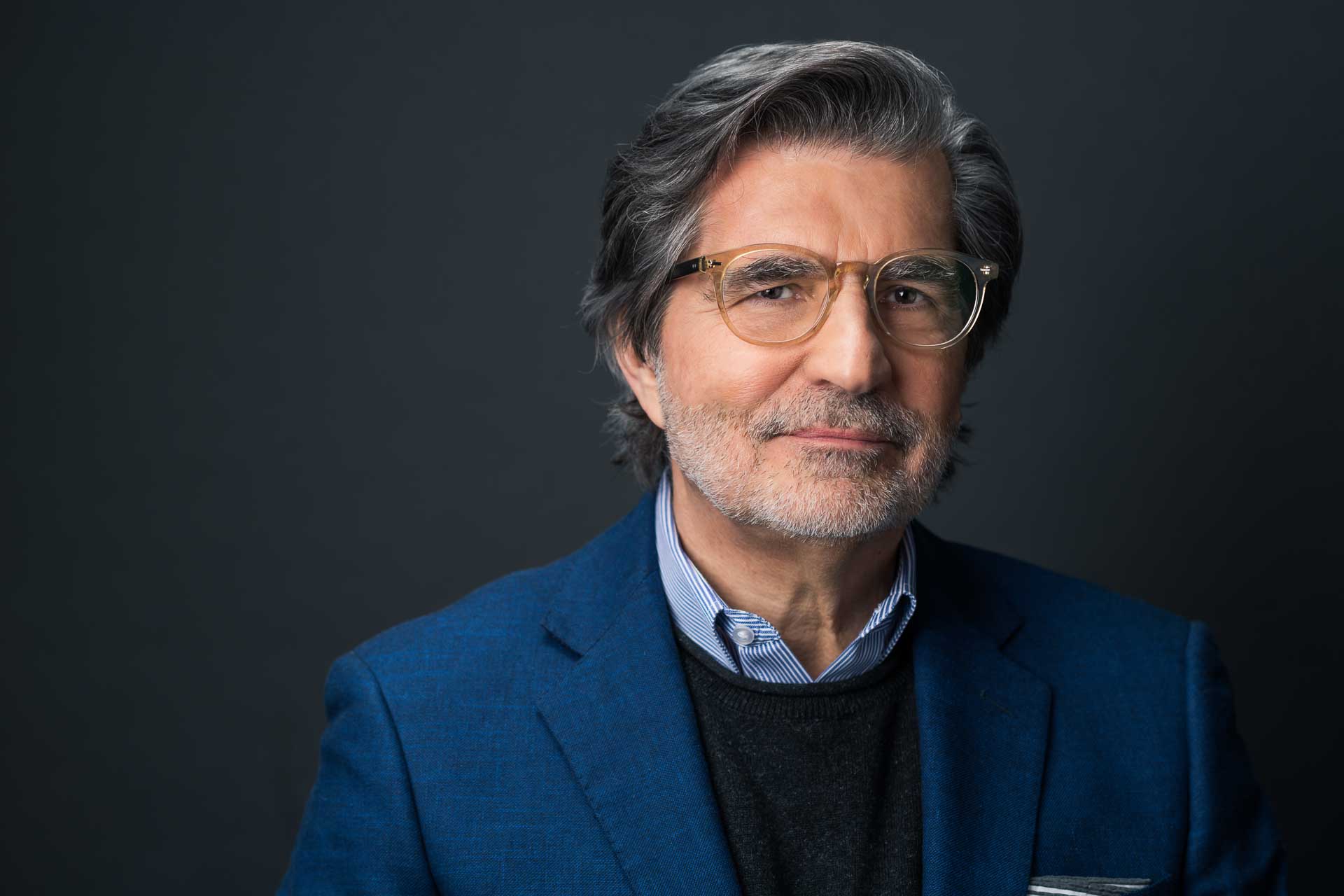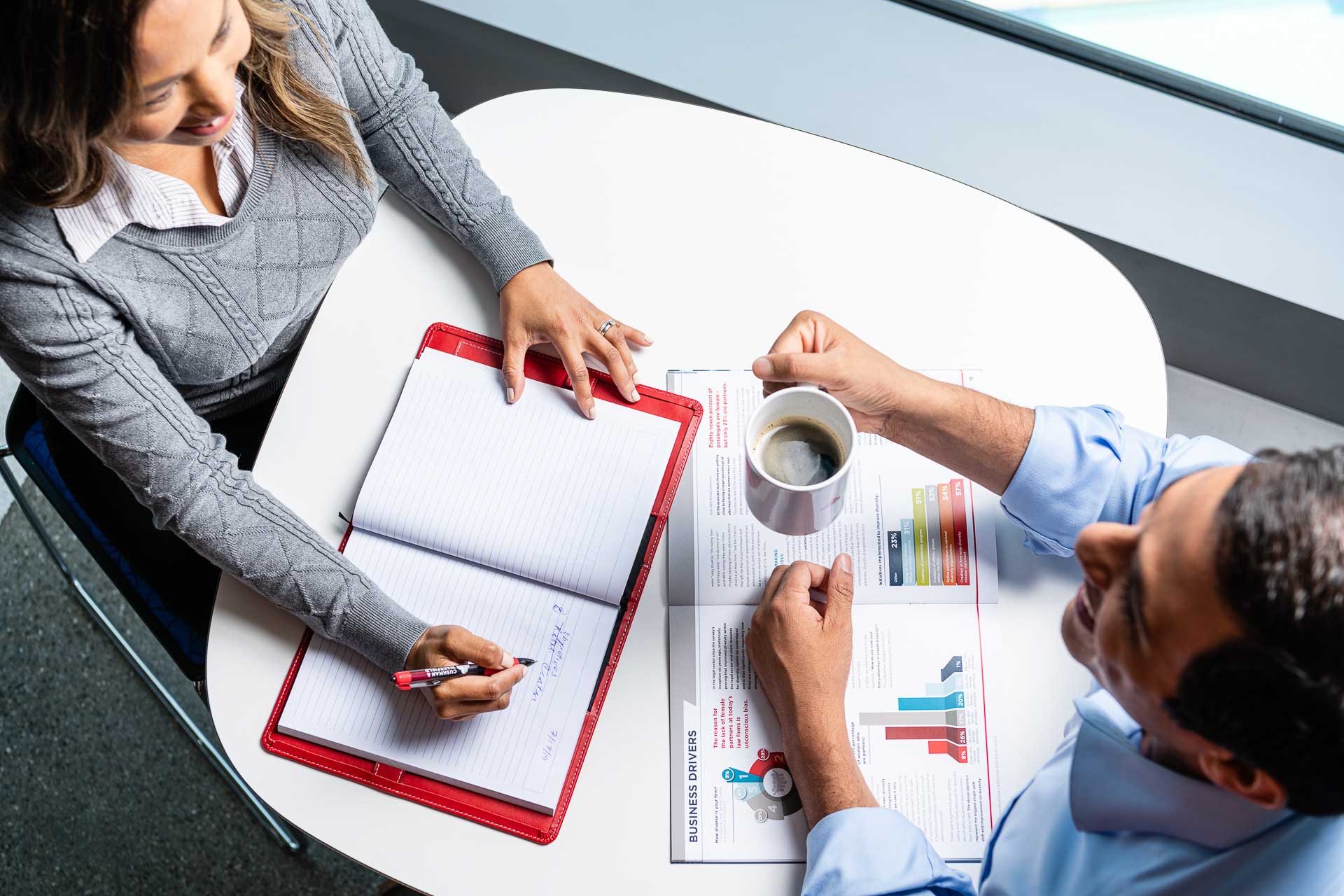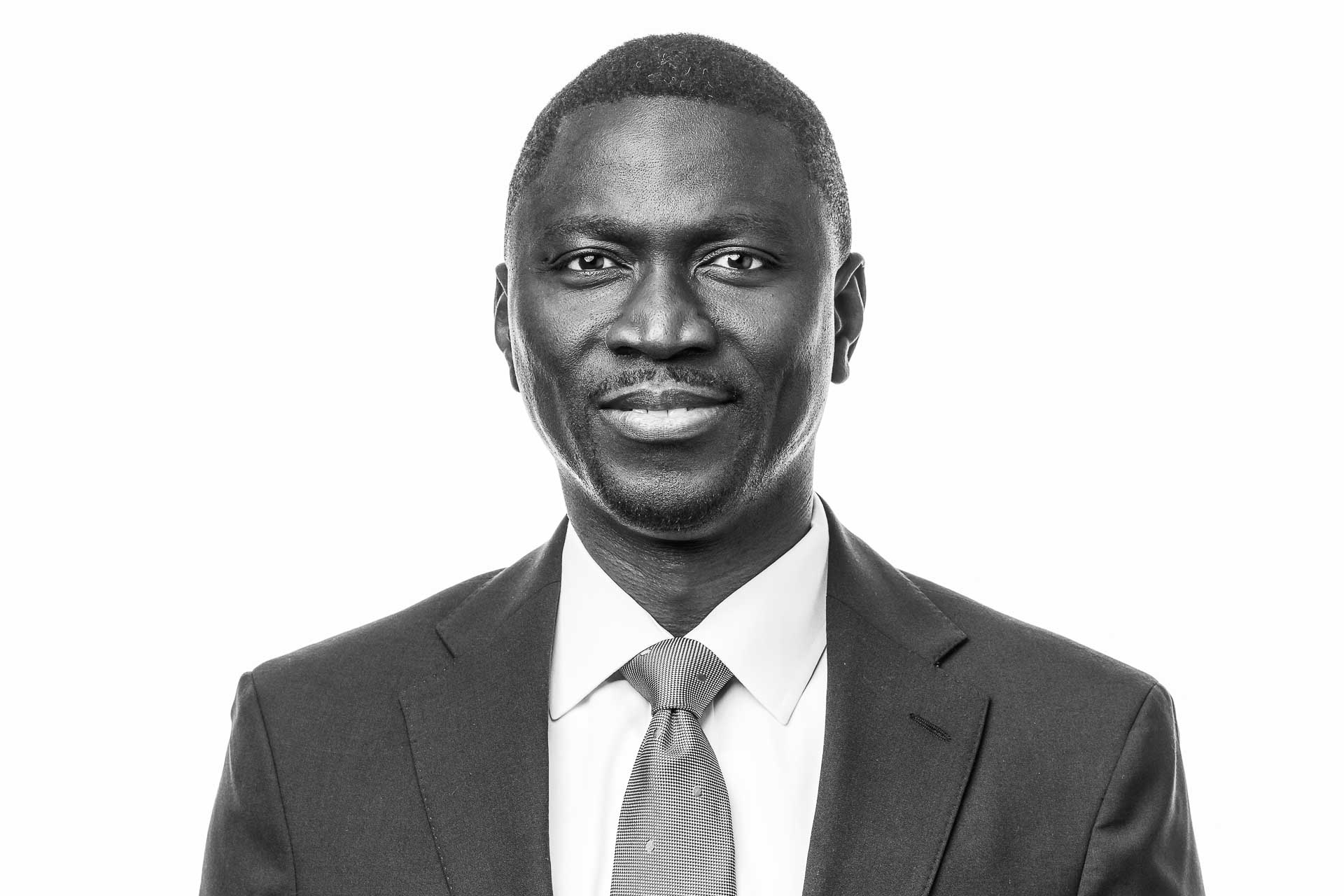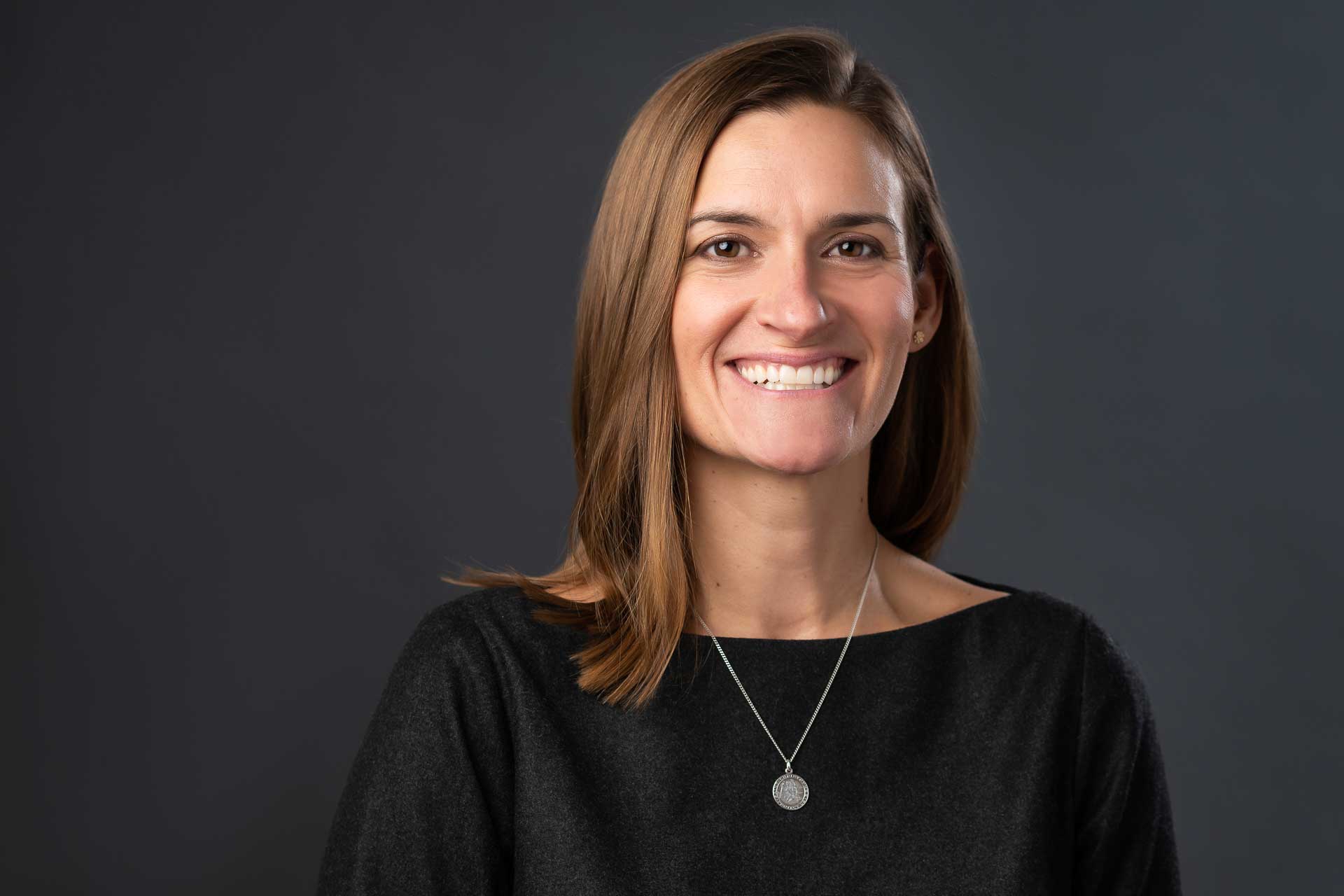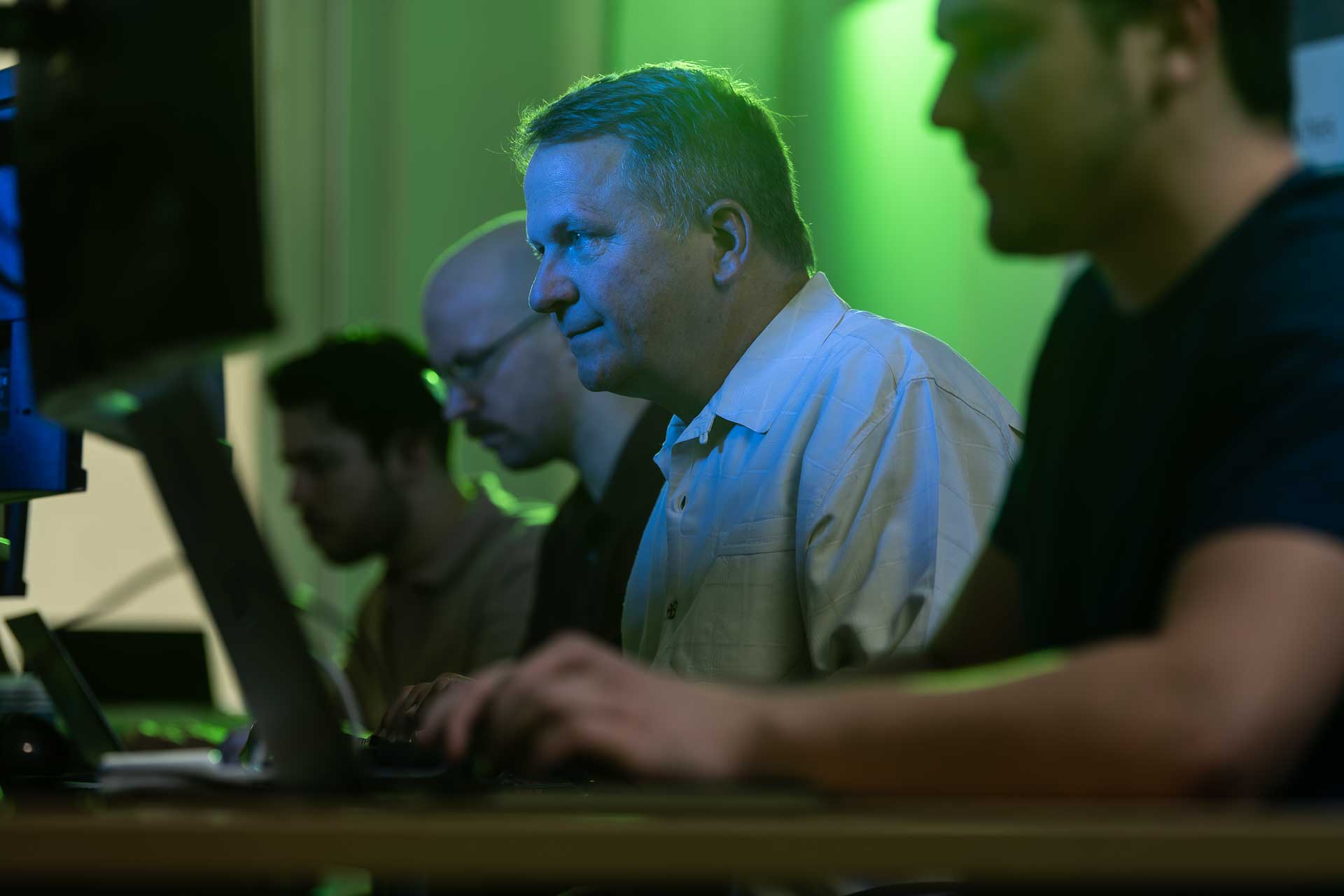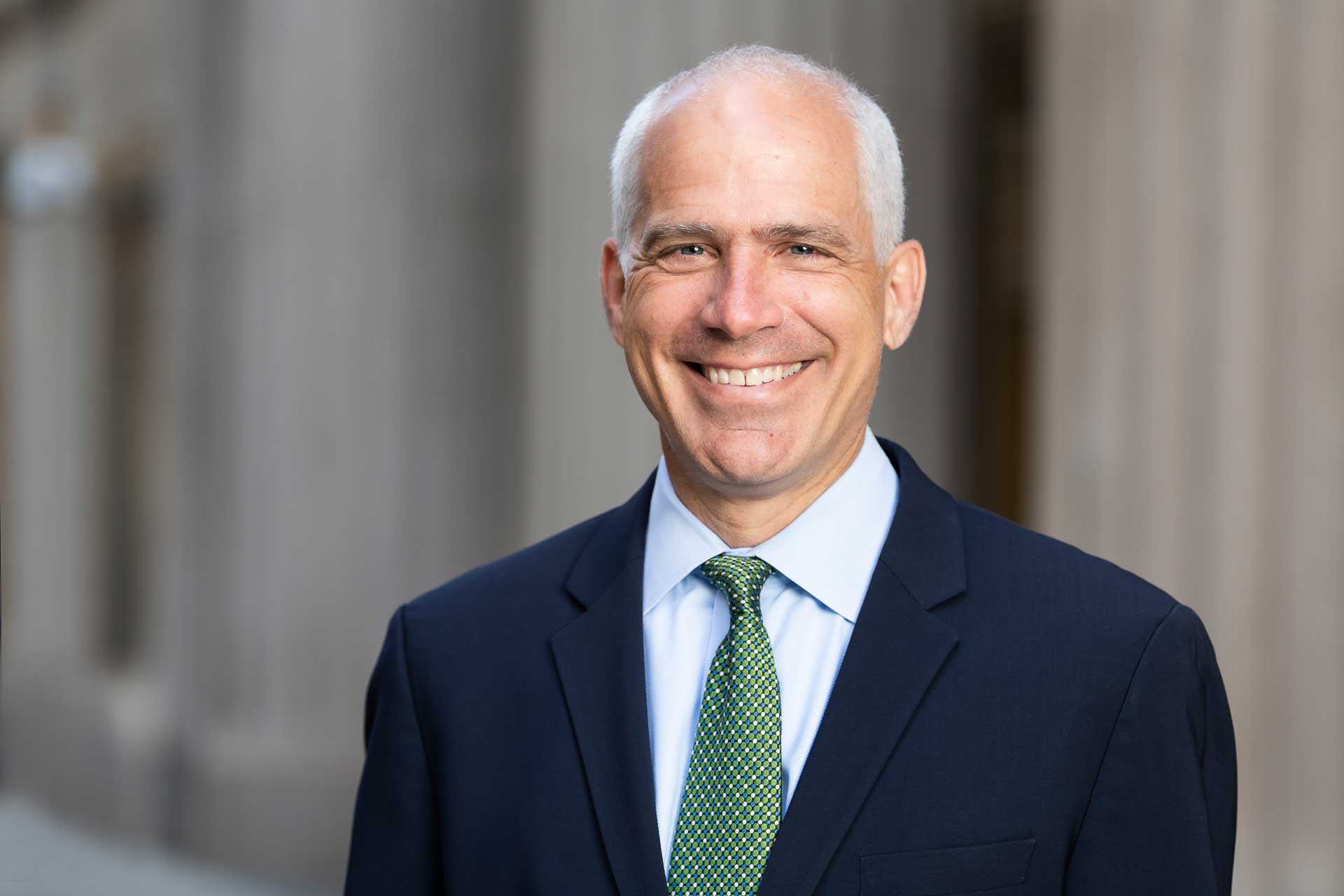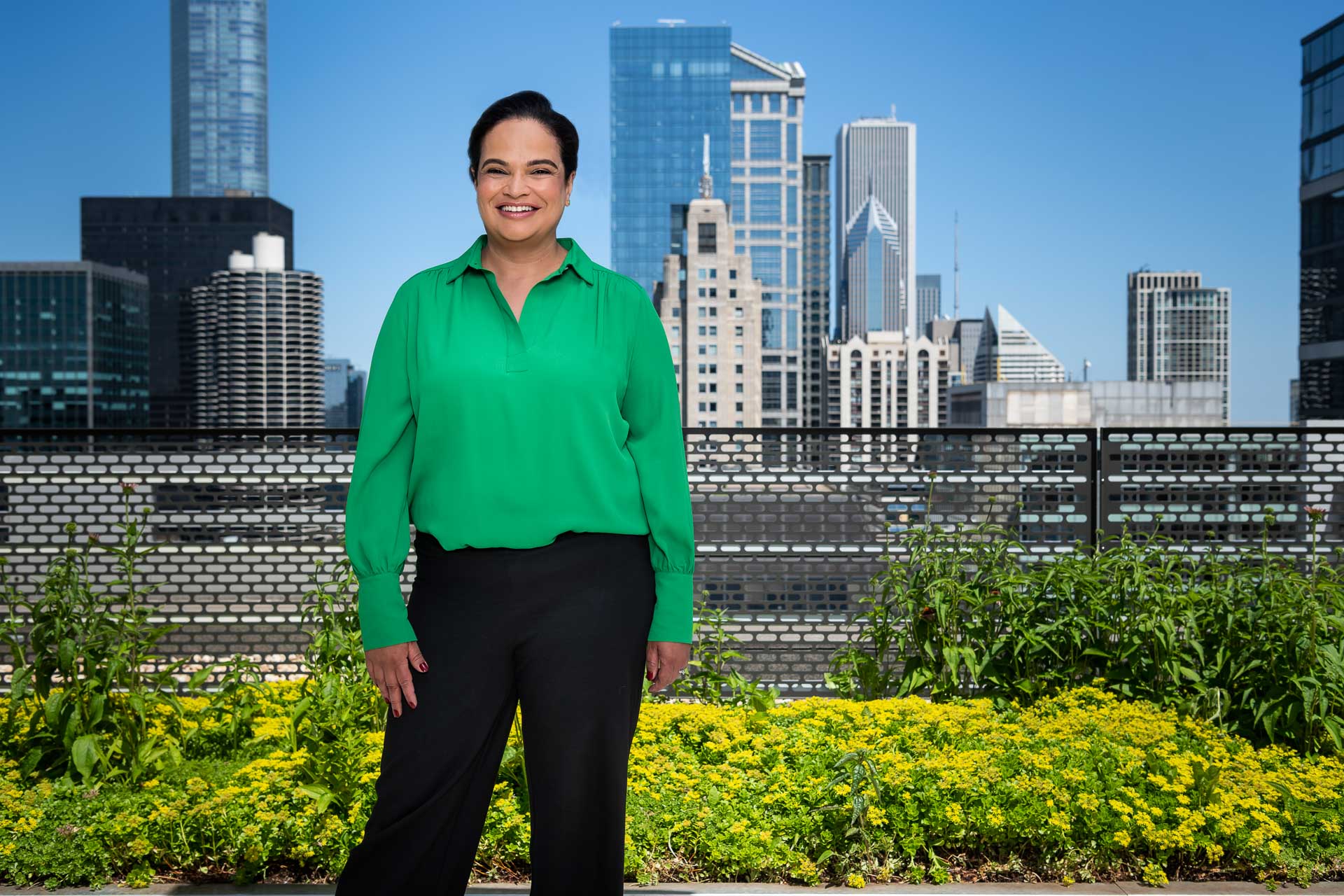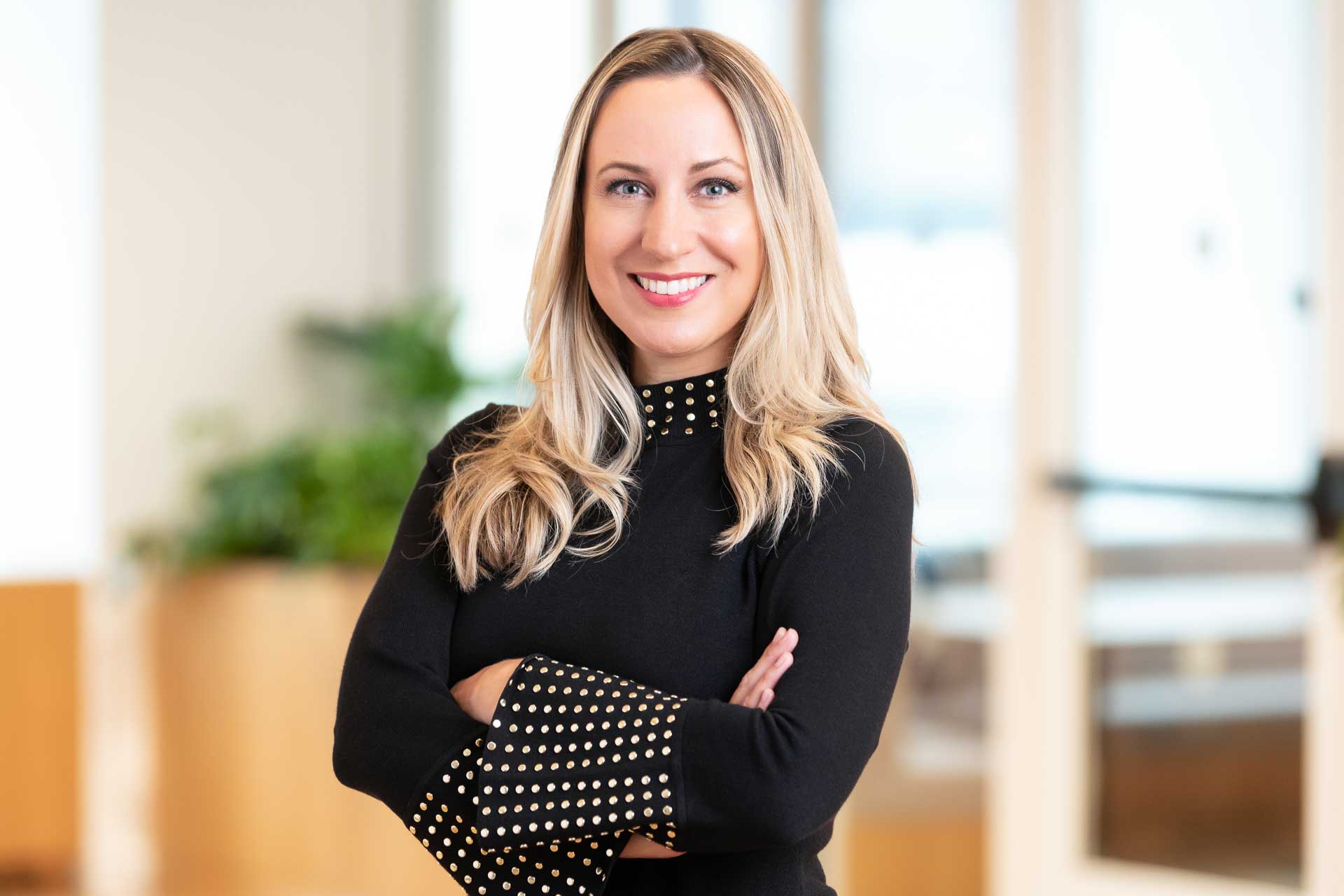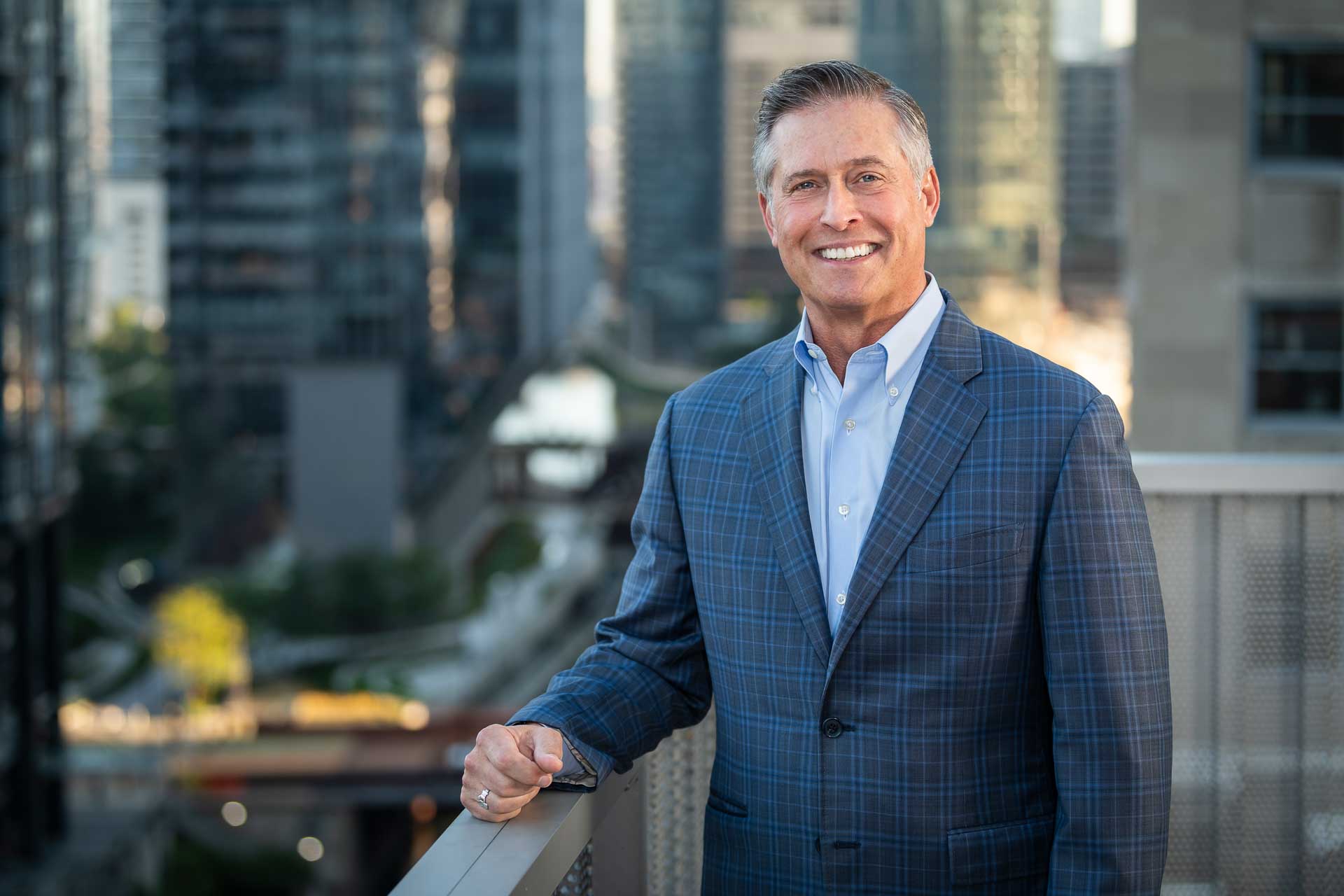 matt-kosterman-150521_Kaveny_535
matt-kosterman-190711_CW_Chicago_1327
20220606_Banda_Yankuba_109w
20220817_Ferry_Lauren_310w
PROFESSIONAL HEADSHOT & CORPORATE LIFESTYLE PHOTOGRAPHER MATT KOSTERMAN
---
From his Chicago studio or on location for America's largest corporations, photographer and producer Matt Kosterman creates professional images and videos that capture businesses and brand teams at their best. Capturing powerful, distinctive and authentic imagery - from headshots and profile photos to executive portraits and corporate lifestyle stock photography - Matt brings his whole self to every shoot and reveals something unique about each and every subject. Thanks to his studio in Ukrainian village, Chicago businesses and entrepreneurs benefit from Matt's natural talent and trained approach creating compelling images time and again.
"Are we done yet?" isn't the warmest of welcomes, but since most people don't enjoy having their photo taken, Matt is used to this version of 'hello' and doesn't take it personally. His focus, standards and attention to detail keep the experience fun while delivering stand-out results.
Whether shooting social media headshots, executive portraits or corporate lifestyle stock photography, Matt ensures the sessions are as memorable and professional as the images have captured.
Located ten minutes NW of the loop, Matt's studio is located in just south of Wicker Park at 839 N Hermitage Ave, Chicago 60622.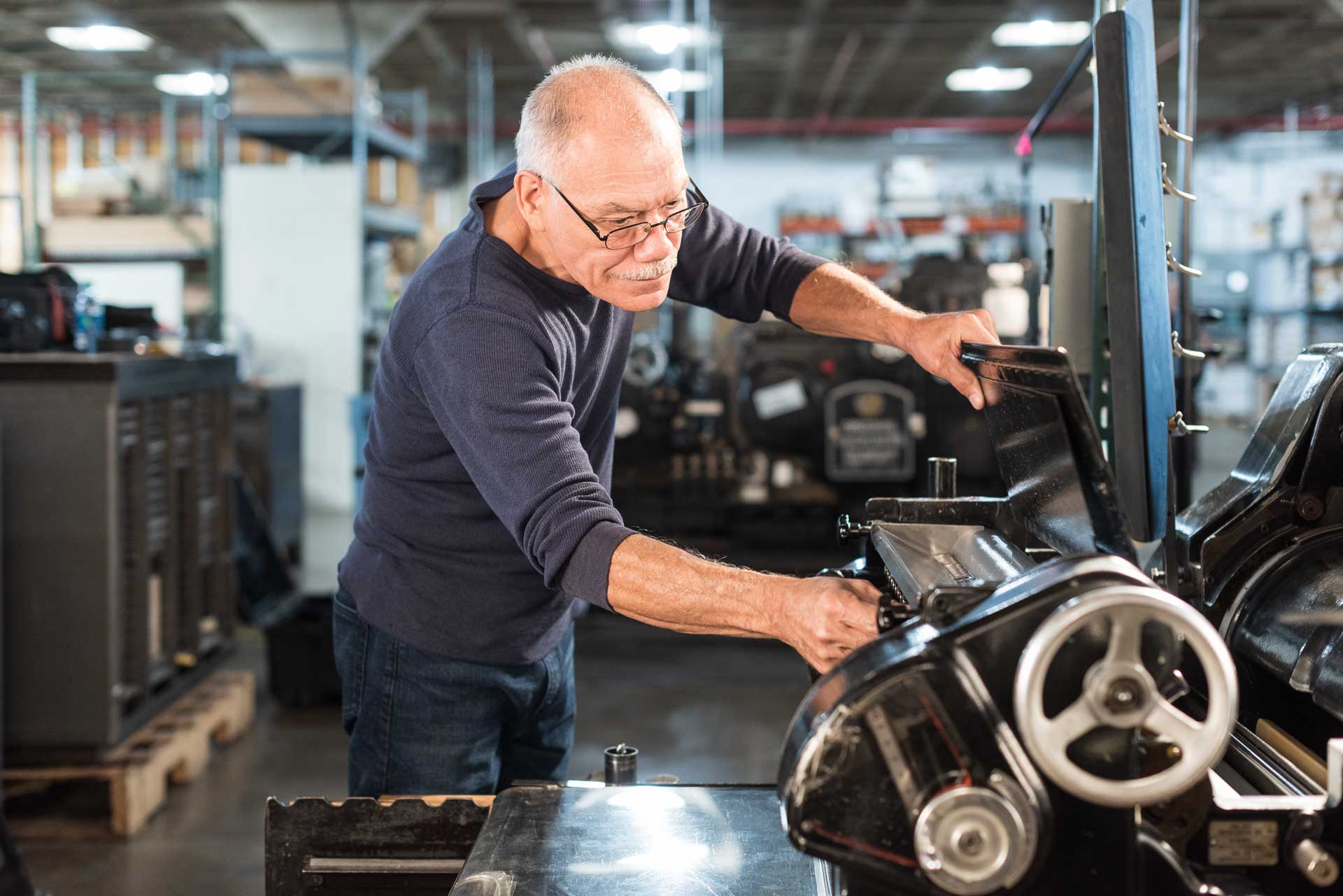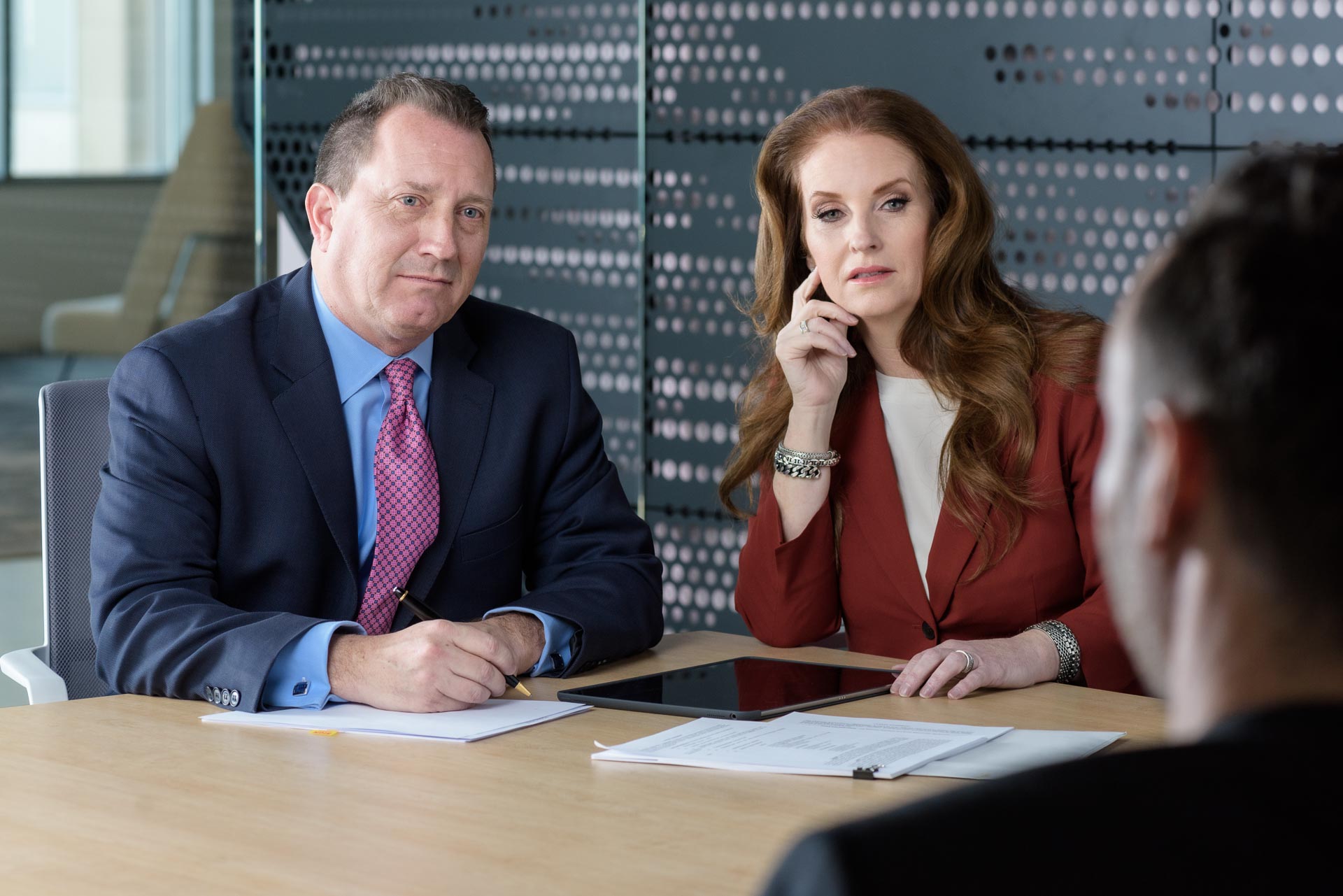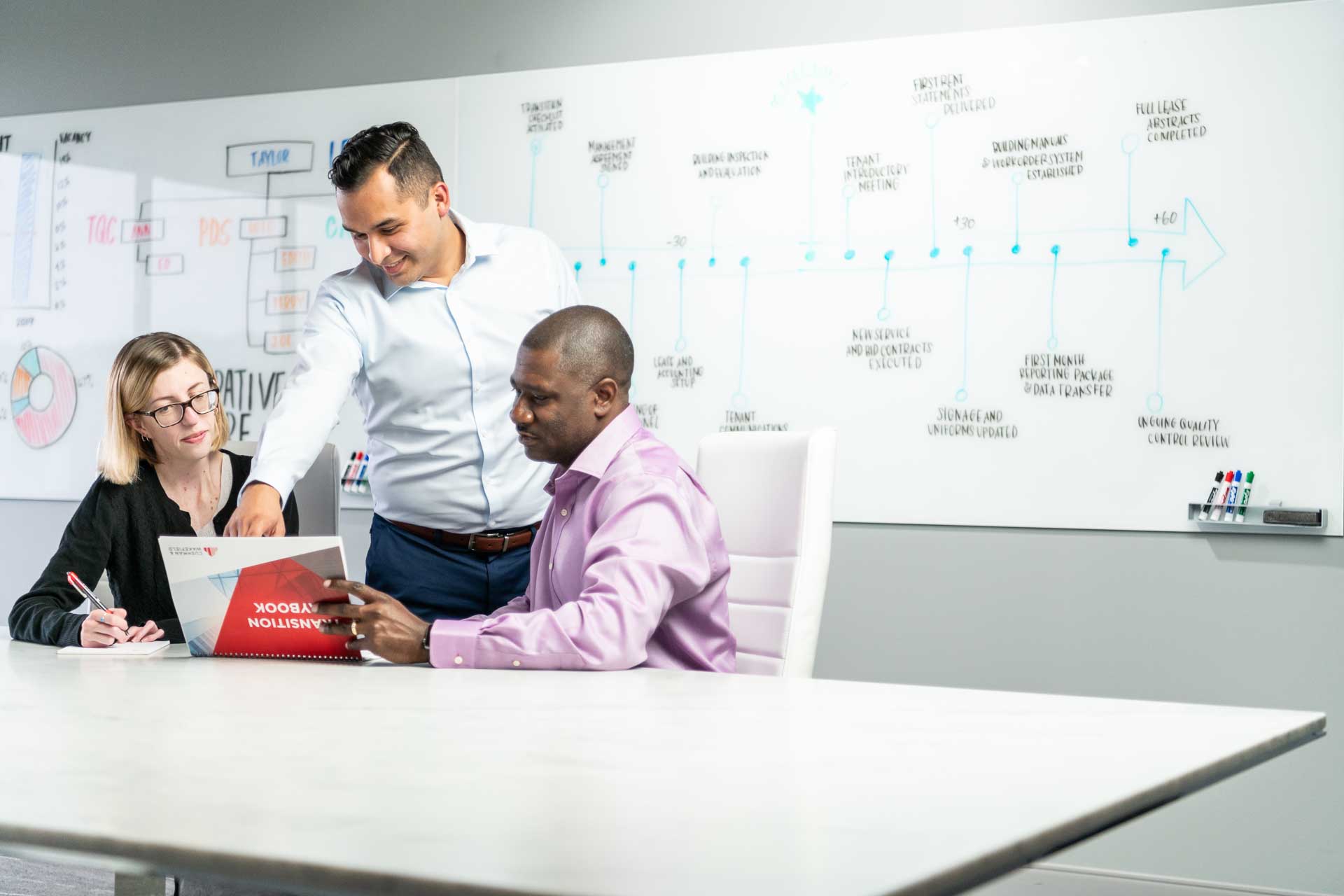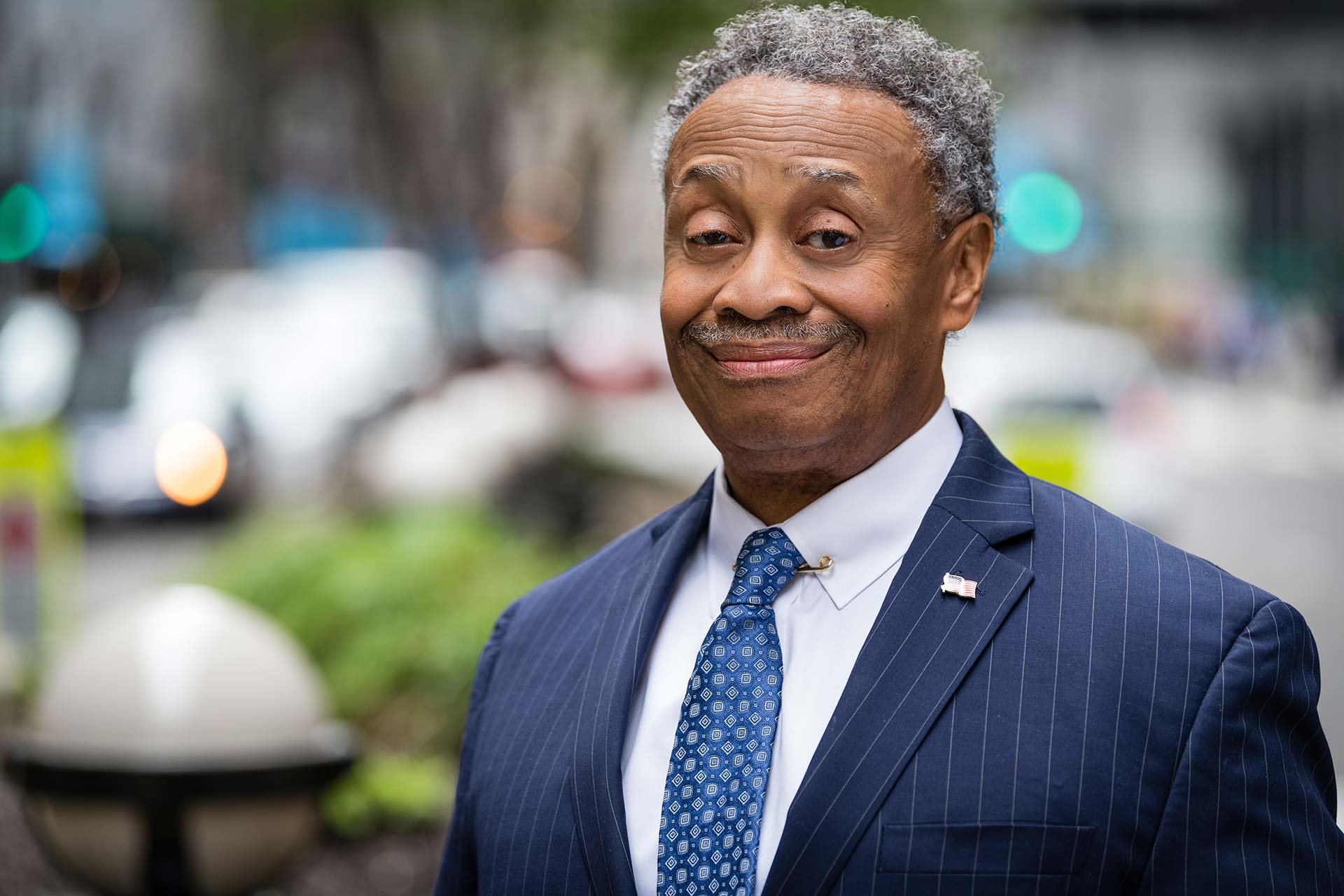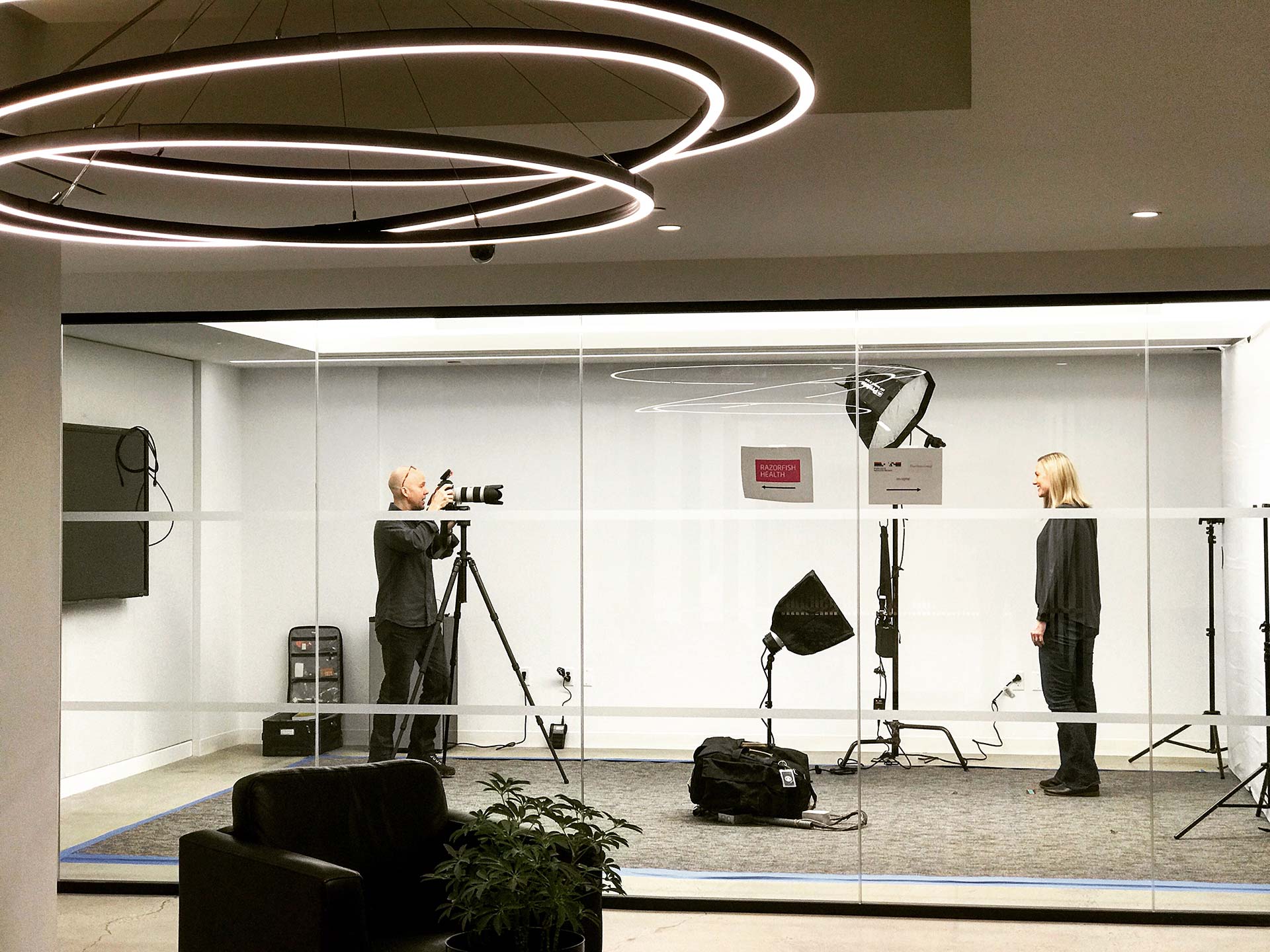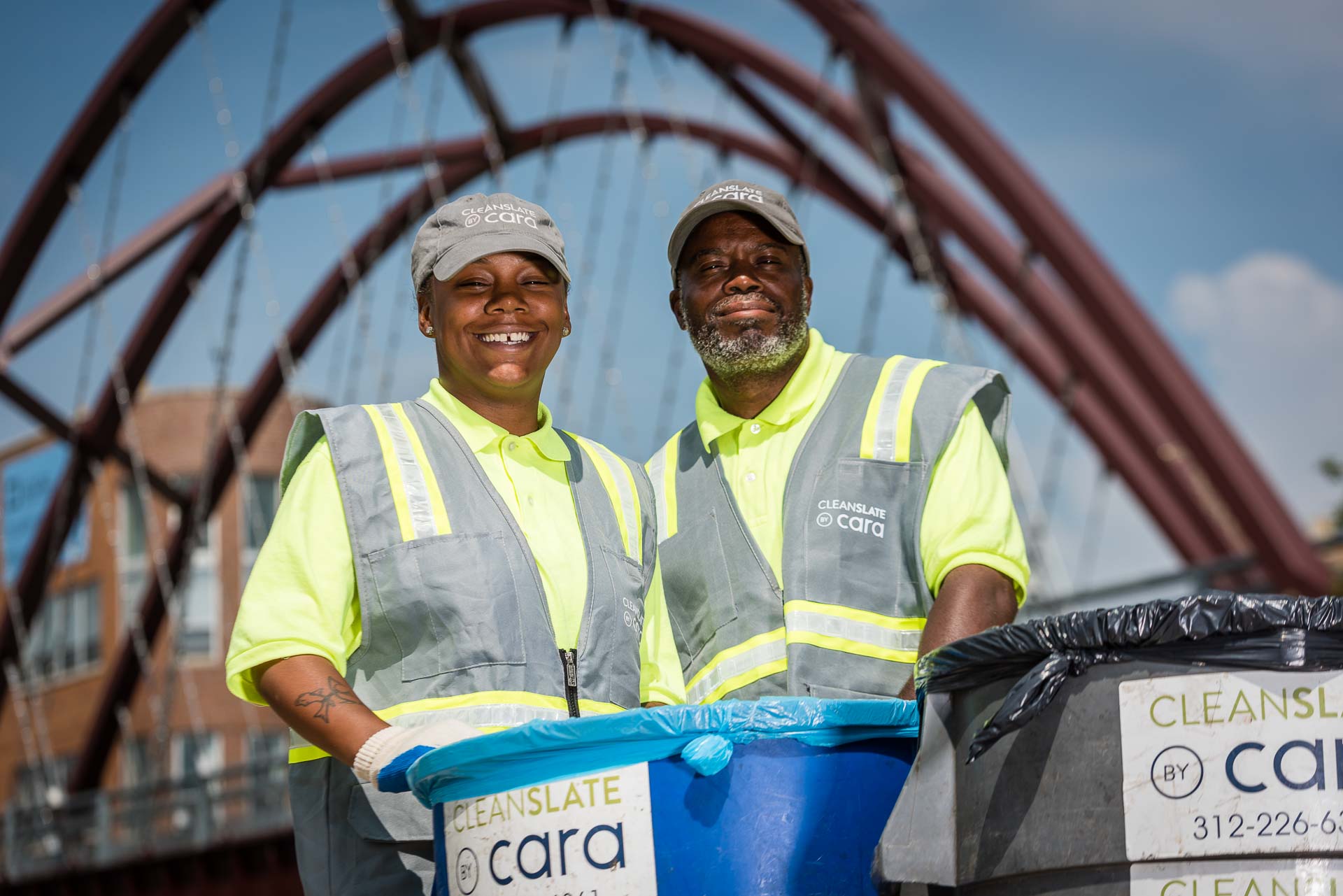 Rohner Story
THE STORY OF ROHNER PRESS
Matt first met Bruno Rohner when their kids were in grade school together. They bonded over their mutual love of old-school media like film photography and printed pieces—the places where ink and chemistry create images on physical substrates.
Kaveny Story
THE STORY OF KAVENY + KROLL
This Chicago boutique personal injury firm needed a distinctive style for their corporate lifestyle series, so Matt brought in a make-up artist and created images using their beautiful office to highlight power, grace and warmth.
Cushman & Wakefield
THE STORY OF CUSHMAN & WAKEFIELD
A friend of a friend turned up one day as the assistant to the CMO of the global real estate company Cushman and Wakefield, so Matt did their portraits.
Mauge
THE STORY OF MAUGE
The creative agency Mauge and Matt had a mutual friend in Lewis, co-creator (with partner Anne) of the incredibly successful Chicago wifi-free zone, kibbitznest.
LEGAL AID CHICAGO
THE STORY OF LEGAL AID CHICAGO
As Matt got to chatting with John Gallo, executive director at Legal Aid Chicago, he realized the organization fit with his own values about food, work and housing—they help many people to stay in their homes.
PUBLICIS HEALTH MEDIA
THE STORY OF PUBLICIS HEALTH MEDIA
Headshots for senior staff of a Fortune 1000 in three cities? No problem.
CARA CHICAGO
THE STORY OF CARA CHICAGO
The nonprofit Cara Chicago is gaining a renowned reputation for its job training and placement programs for people living in homelessness, and Matt was thrilled to get involved.