Session Options
MATT'S CHICAGO STUDIO
Matt's stunning live/work location tucked into East Ukrainian Village offers beautiful natural light indoors and out for creating gorgeous portraits of your Senior.
ANYWHERE IN OPRF
Just because he moved to the City, doesn't mean he's abandoned his roots in Oak Park & River Forest. Whether at your home, one of the many parks (Lindbergh is great!), or Thatcher Woods, Matt will capture a variety of great photos of your son or daughter.
ON LOCATION
From the Chicago River Walk to the lakefront to a favorite city park, there's nothing like the energy of photos taken with the beautiful city as a backdrop. We'll shoot almost anywhere it's legal within a 5 mile radius of Ashland & Chicago.
About Matt
Matt got his start in 2007 photographing young children as they played in their yard or a park. Now with many of those same kids are entering their Senior Year of high school and are in need of photos to document this milestone. In those 14 years, he's taken hundreds of portraits of people all over the world. With his signature style and ability to connect and draw out the true personality of the subject, there's no one better to capture enduring photos of your young adult before they embark on the rest of their life. Whether it is a quick session in his home studio or a more comprehensive location shoot in the Forest Preserve or downtown Chicago, rest assured you will be left with stunning, authentic images that you will treasure for years to come.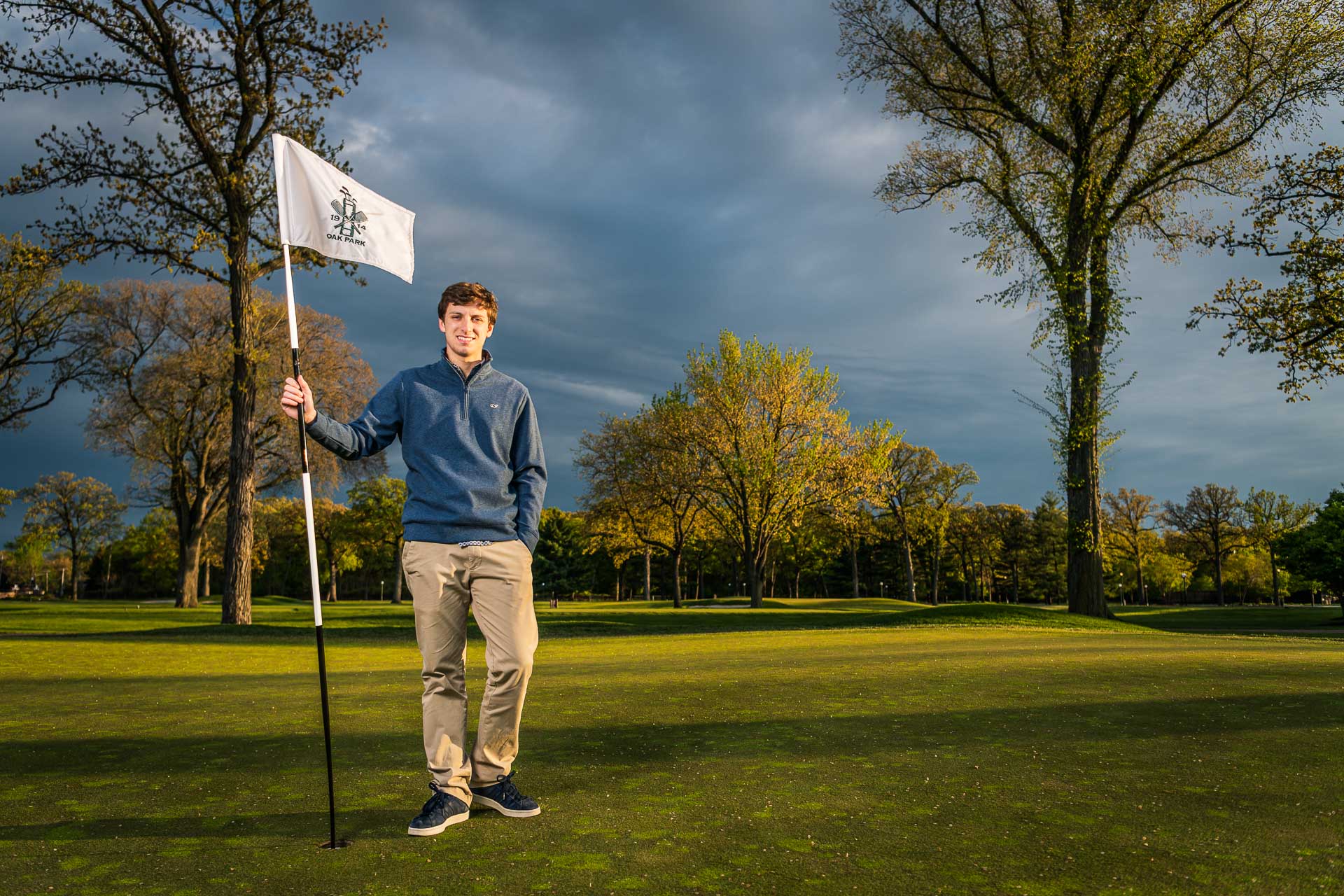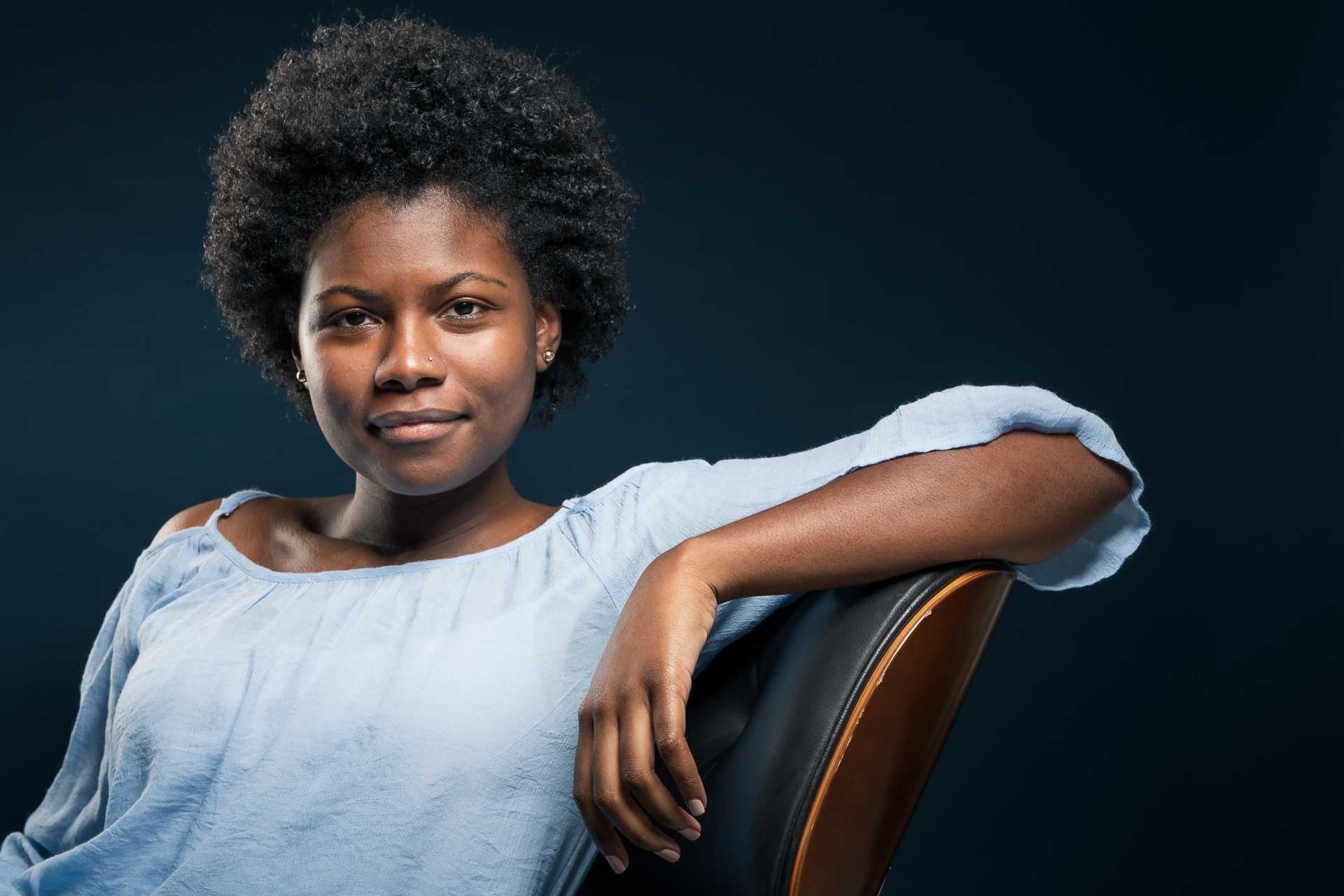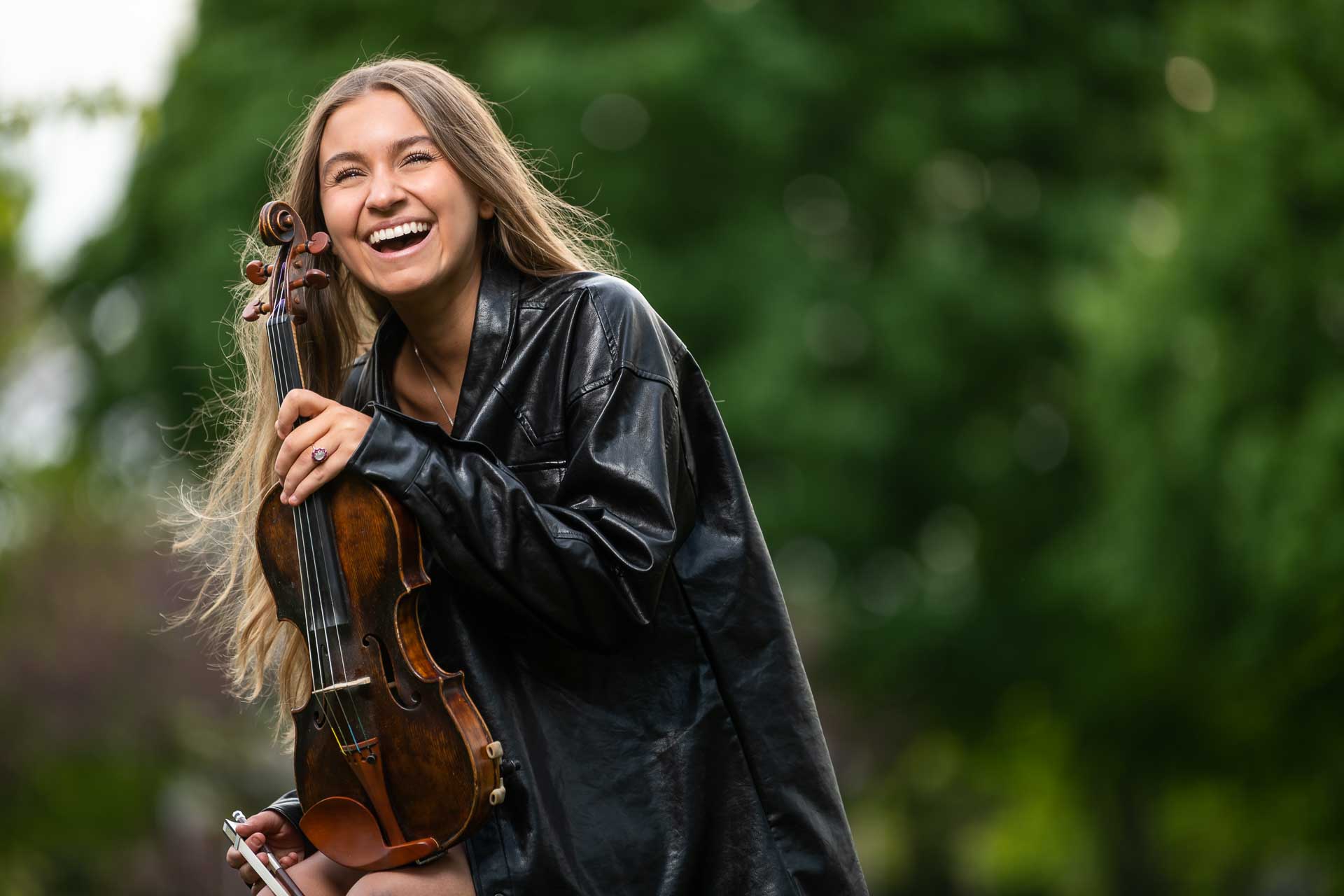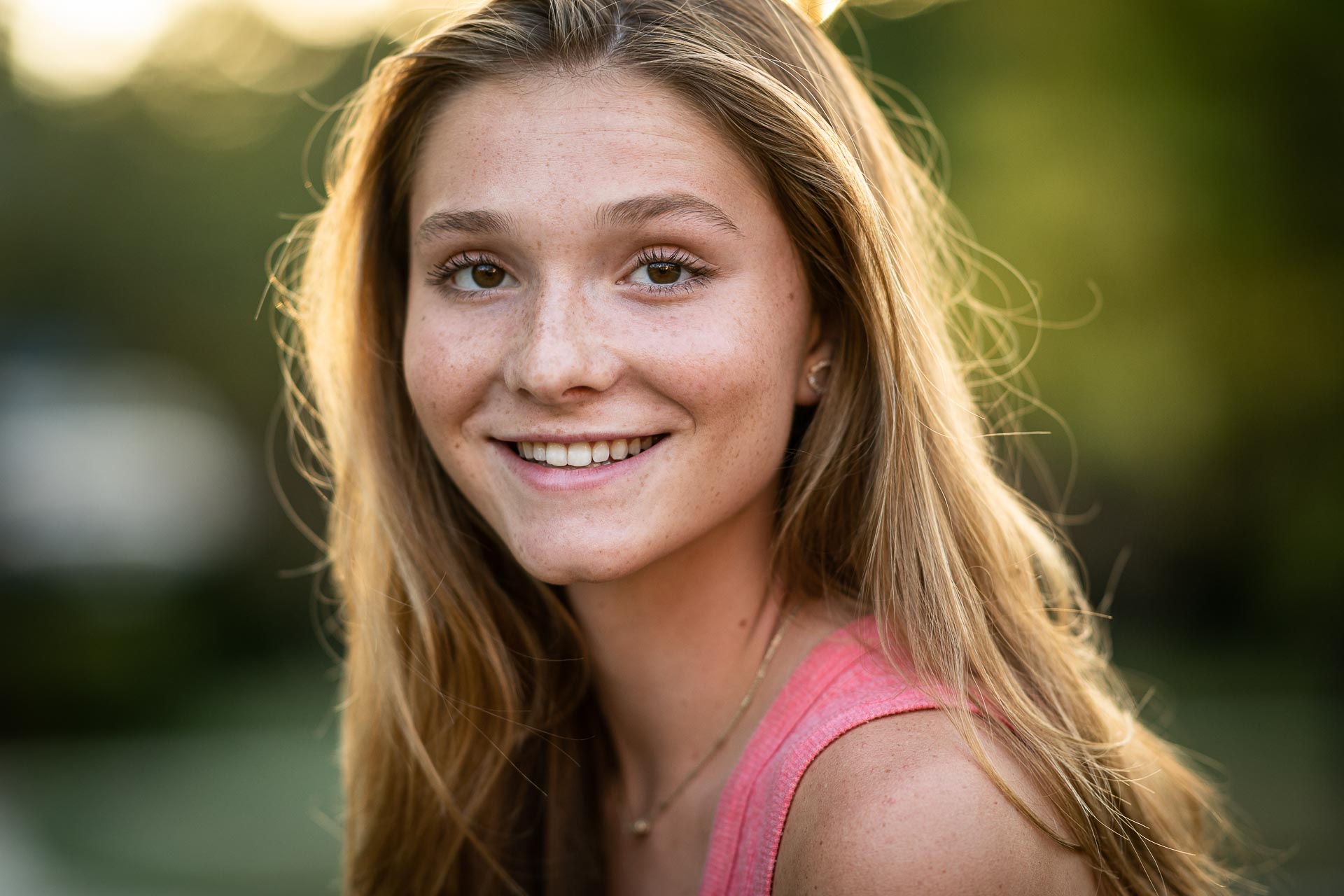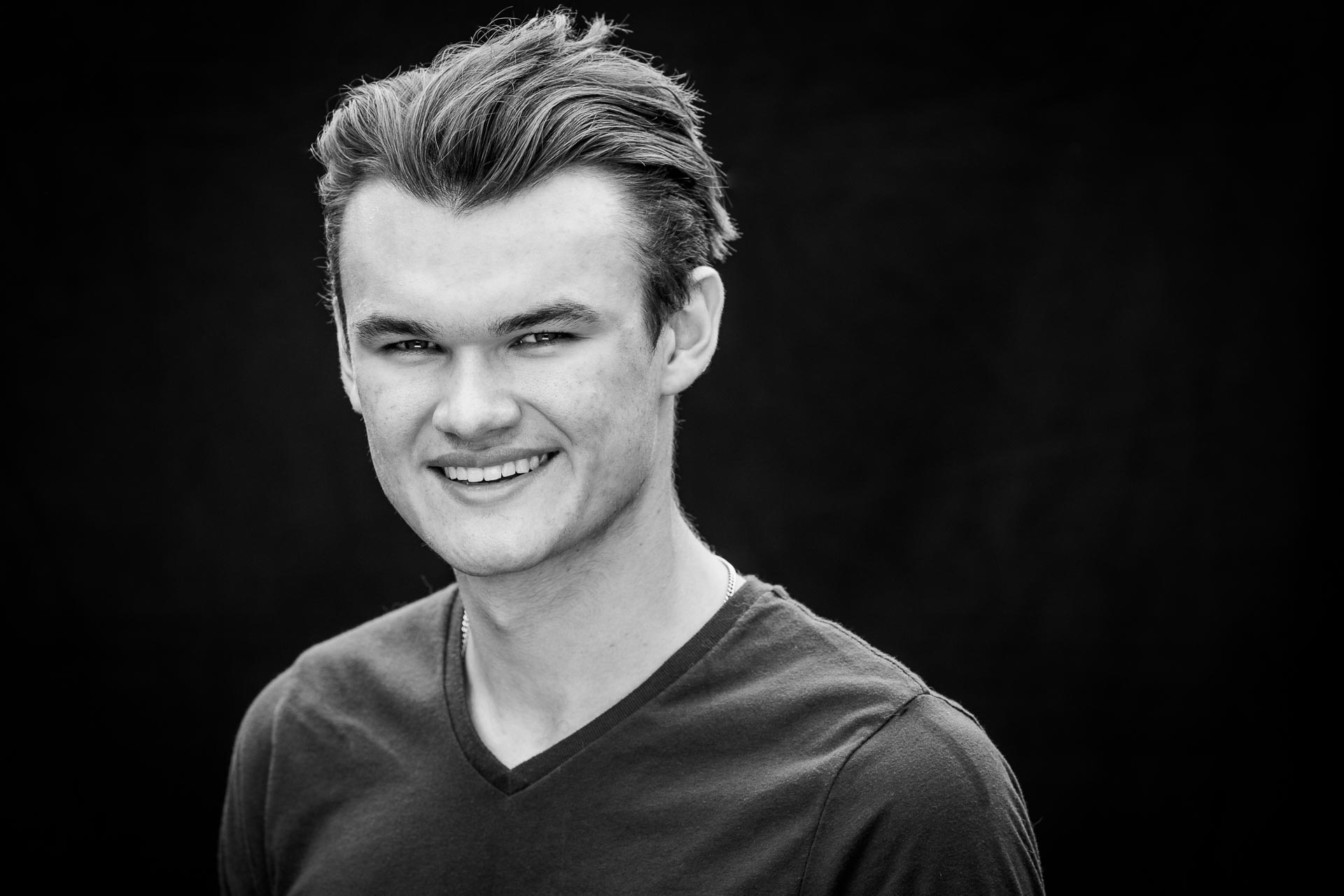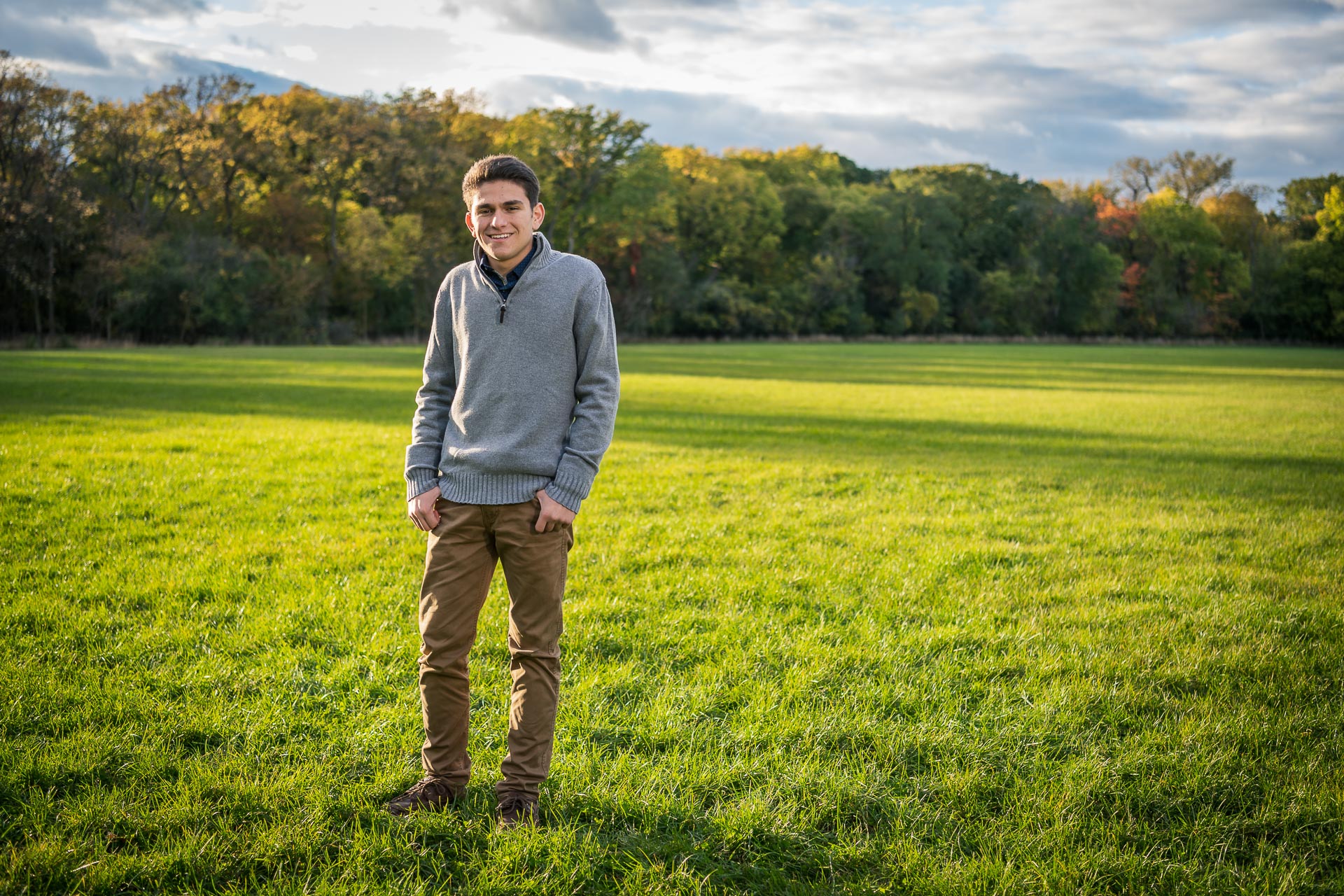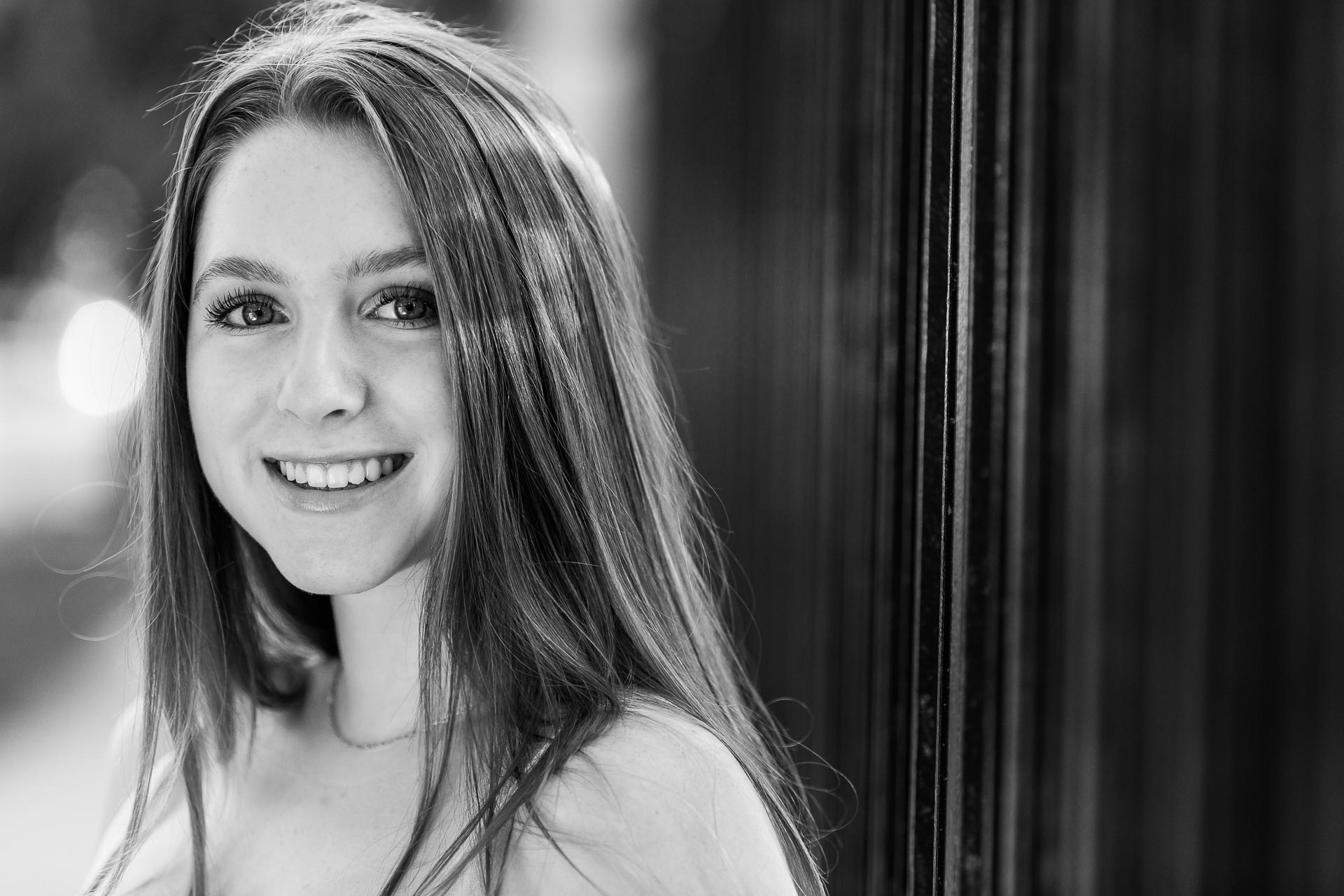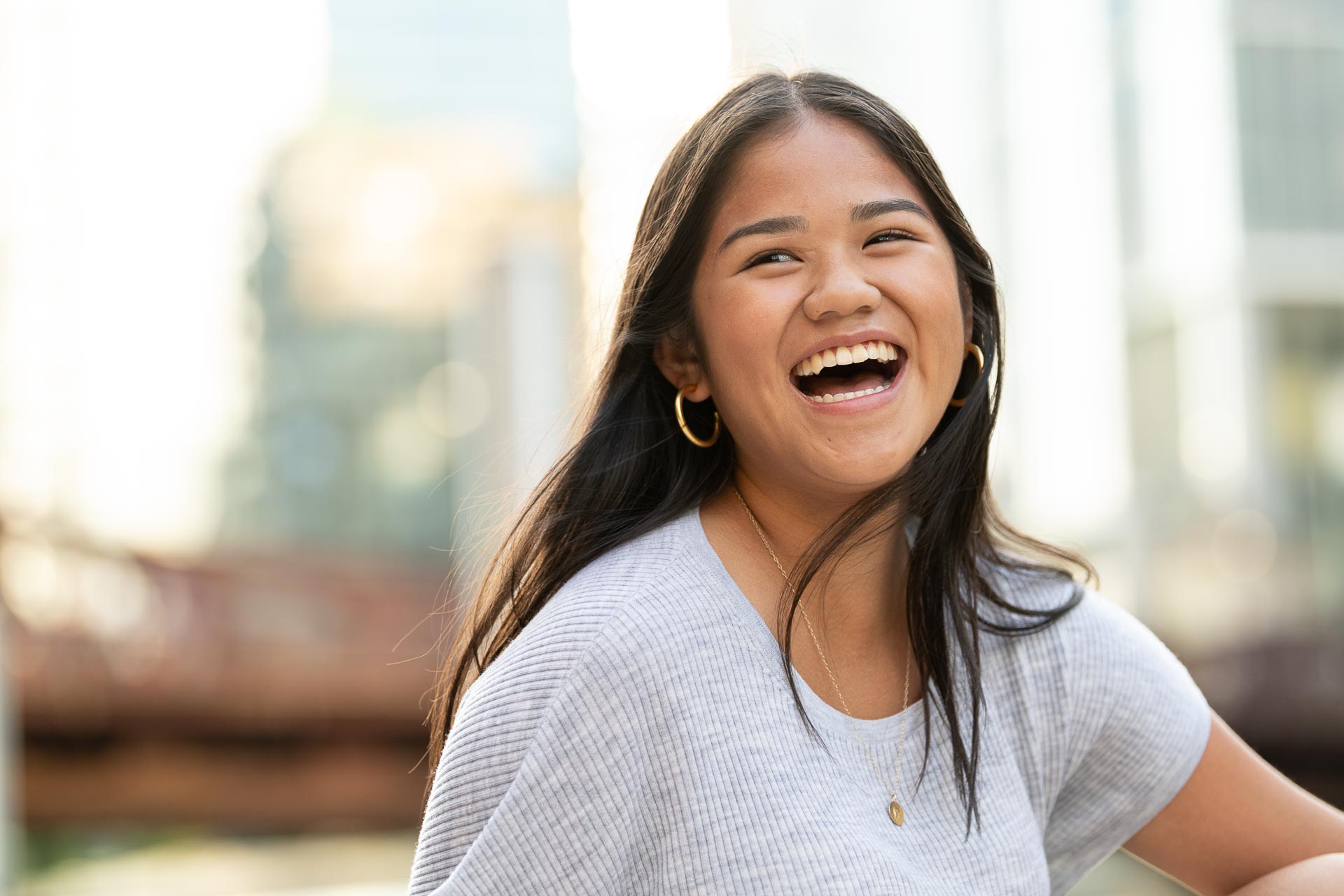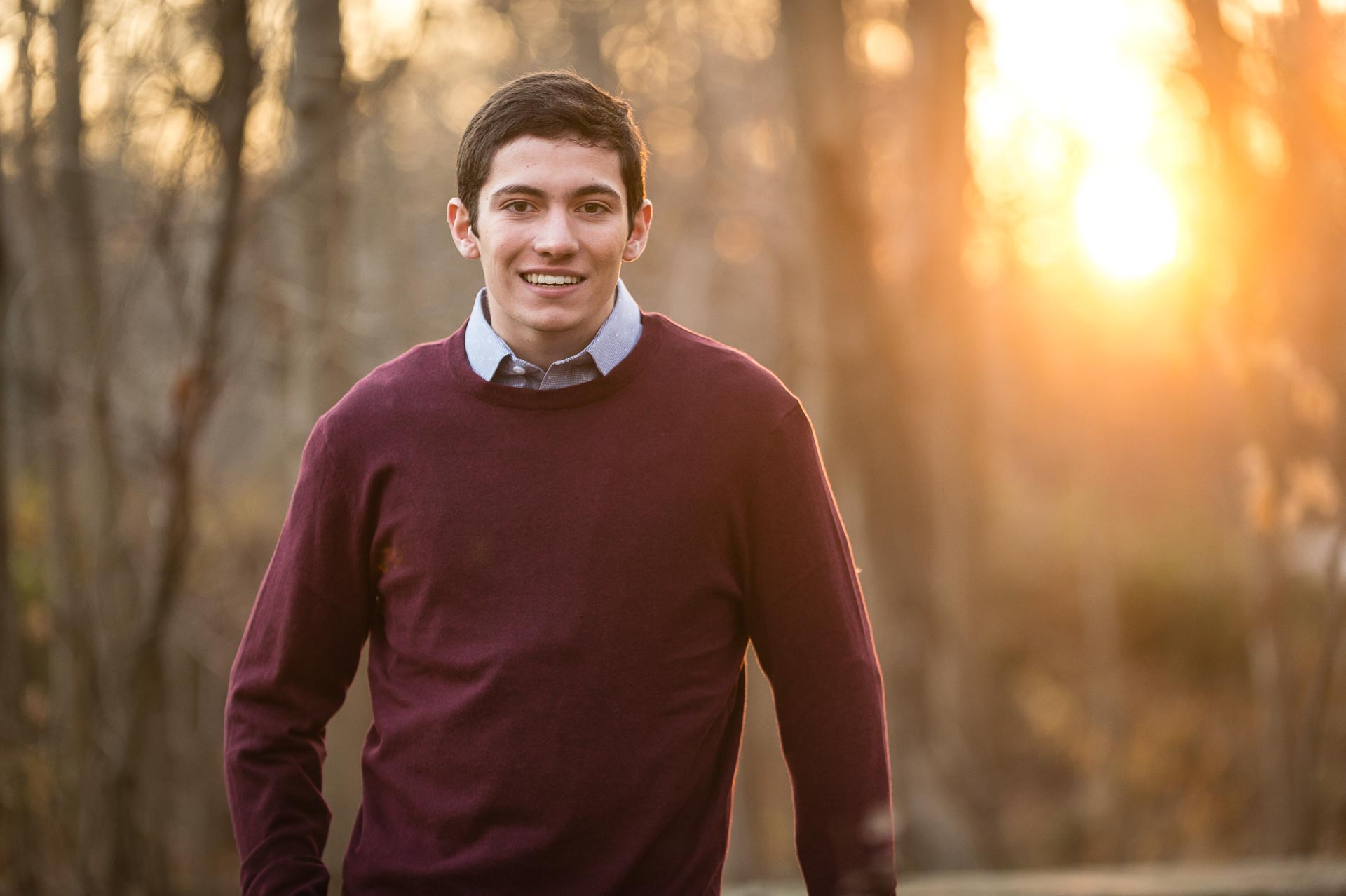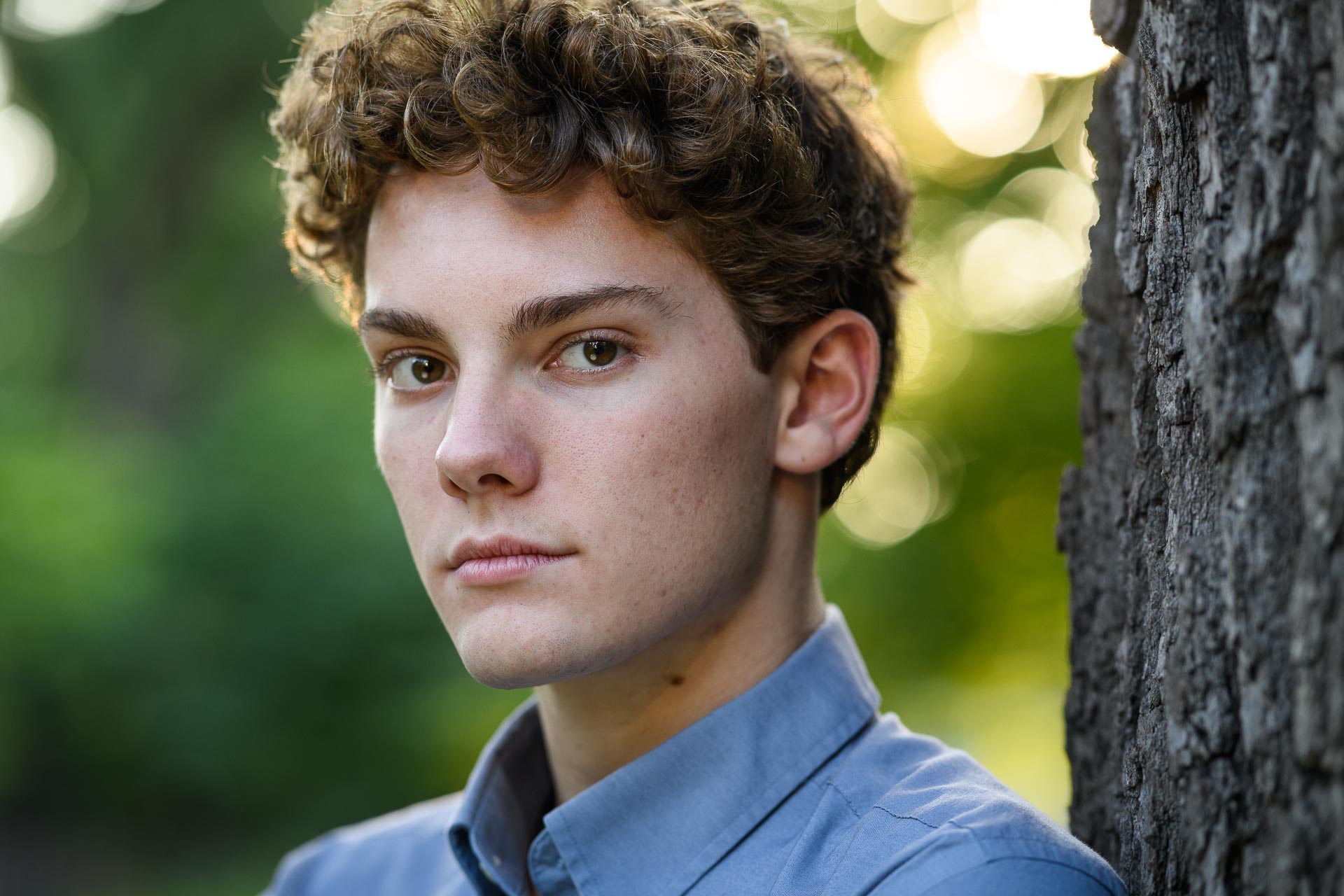 matt-kosterman-seniors-200919-Lindsay-363
matt-kosterman-seniors-200919-Lindsay-363
matt-kosterman-seniors-200919-Lindsay-363
matt-kosterman-seniors-200816-Eldred-191
matt-kosterman-seniors-200815-Wells-1196
matt-kosterman-seniors-191016-Castellano-256
matt-kosterman-seniors-200918-McConnell-104
matt-kosterman-seniors-190730-Best-468
matt-kosterman-seniors-161120-Castellano-R-369
matt-kosterman-seniors-200913-Gurski-360

Matt's Studio in Chicago
A 15-20 minute natural light session studio and patio.
A mix of headshots with some 1/2 and 3/4 shots as well.
Images available in color and B&W.
Matt's studio is in Ukrainian Village on Hermitage just north of Chicago Avenue.
Cost $400
Includes $95 (one image) Product Credit
Anywhere in OPRF
Approximately 30 minutes on location within Oak Park & River Forest with 1-2 outfits.
A mix of headshots with some 1/2 and 3/4 shots as well.
Images available in color and B&W.
An assistant will be on hand to ensure the best possible lighting.
Expanded / custom sessions are also possible - don't hesitate to ask!
Cost $897
Includes $285 (three images) Product Credit
On Location
Approximately 90 minutes on location within 5 miles of Chicago & Ashland with 3-4 outfits.
Suggested locations include the Chicago Loop and / or River Walk, North Avenue Beach, Montrose Harbor, etc.
A professional Photo Assistant will accompany Matt. This will enhance the quality of the images, while enabling a much greater quantity and variety of images to be captured because a second set of hands can hold a reflector or artificial light.
Engaging a professional make-up artist is optional. Ask Matt for details.
Travel more than five and less than 15 miles is $100 additional.
Cost $1,397
Includes $495 (five images) Product Credit
You have many options to enjoy the images taken of your soon-to-be-adult. Choose from Photographic Prints, Albums, Metal Prints, Gallery Wraps and Digital Files for social. Click to view Current Product Pricing
LIGHT CUBE PORTRAITS
Sign up below to be notified of the next Light Cube Portrait Day. This will be a very limited event; Matt only does a few a year. It is a great option for beautiful, natural light portraits of your Senior. More information can be found here.
We will be announcing at least one more Light Cube Portrait Day this summer / fall. Be sure to sign up for more information below!