ROBERT W. BAIRD & CO. INC
Matt and his team have been creating images for teams in the Chicago Loop office of Robert W. Baird ever since a Rick, one of the principals in the office, recommended them back in 2013. What began as a group portrait of one team evolved into regular updates of corporate lifestyle images and carefully balanced environmental portraits across multiple groups.
For their latest shoot, two groups needed updated images. The decor of a completely renovated floor at the office provided the perfect setting for the images. By carefully controlling the amount and color of the light from the strobes, Johnny ensures everything looks natural. Despite the challenges posed by COVID-19, the shoot was smoothly executed and the personalities and professionalism of the each person comes shining through.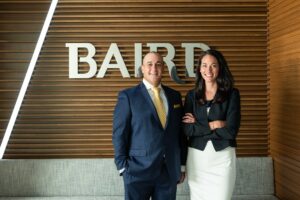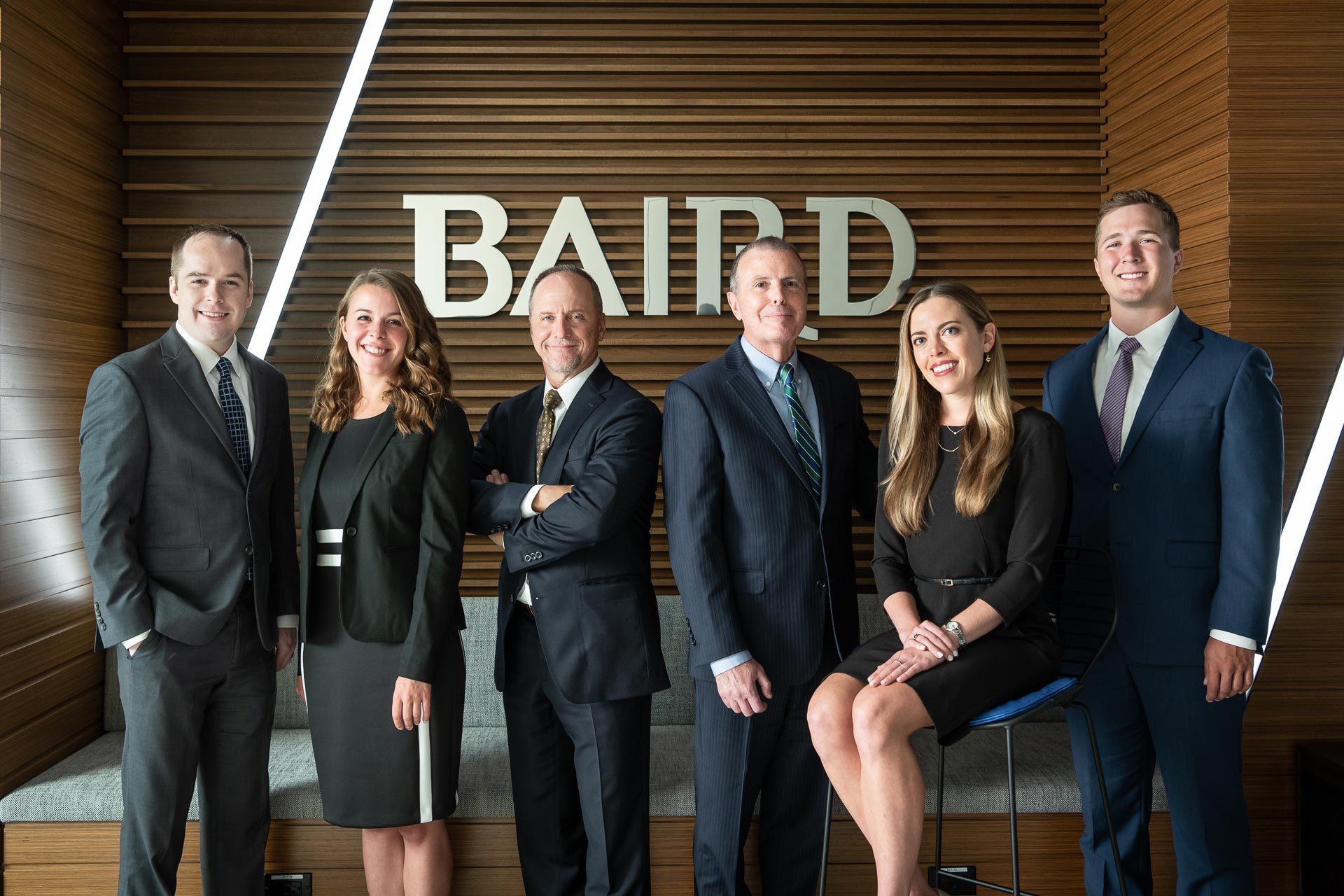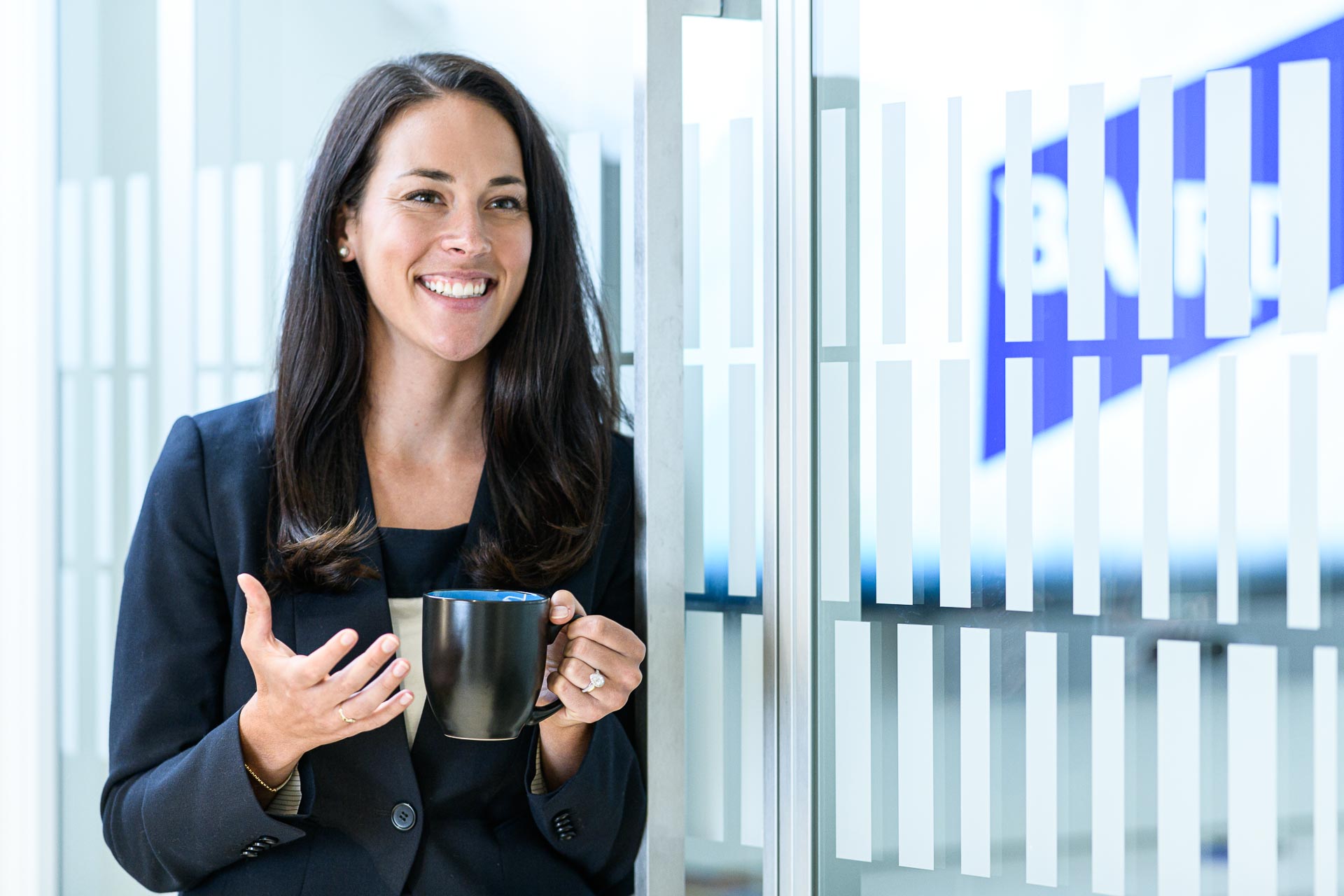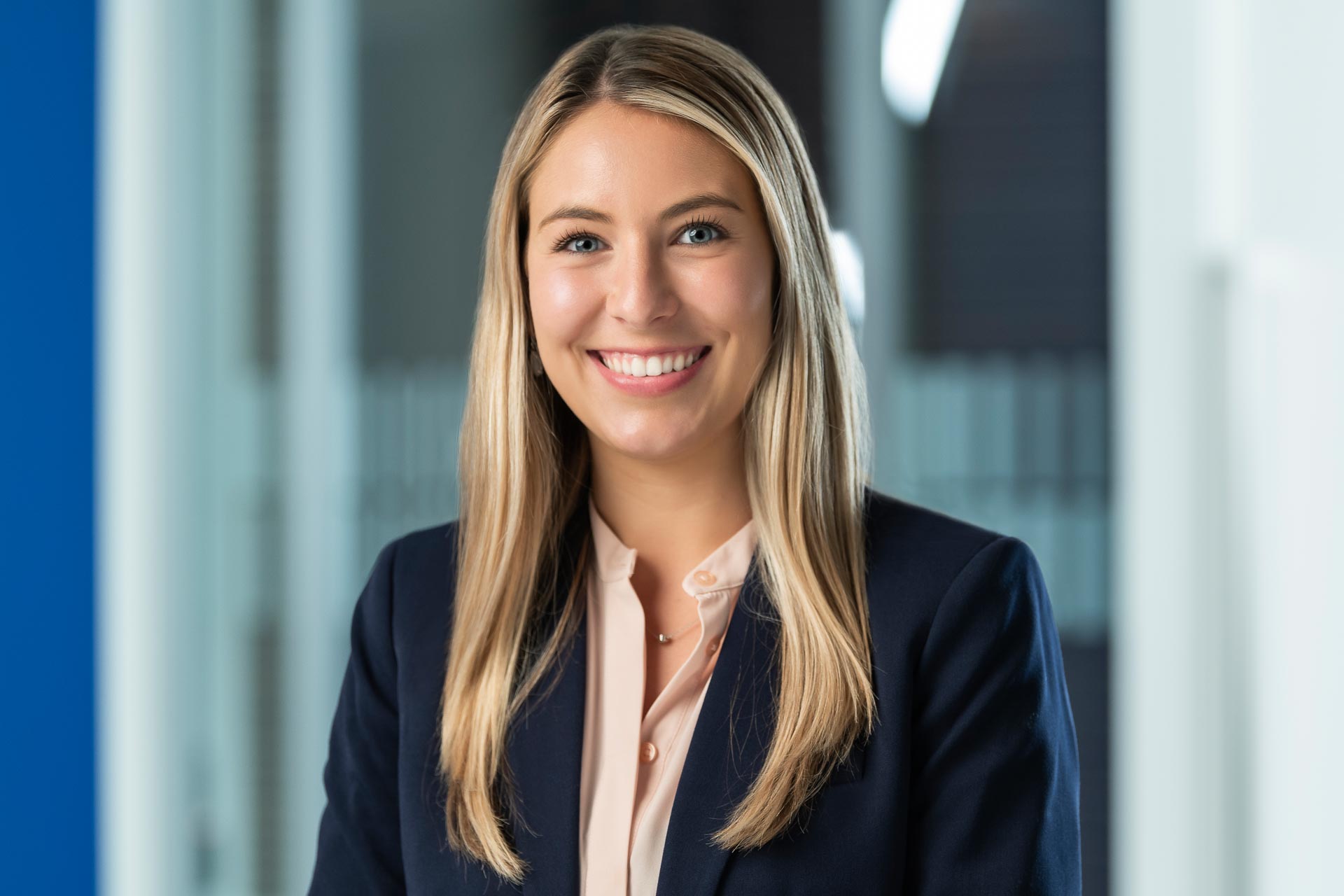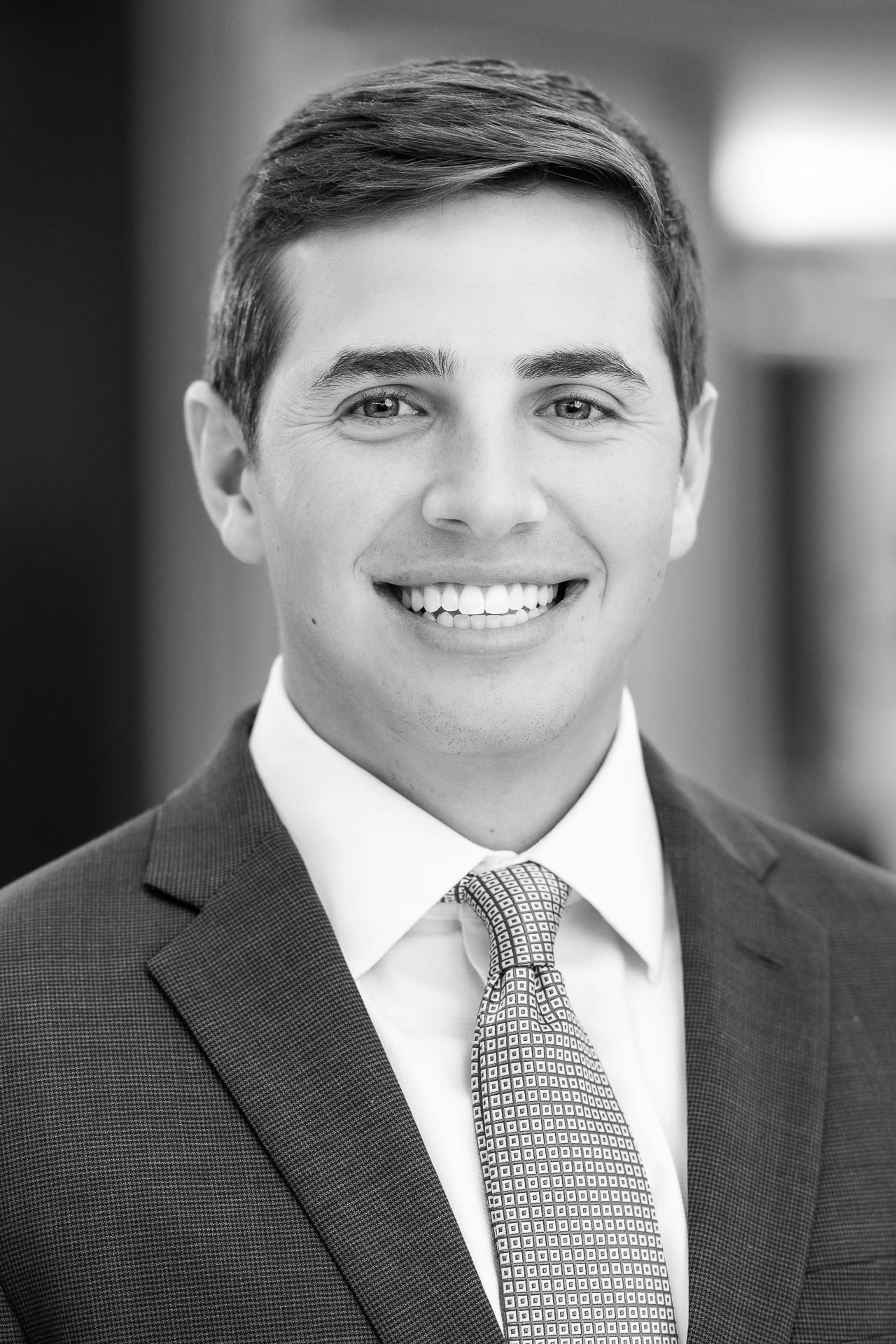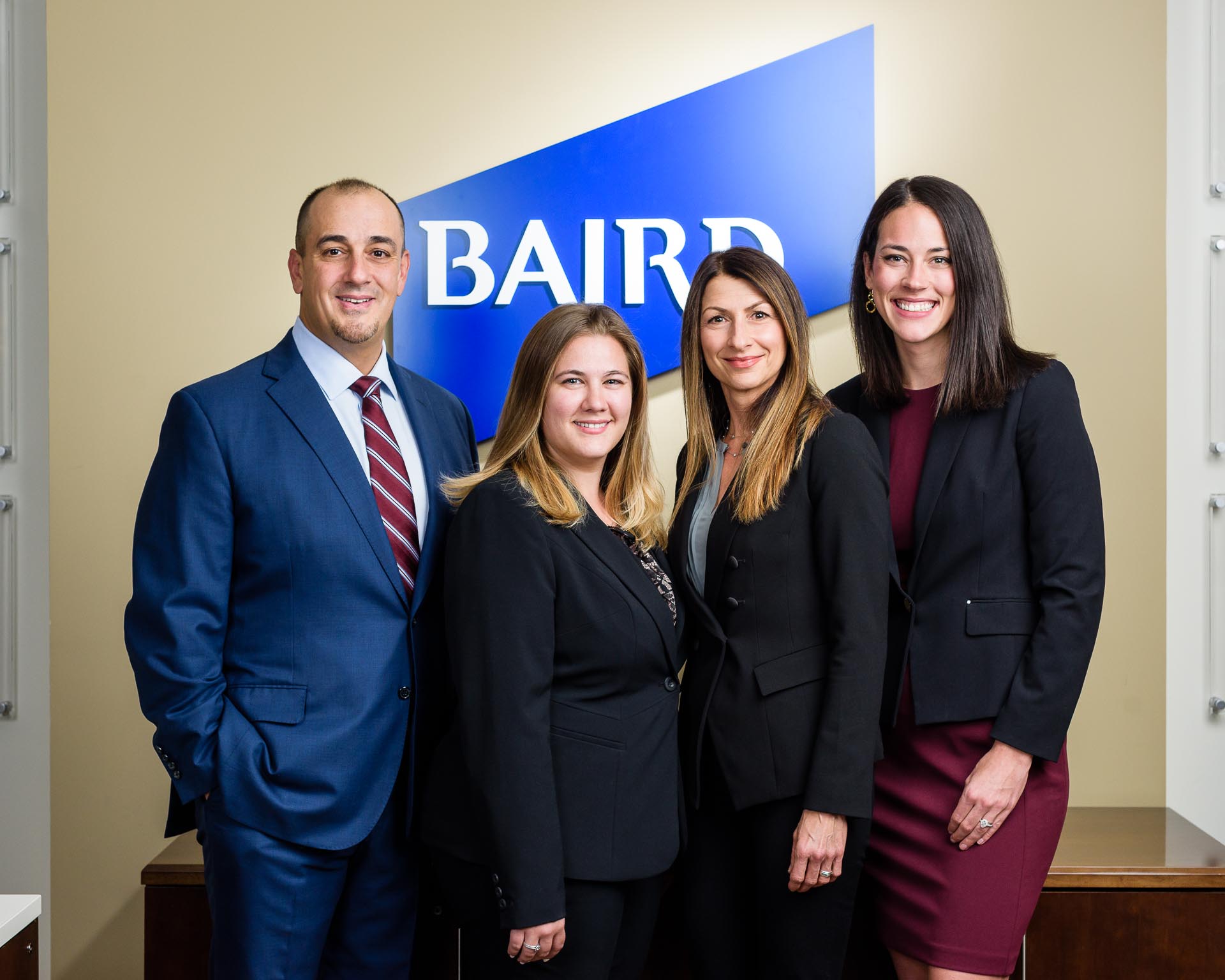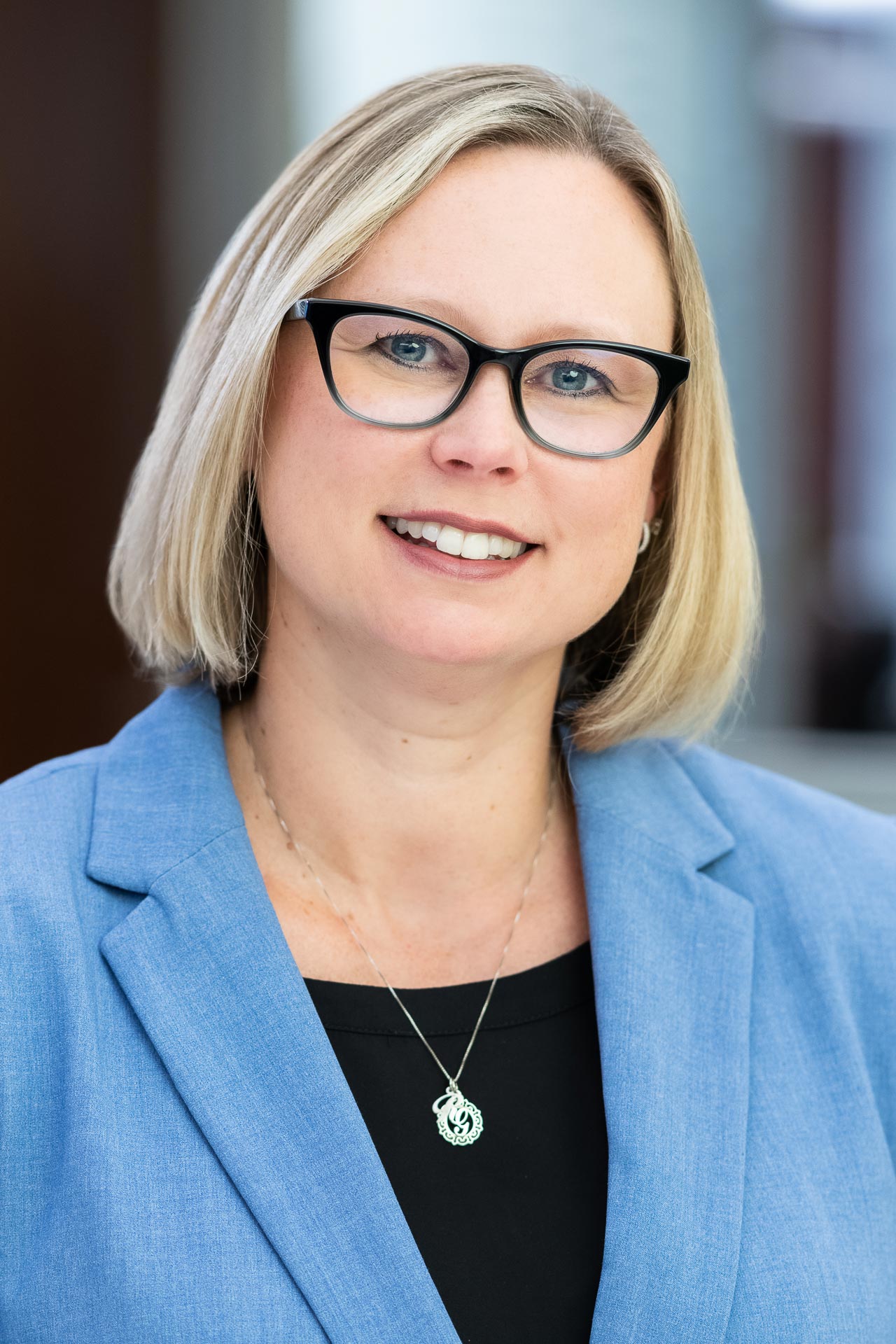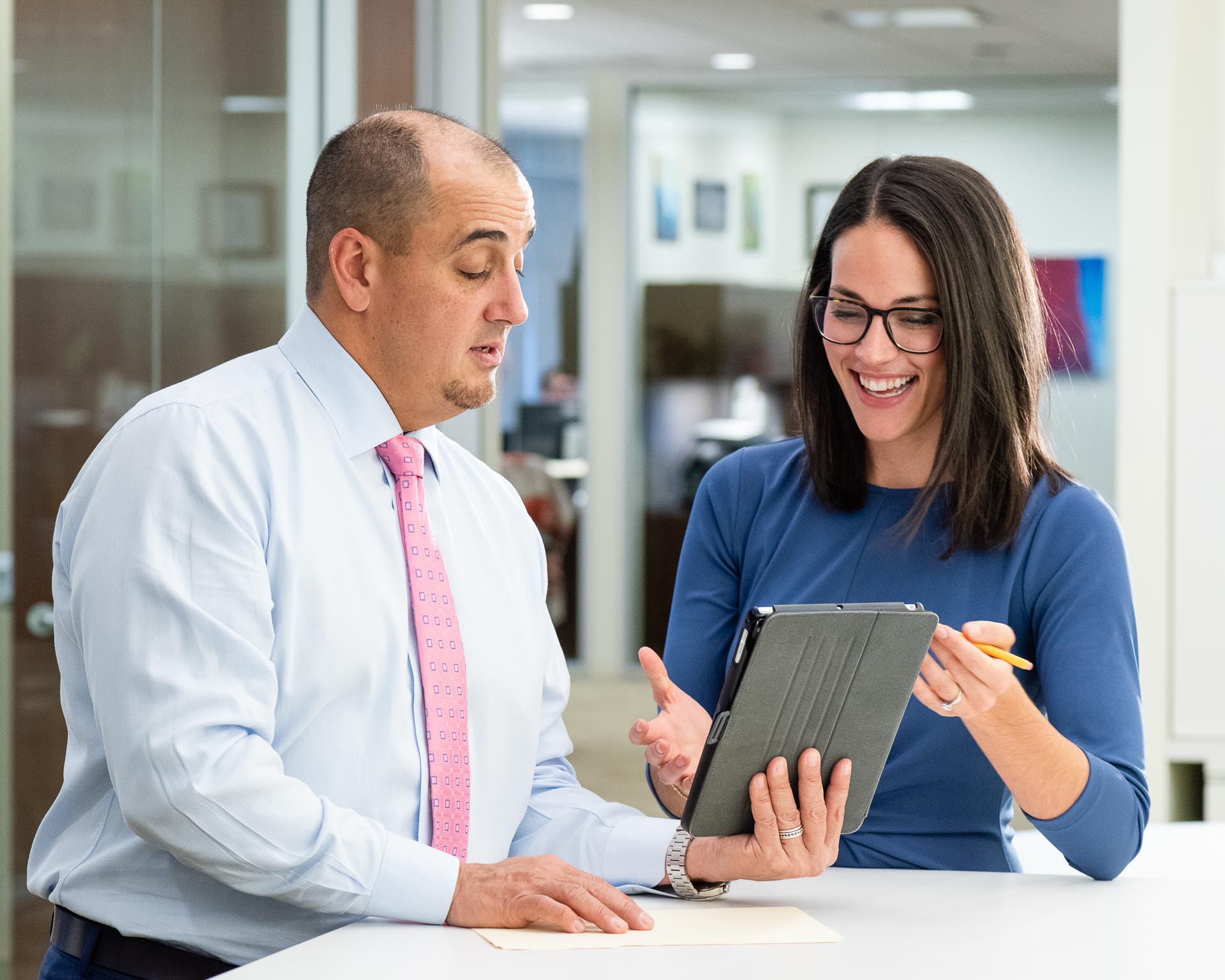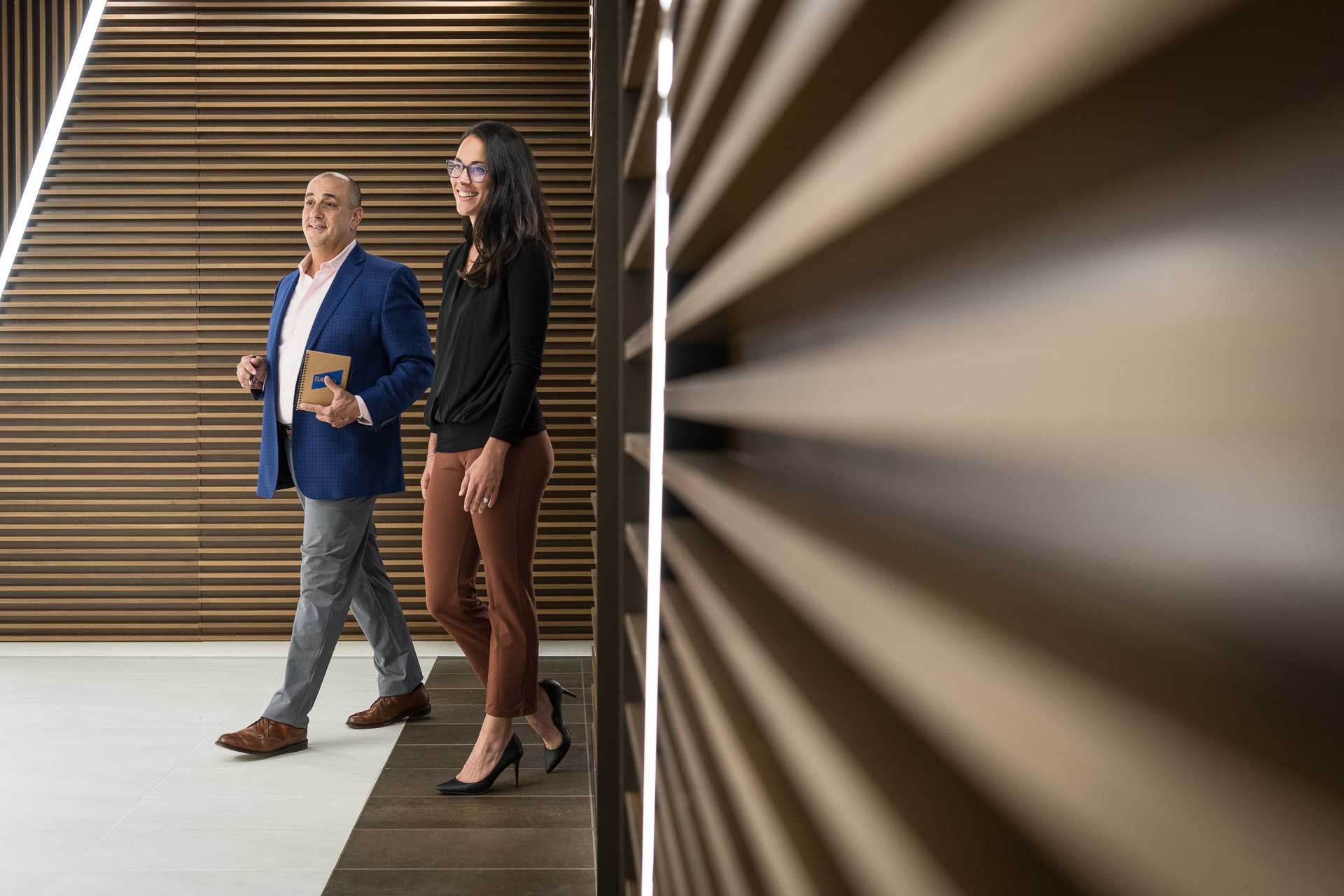 matt-kosterman-baird-200915_Baird_191
matt-kosterman-baird-200915_Baird_630
matt-kosterman-baird-200915_Baird_432
matt-kosterman-baird-200915_Baird_723