HEADSHOTS
---
Make your first impression count.
Image is everything in our digital-first world, and most first impressions happen onscreen.
Few people enjoy being photographed, yet everyone appreciates when a great photo truly represents them.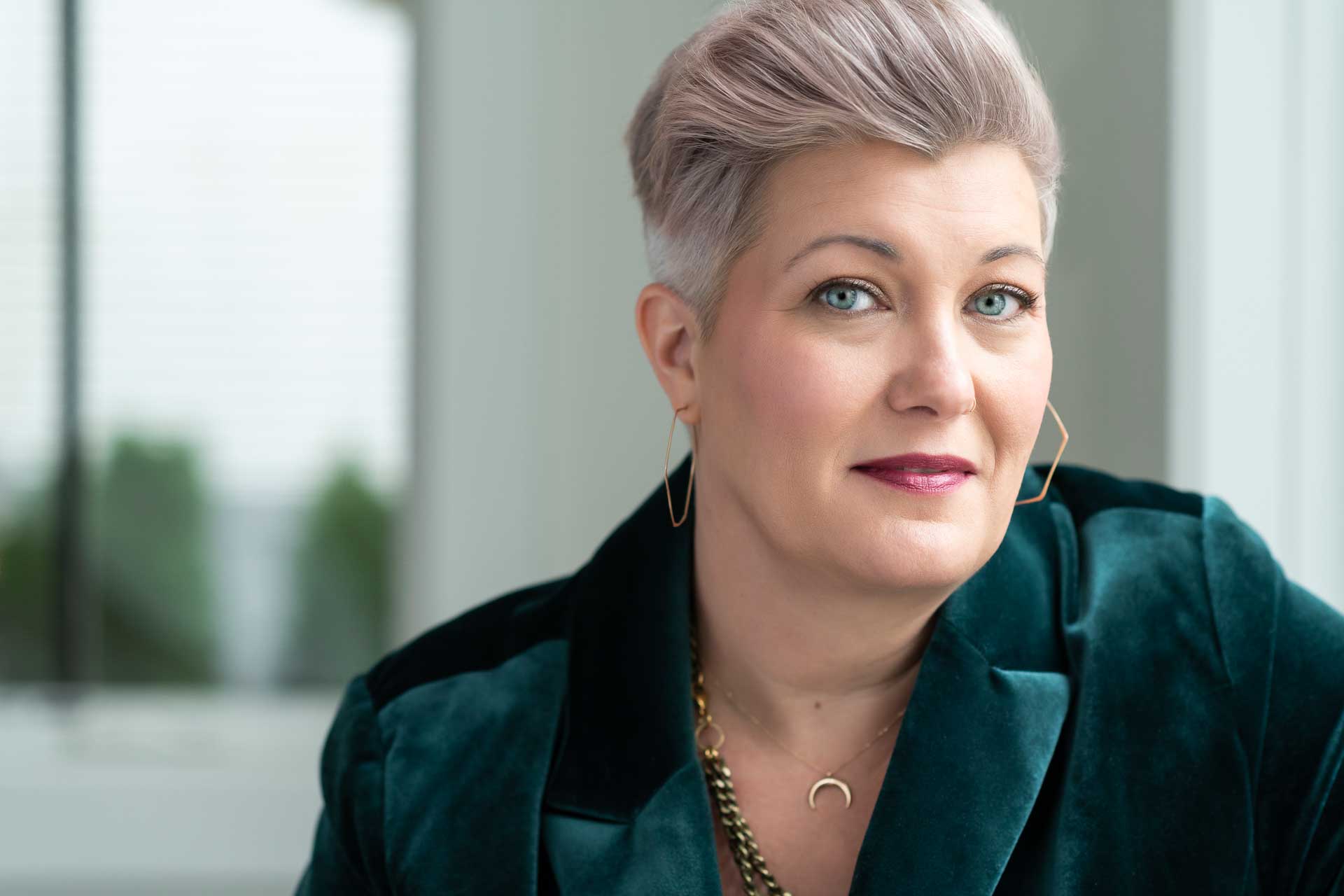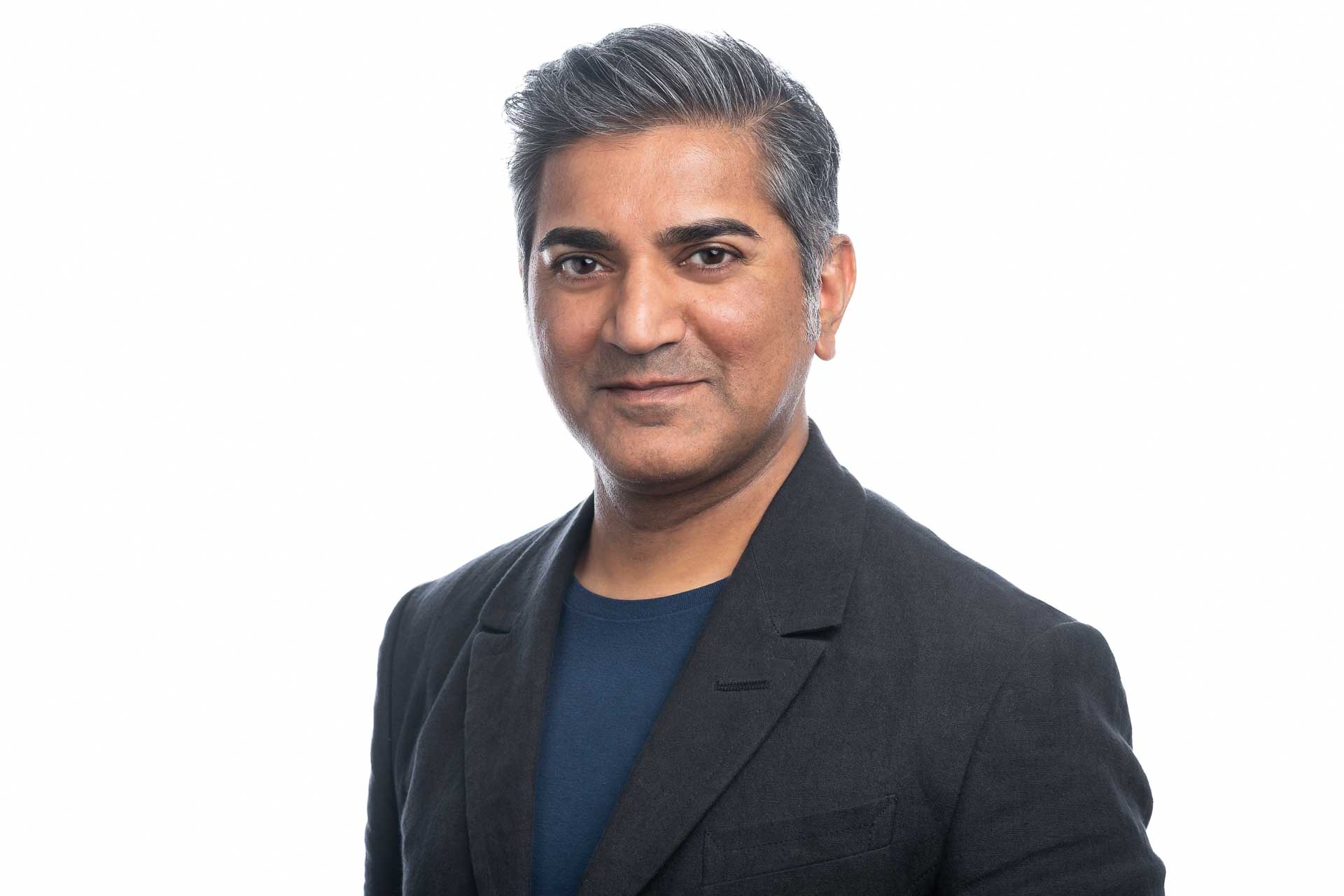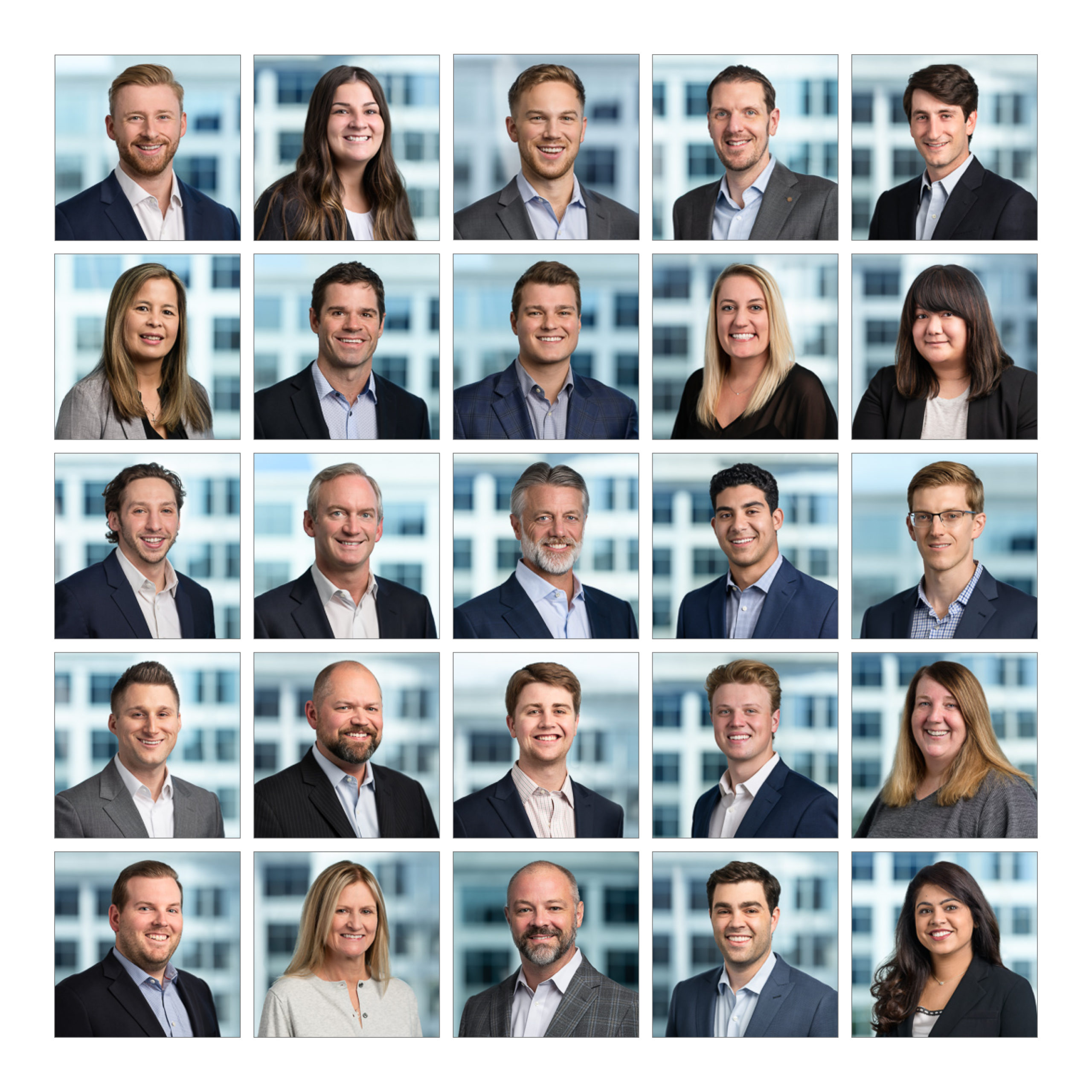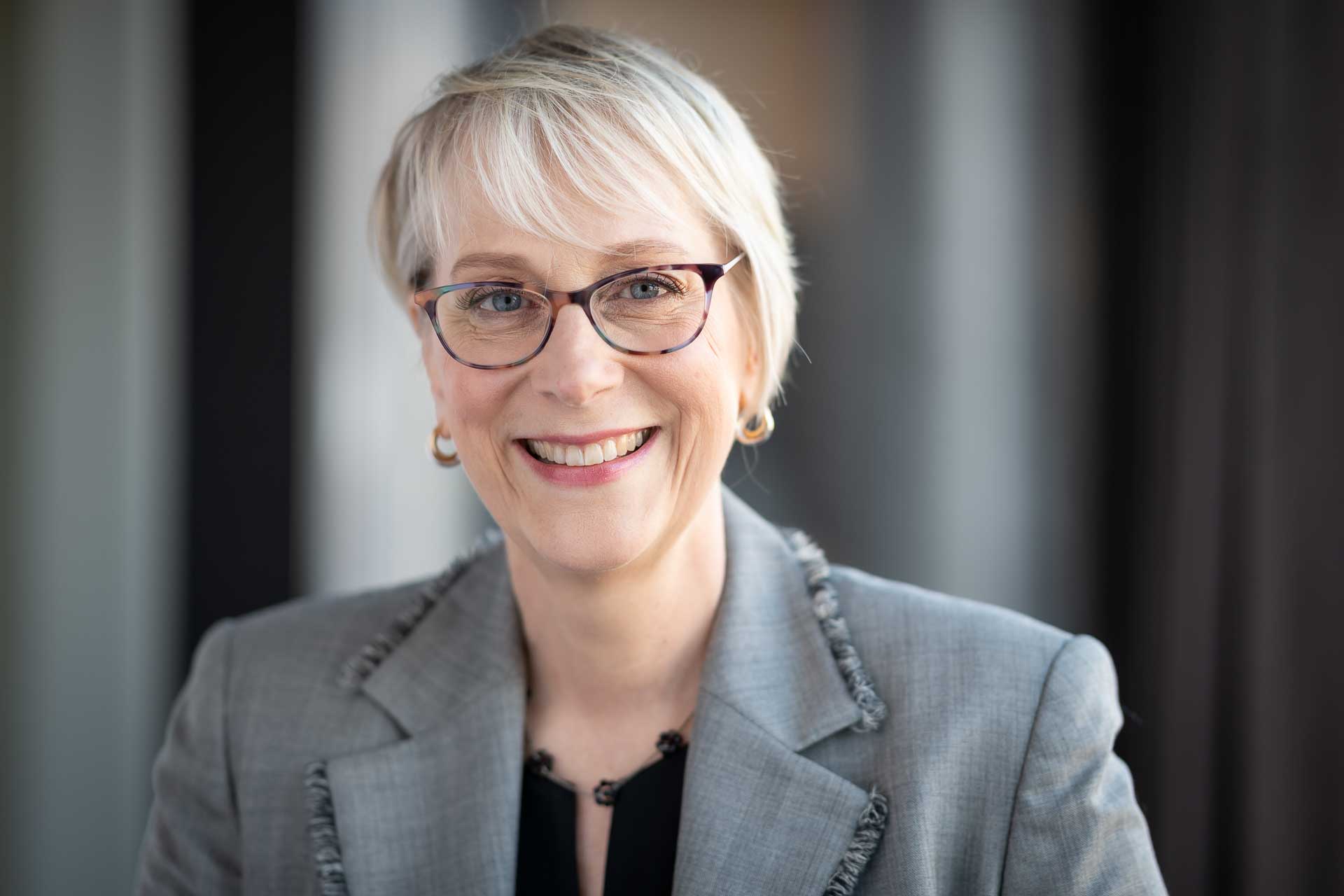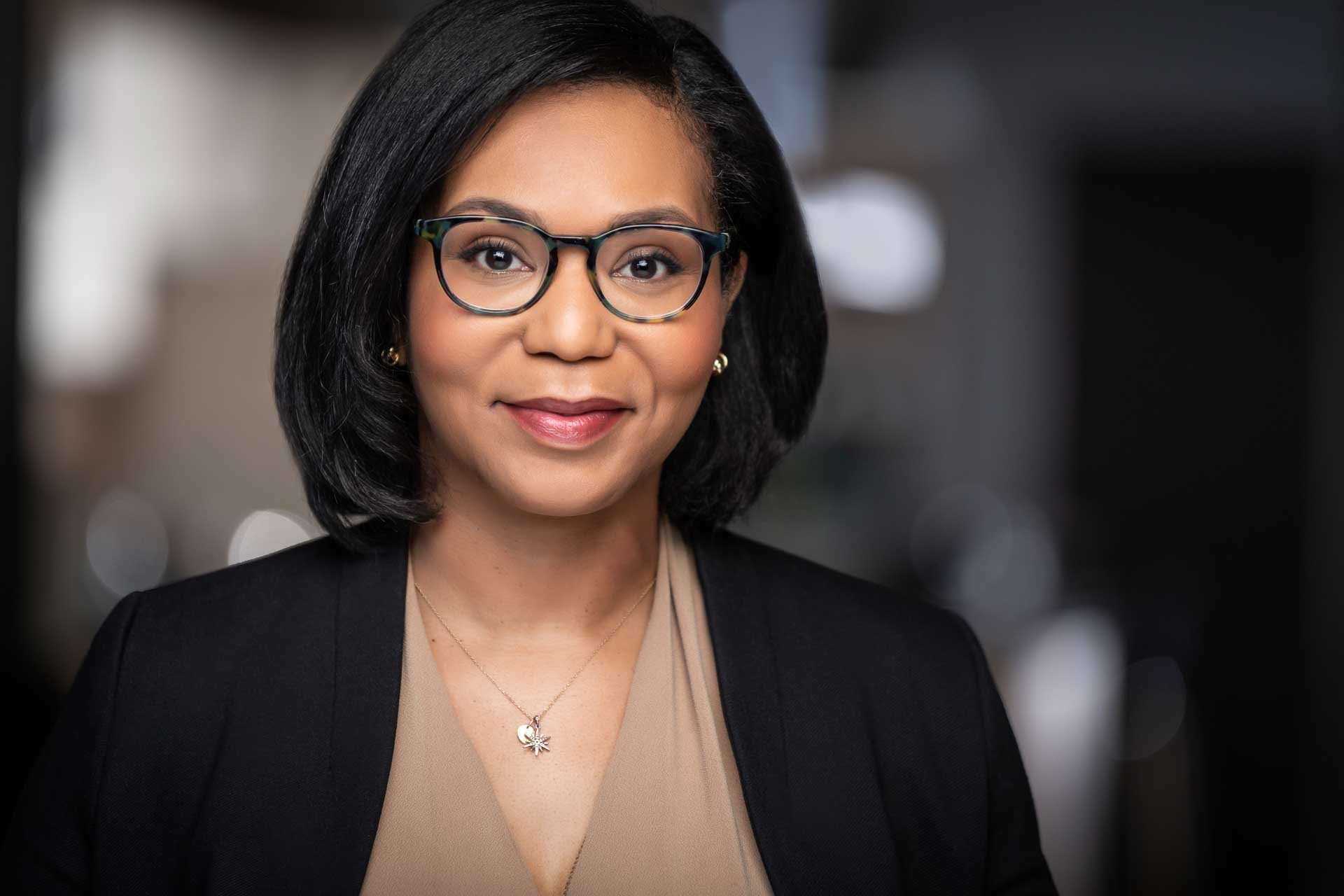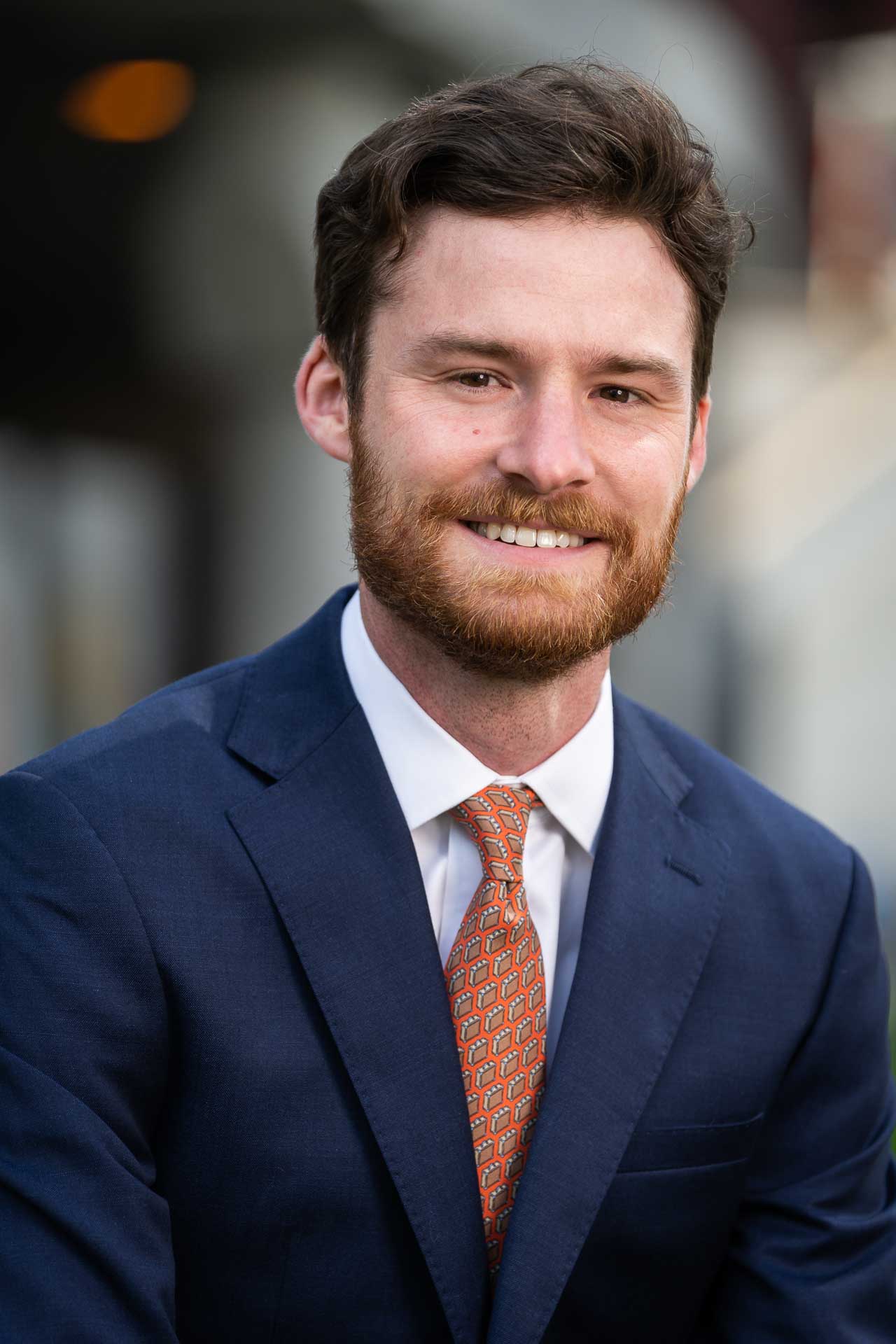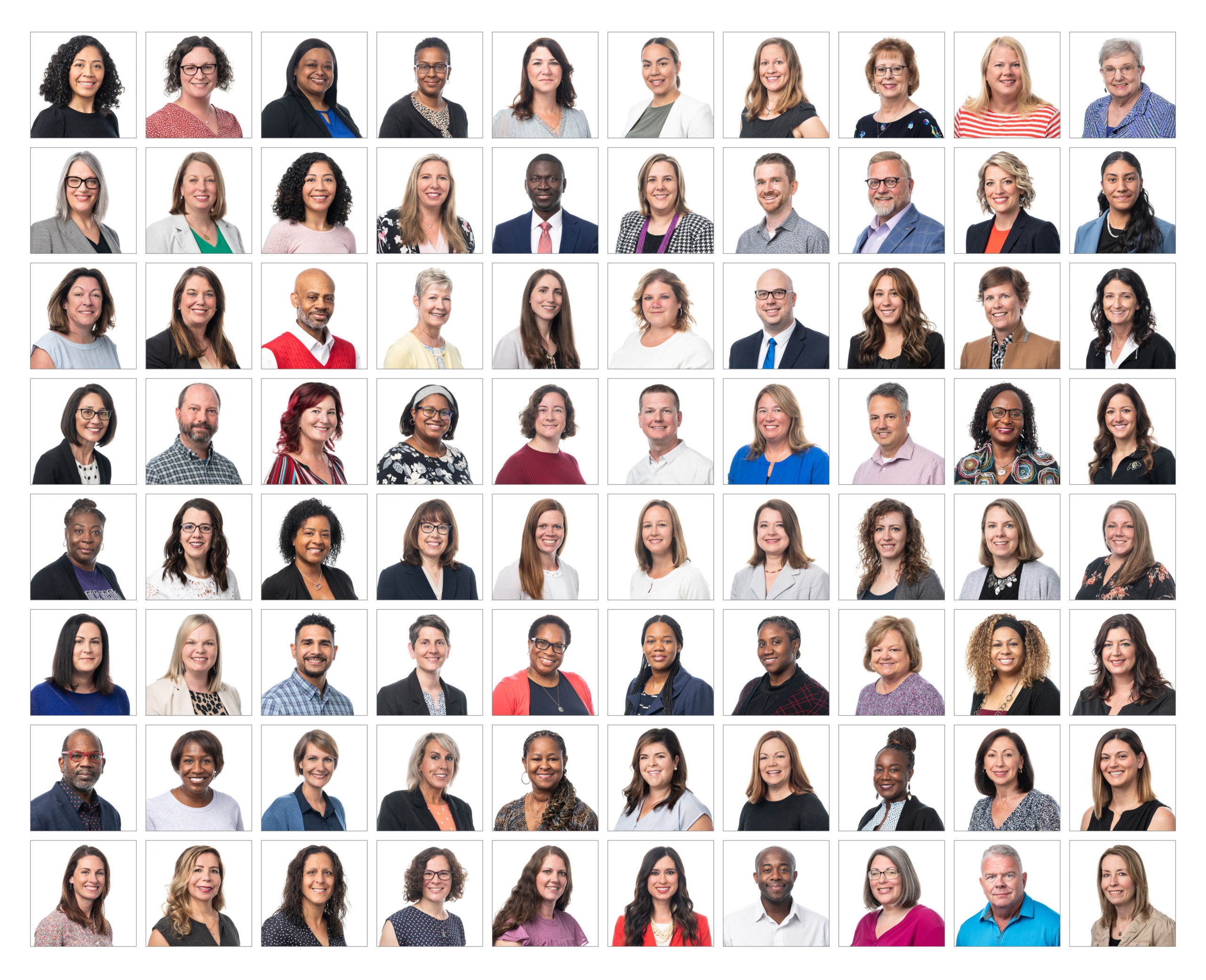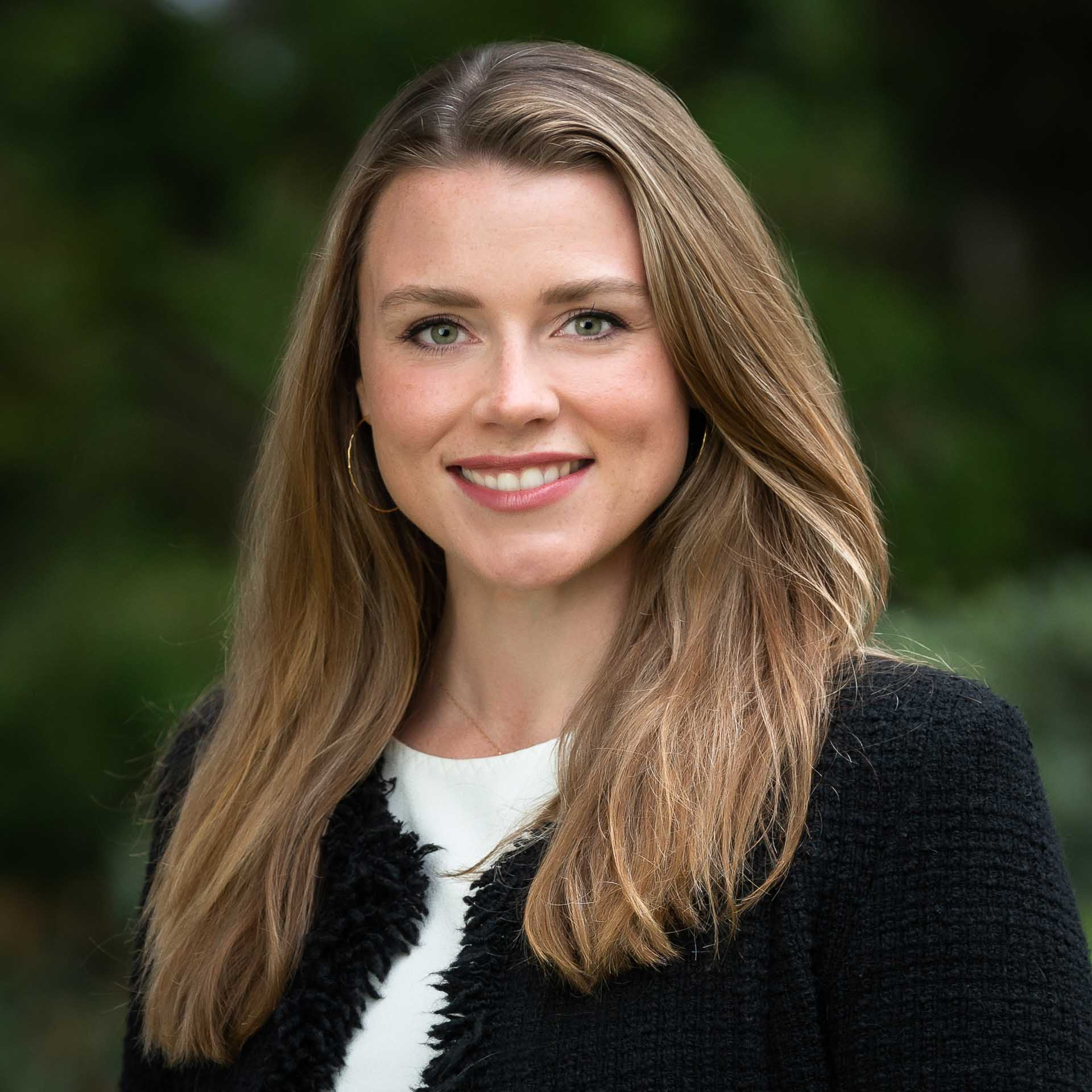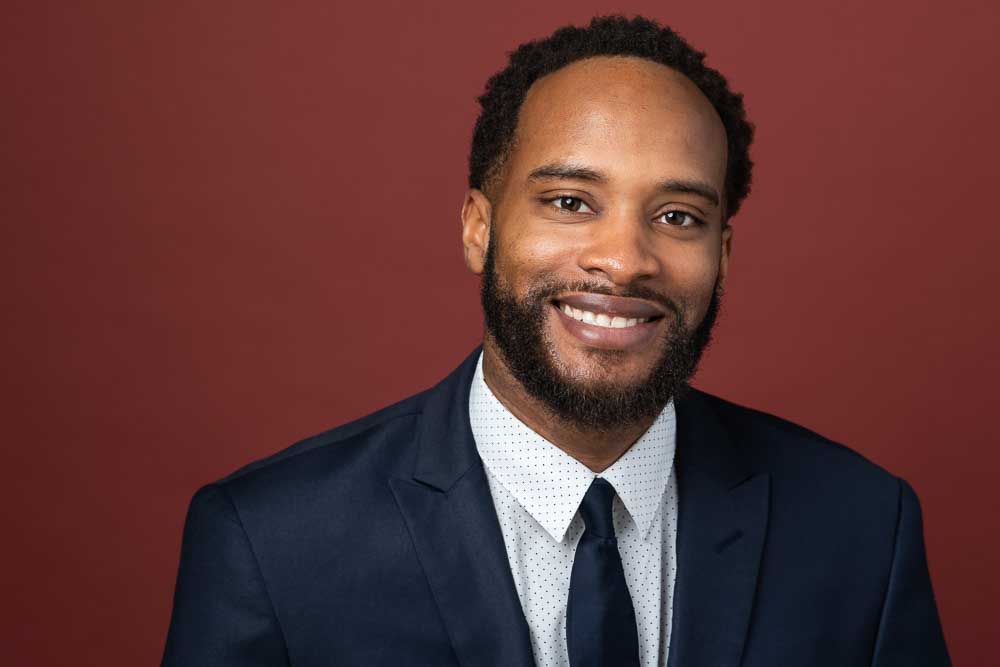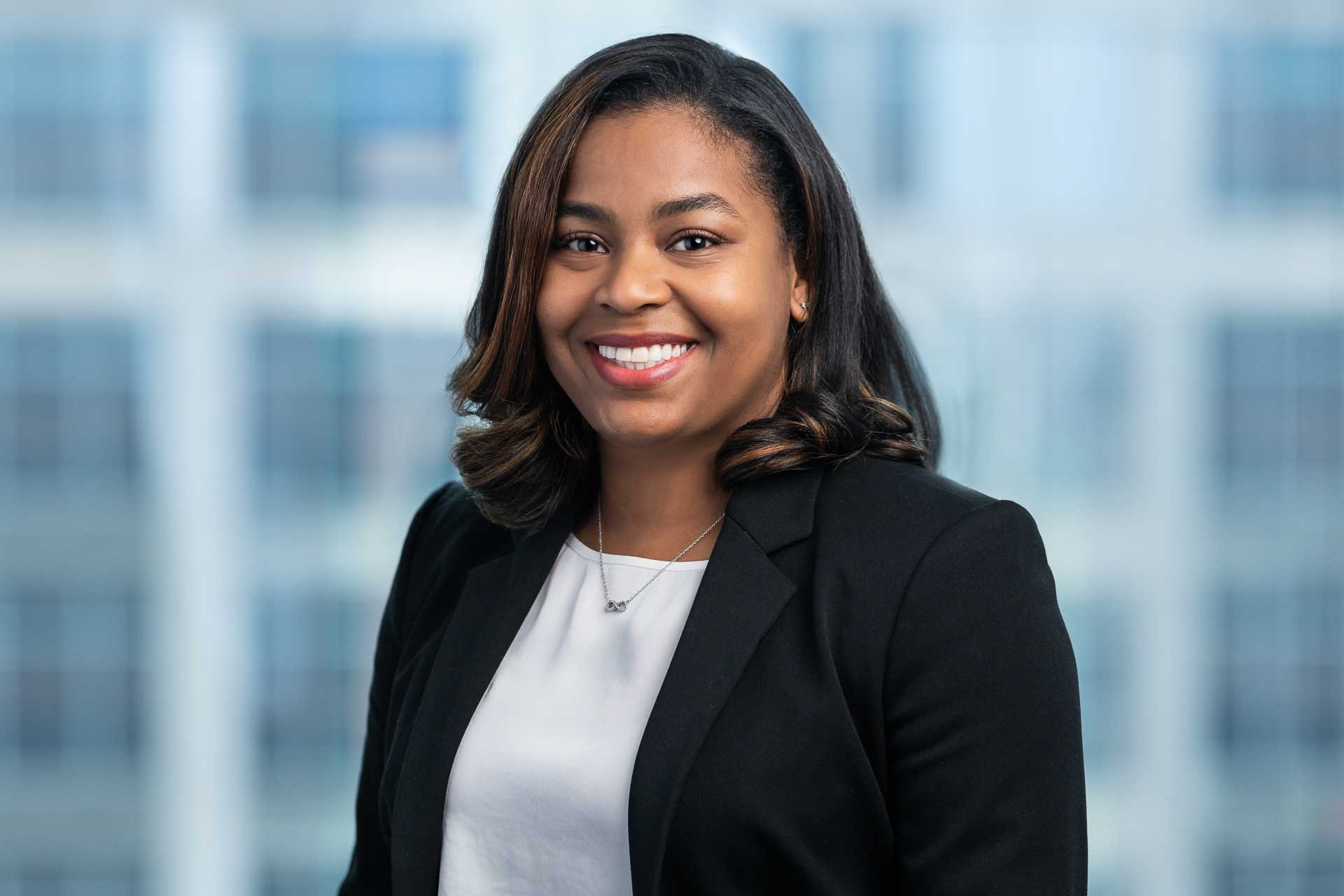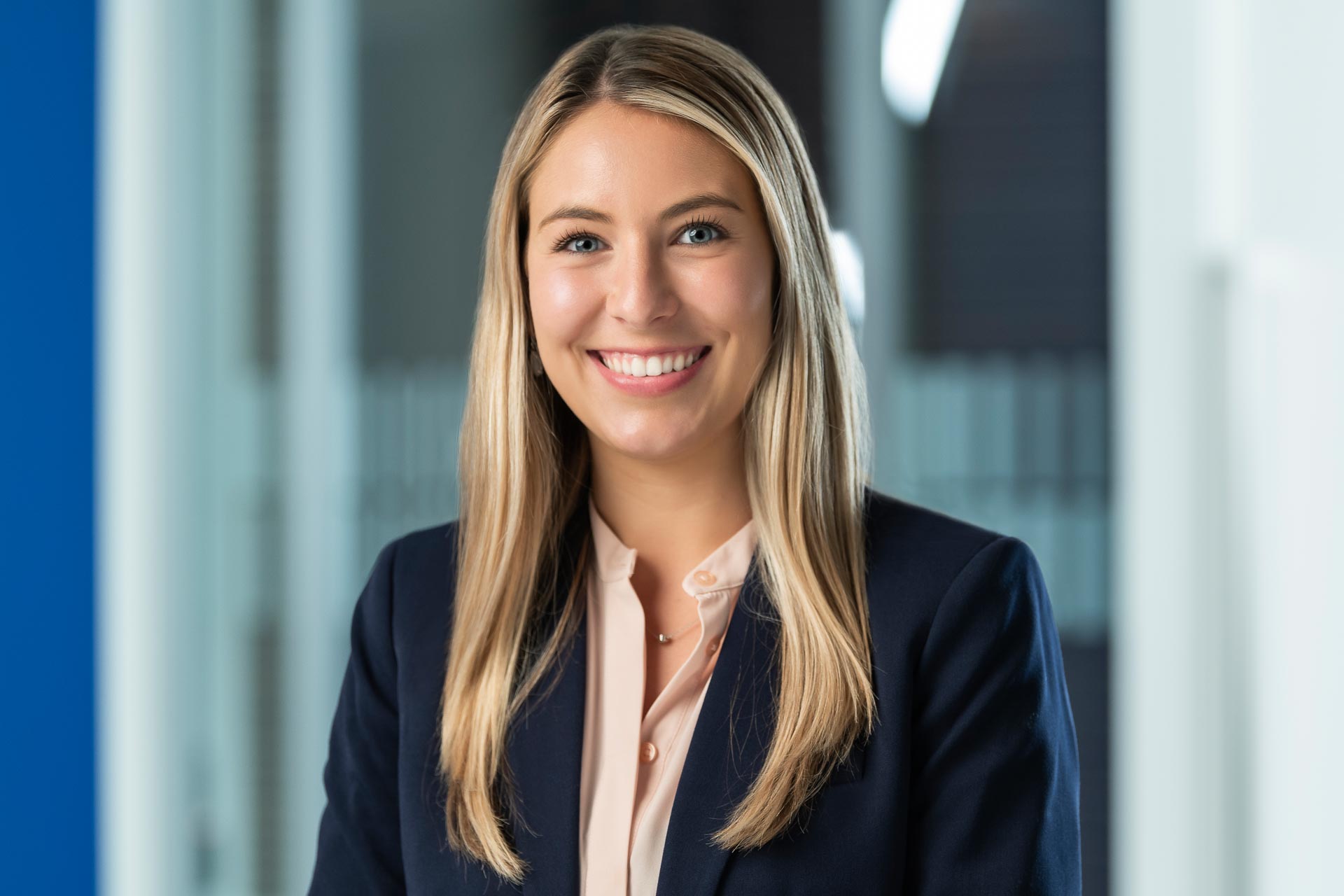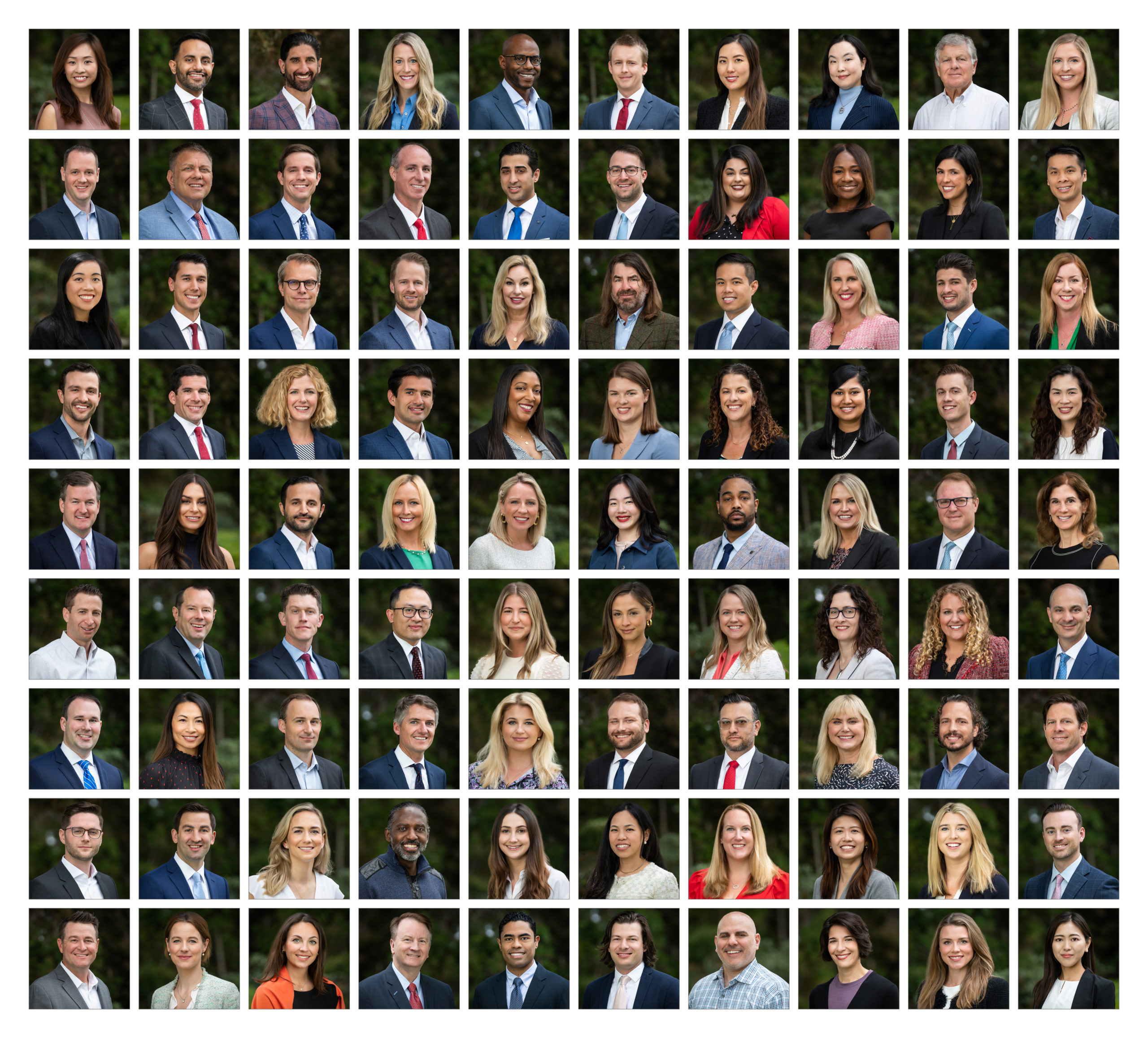 20220908_Anwar_Zubair_117w
20220524_Holmberg_Merete_104w
20221019_Frank_Andienne_102
20221214_20221214_Bridge_141w-Edit
matt-kosterman-baird-200915_Baird_432

Matt makes getting compelling headshots quick and painless. (Some even say fun!)
Whether you need to refresh your LinkedIn (or any social) profile photo, update your website or marketing materials or represent the company in corporate literature, Matt will help you feel at ease and you'll walk out knowing your images will look outstanding.
All headshot 'packages' include:
Professional MakeUp Artist so everyone looks their best.
Multiple crops for easy use across diverse applications.
On site proofing to ensure that everybody loves their image!
Chat with Matt about elevating your brand today.