Professional Headshots with Matt Kosterman
Whether you need to refresh your LinkedIn (or any social) profile photo, update your website or marketing materials or represent the company in corporate literature, Matt will help you feel at ease and you'll walk out knowing your images will look outstanding.
Most of Matt's clients tell him that their new headshots help them get a job, enable them to charge more for their services or just feel confident putting themselves out there.
See What People Are Saying
I think everyone should write you a 'thank you' note every time they receive a compliment on their profile picture. (I posted a recommendation on LinkedIn)
I recently landed a fairly AmAzInG job and wanted to say thanks for the good vibes and profile picture. One of the higher ups mentioned how it was a great photo and asked over it. I was more than thrilled to share your information.
Angelina Gilliana
Thanks so much for the photo shoot on Friday! I am amazed at how great the photos turned out!! I am going through them now and it is hard to narrow down. Since I'm not naturally very photogenic I want them all - hahaha!
I'm having my sisters and mom take a look at them today to help me out. I should have 3 choices by tomorrow. If I want 4, can I buy more from you? I don't really need 4 but I really like so many of them.
Thanks again - it is a great mother's day present for me.
Colleen Berg
Thank you, Matt.  This is hands down, the best picture I've ever had taken (and touched up).  I have no doubt it's due to your skills!
Thank you so much, for delivering a fantastic image that I will use for many years!
Lindsay H.
We have received all the photos.  Thank you!  We love your work!
Not only were you and your team professional and extremely competent, you guys were so much fun to be around.  It was a great day! Thank you!!!
Katherine Cardenas
Thank you for making my experience a great one! I had fun and most of all, you did such a great job! Great team you have. I appreciate every detail and your BEING welcoming.
Again, thanks and keep up the absolutely amazing work you do.
Karla Martinez
I appreciated the way you made it a fun experience.  
Cheers!
Anne R.
Thursdays are Headshot Days in Matt Kosterman's photography studio in Chicago. We have a simple formula that means you can be in and out in less than an hour. We make an initial selection together so you know what to expect before receiving your final images. If you'd like to make a little more time for outfit or background changes, no problem, but here's an idea of typical fees:
Session Cost is $150 (normally $250)
Bring a friend and you can each save 15% on your booking!
Cost per final, retouched image is $250
You get a session up to 45 minutes, with 15 minute review & image selection.
Make-up and styling are available for an additional $175, normally $250.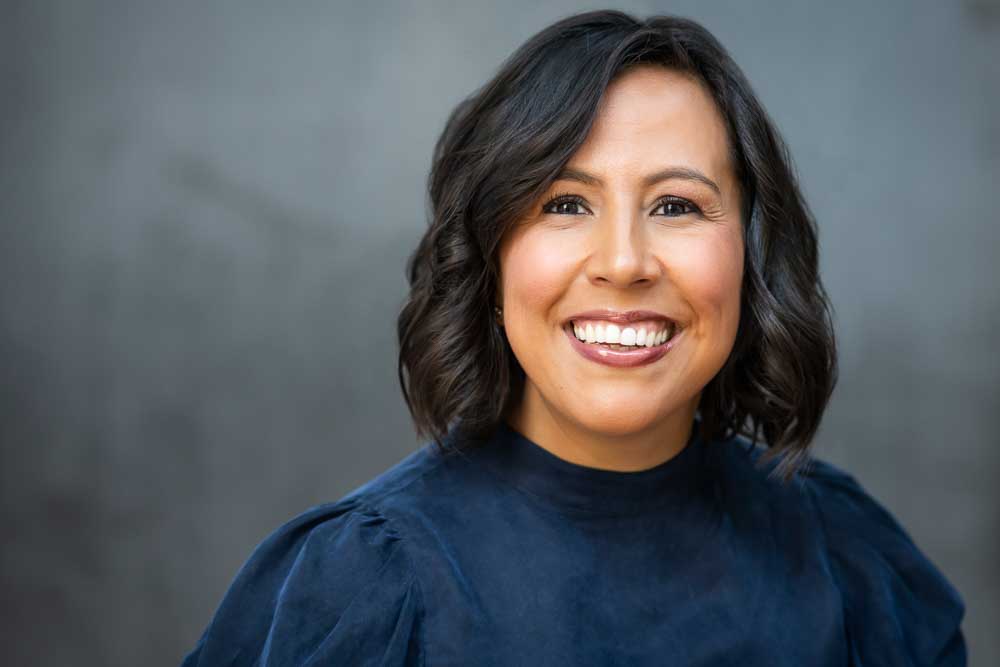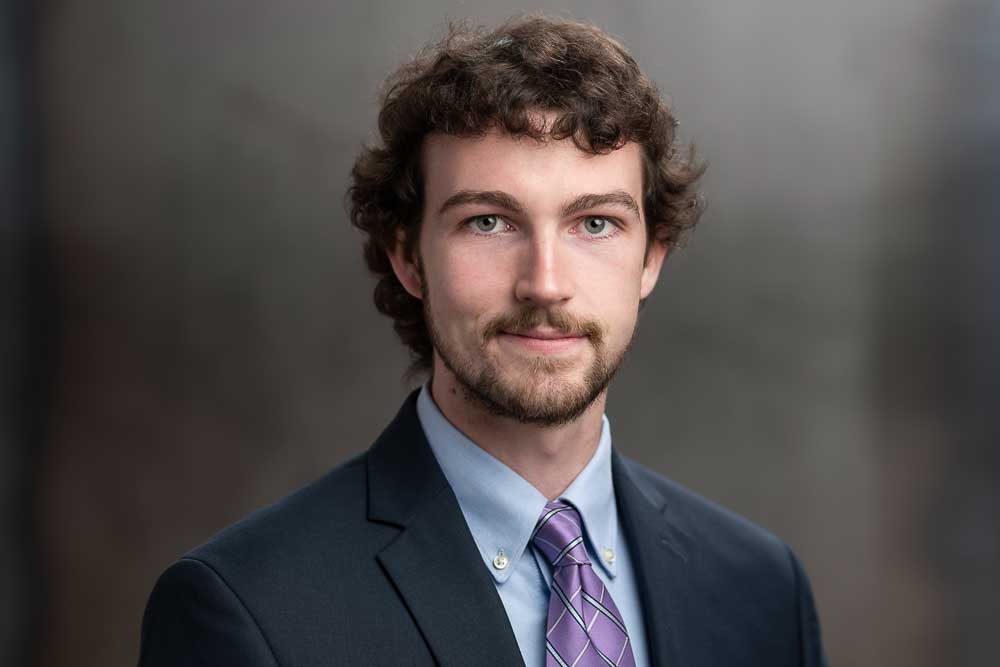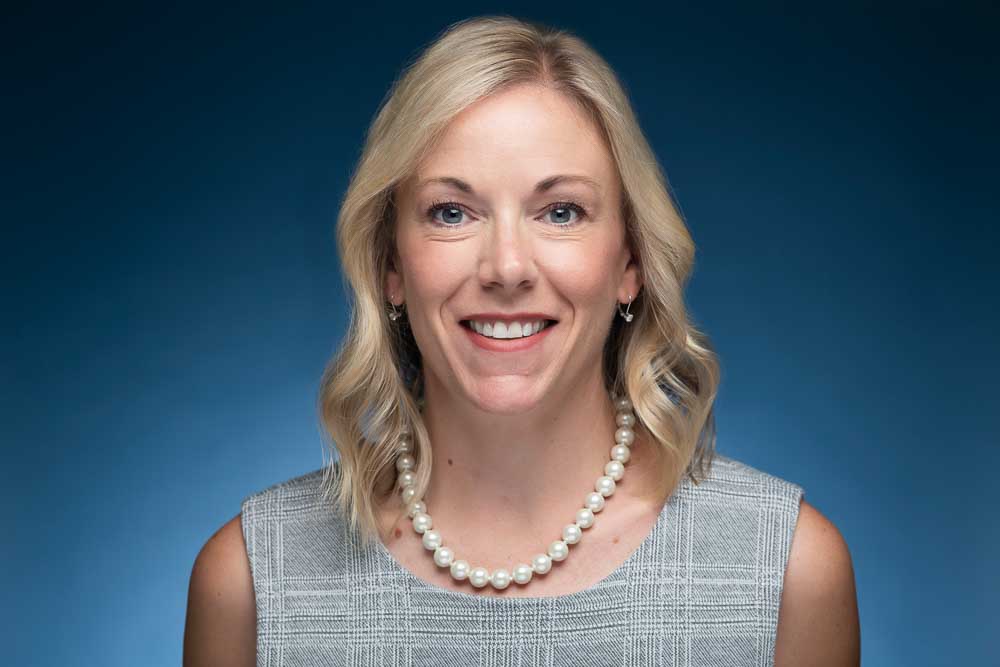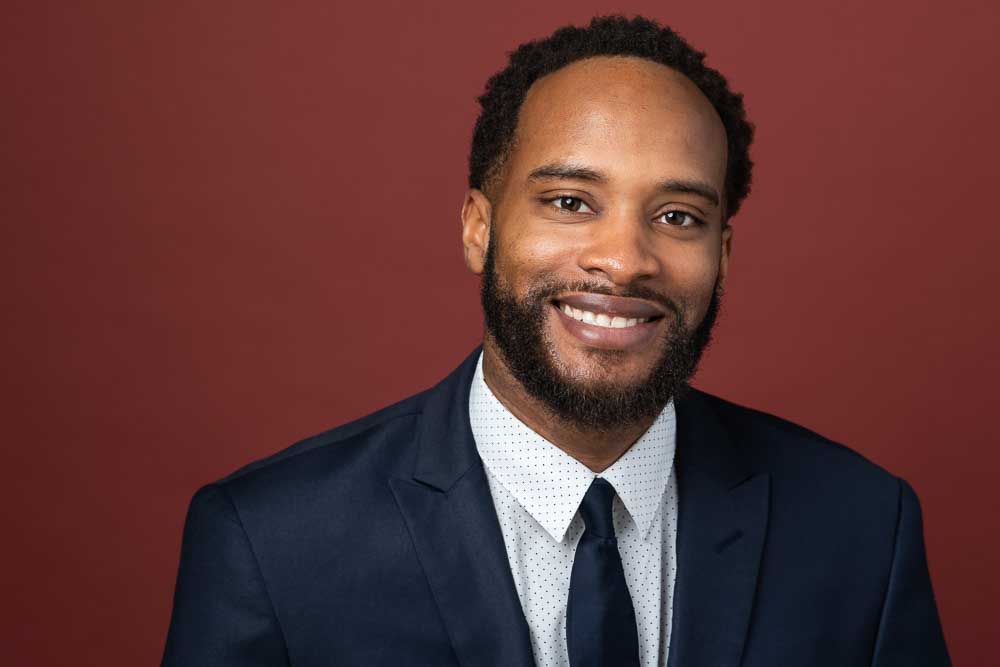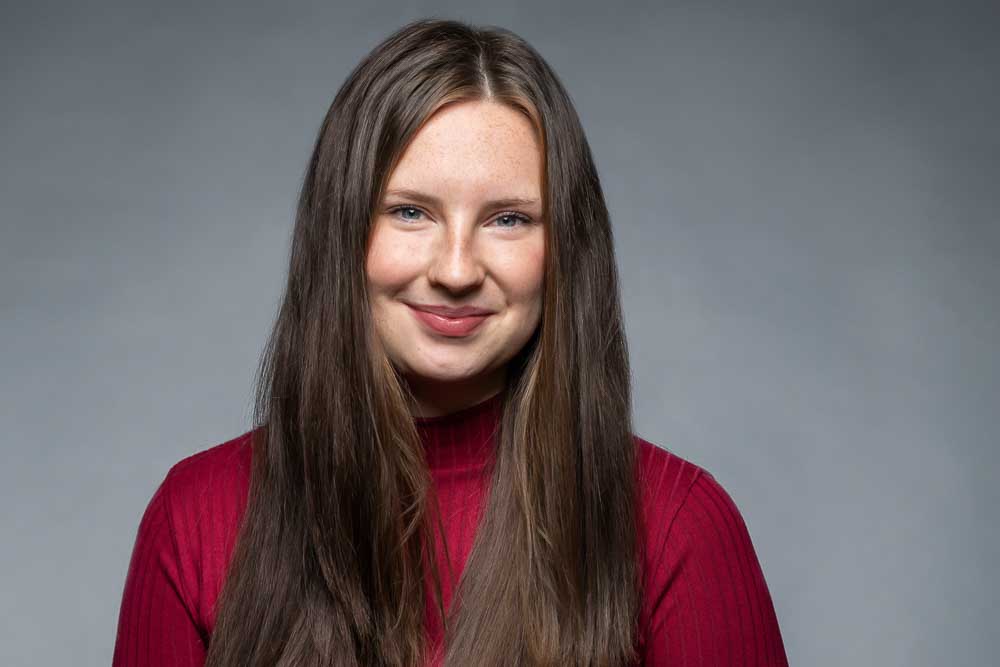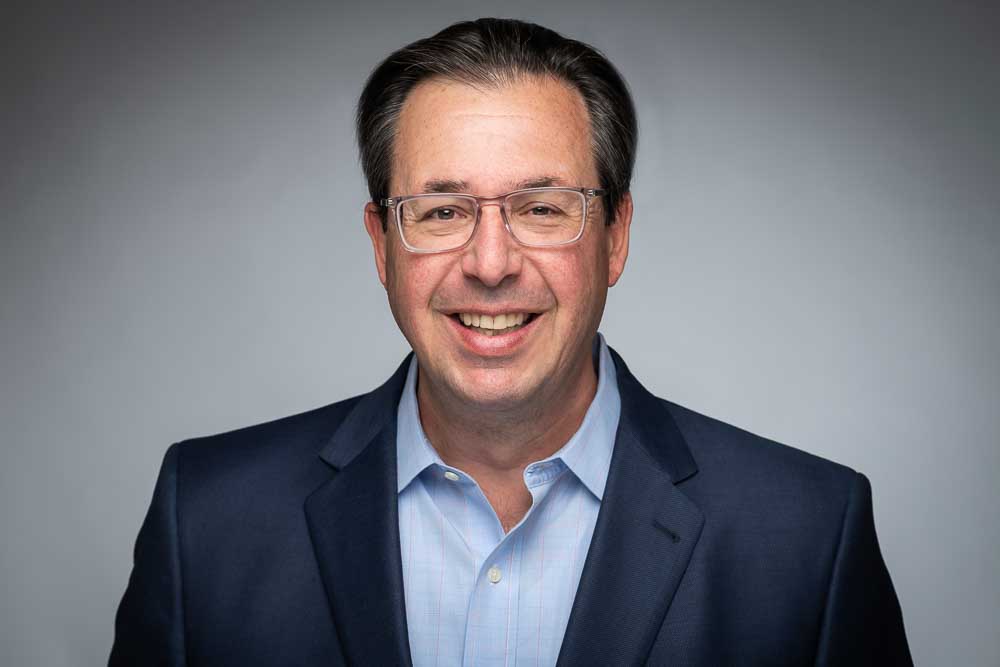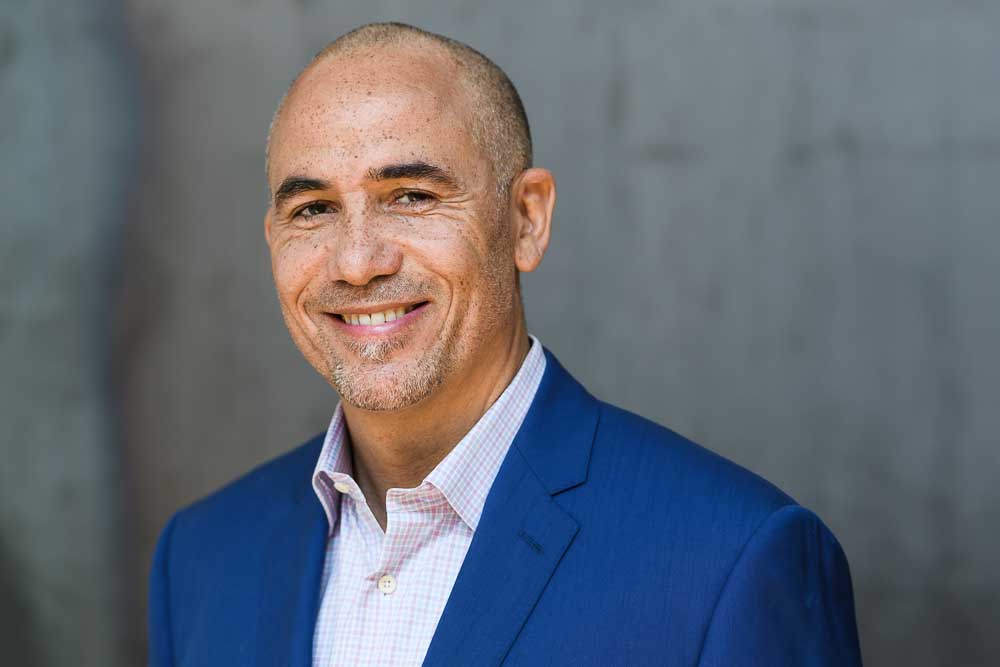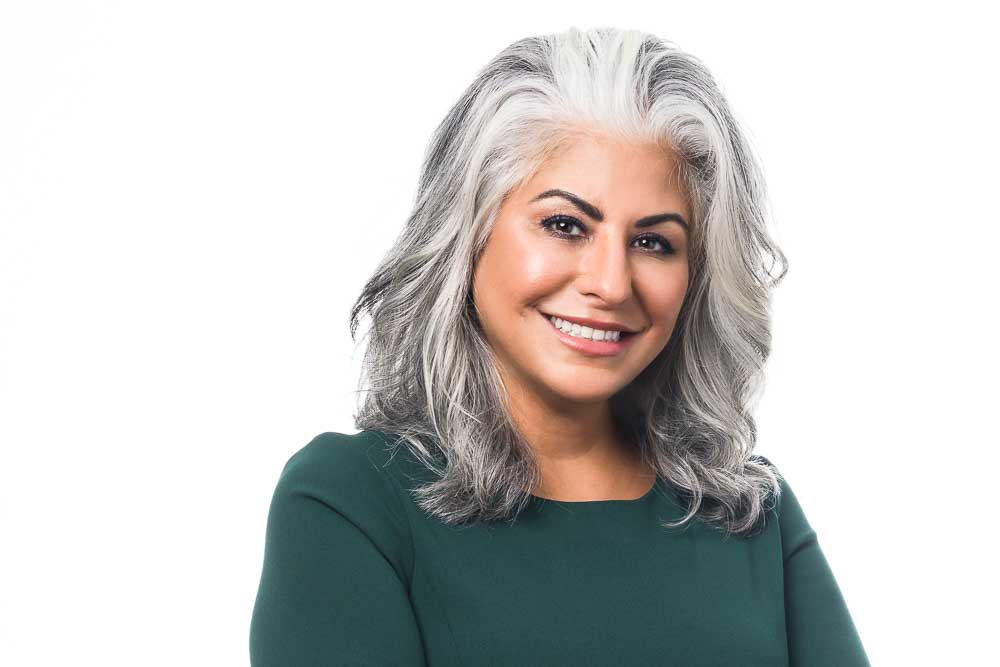 Notes
You'll select your final images in the studio after your session, so Matt can assist you and you are confident in your selections.
All final images are all lightly retouched to smooth skin, whiten teeth and remove blemishes. Final images are delivered in Color and optimized Black & White.
Extensive stray hair removal (beyond 5-6) is additional and will be quoted on a case-by-case basis.
Studio Location
Located ten minutes NW of the Chicago Loop, Matt's studio is located just south of Wicker Park at 839 N Hermitage Ave, Chicago 60622.
Parking & Access
If you can't find a parking spot on Hermitage (before 6pm), park on Pearson and I'll give you a parking sticker.
IMPORTANT: DO NOT use the main entrance (which is on Pearson and UP a couple stairs). Walk EAST on Pearson from the corner of Hermitage.
The entrance to use is the eastern-most gate / black railing (the SECOND one you pass) that goes DOWN just before the garage. Walk down them and you'll be at the studio door. Ring the bell on the left.